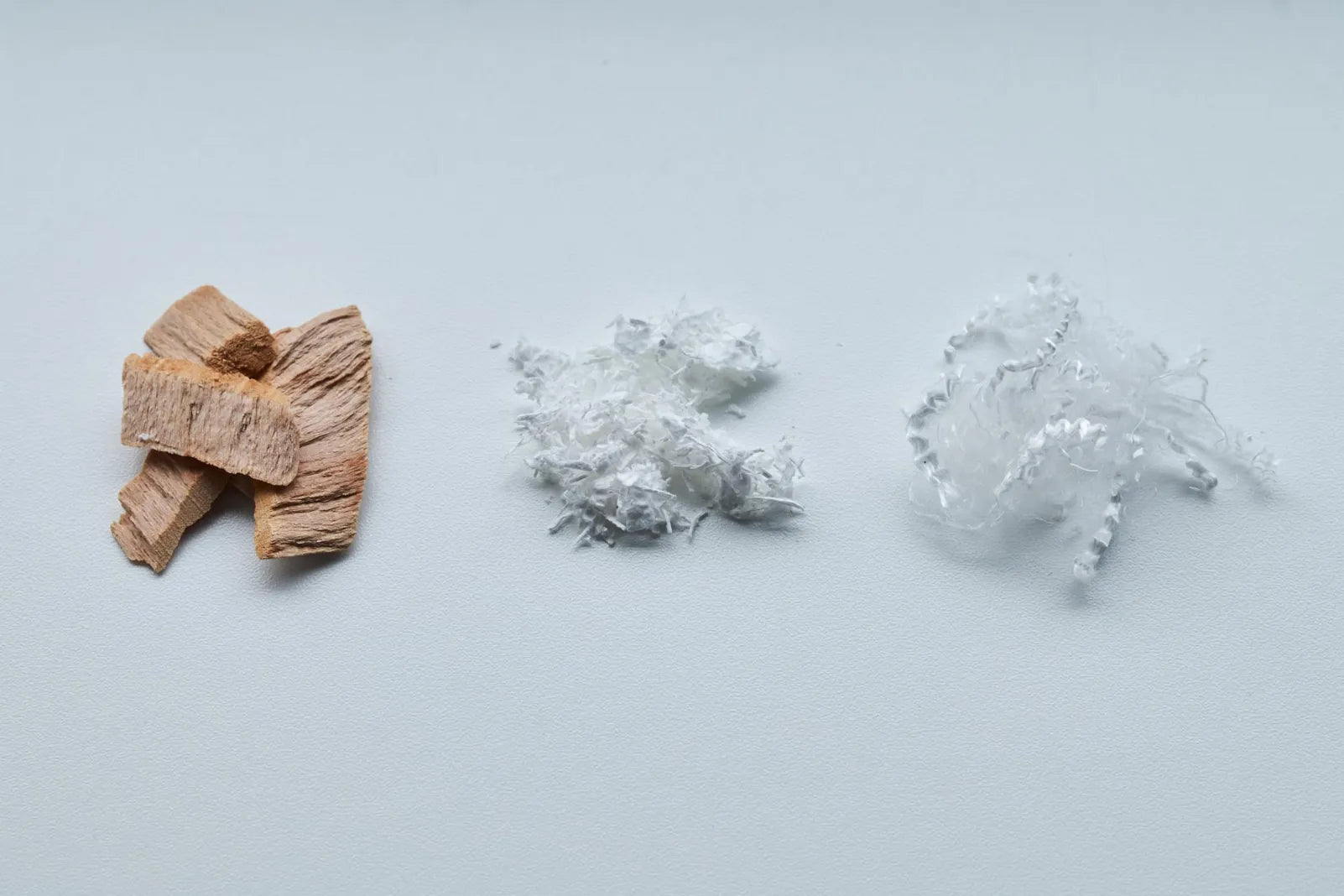 Clothing made of wood
Clothing made from wood, also known as clothing made from cellulose fibers, is an increasingly relevant trend in the fashion industry. And this despite the fact that wood-based fibers have been used in the textile industry for far longer than most people know. This type of clothing is made from natural cellulose derived from wood pulp. Compared to conventional textiles, clothing made of wood has numerous advantages. In this blog post, we explore the benefits of wood-based fabrics, from luxurious feel to sustainability.
Luxurious feel and look
An important advantage of clothing made of wood is its high-quality look and the incomparable feel. Due to the smooth fiber structure of the wood fibers (e.g. cotton or wool is much rougher), clothing made of wood feels silky soft and incredibly comfortable on the skin and the fabrics have an elegant and luxurious shine . Due to the nature-based fiber and the smooth surface, skin intolerance such as itching or irritation occurs much less frequently, because wood-based clothing feels like a second skin. These fibers also have excellent drapability and breathability, making them perfect for light and flowy garments such as blouses, summer t-shirts or underwear.
Functionalities like merino wool
Another advantage of clothing made from wood fiber is its functionality. Like merino wool, cellulose fibers have excellent moisture-wicking properties, which means they can quickly absorb and release sweat. Because of this excellent moisture management, they are also perfect for clothing that is worn underneath or used for light sporting activities. These thermoregulating properties of wood fibers come from the fact that they have a much higher water capacity and wicking rate than many other fibers. This means that the evaporation of sweat on the skin's surface is boosted, keeping the body cool in summer and warm in winter. Another very relevant point is the antibacterial effect of the clothing. Sweat on our skin is caused by the multiplication of bacteria in the skin flora and can very easily transfer an unpleasant odor to the textiles due to the close contact with clothing. Wood fibers, compared to cotton and synthetic materials, inhibit bacterial growth much more effectively due to the rapid moisture removal. This has the positive consequence that the clothes stay fresher for much longer and therefore need to be washed less.
Completely bio-based
As in our case, clothes made from wood fibers are completely bio-based, meaning they are made from natural and renewable resources. Unlike synthetic fabrics made from petroleum-based products, our cellulose fibers come from sustainably managed forests.
Our LEGNA T-shirts , for example, were designed for the circular economy and consist of only wood fibers from the fabric to the sewing thread: this made it the first garment in the world to be certified plastic-free and thus awarded the Flustix label . The raw material comes from sustainable wood production and every subsequent production step meets the highest environmental criteria.

A sustainable choice
However, the sustainability benefits go far beyond the bio-based raw material. The by-products from the manufacture of clothing from wood, such as lignin and hemicellulose, can be used and recycled for other products and industries. In addition, no toxic solvents are used in the production of our wood-based fibers and the entire production process works in a closed cycle, with little or no waste.
As an example, compared to conventional cotton, the resource consumption in the production of our t-shirts is significantly lower: during cultivation and further processing, approx. 70% less space is used, 20 times less water and a fraction of the electricity and CO 2 emissions needed. In addition, all production steps from the fiber to the final T-shirt take place in Europe. The life cycle assessment of our LEGNA T-shirt was analyzed by a specialized ETH spin-off to confirm its sustainability benefits.
In summary, clothing made from wood has several advantages over traditional textile fibers. The luxurious feel, functionality and sustainability make them an excellent choice for eco-conscious customers who want to look good and feel good. As the fashion industry increasingly moves towards more sustainability, we can expect to see more and more wood-based clothing in the future.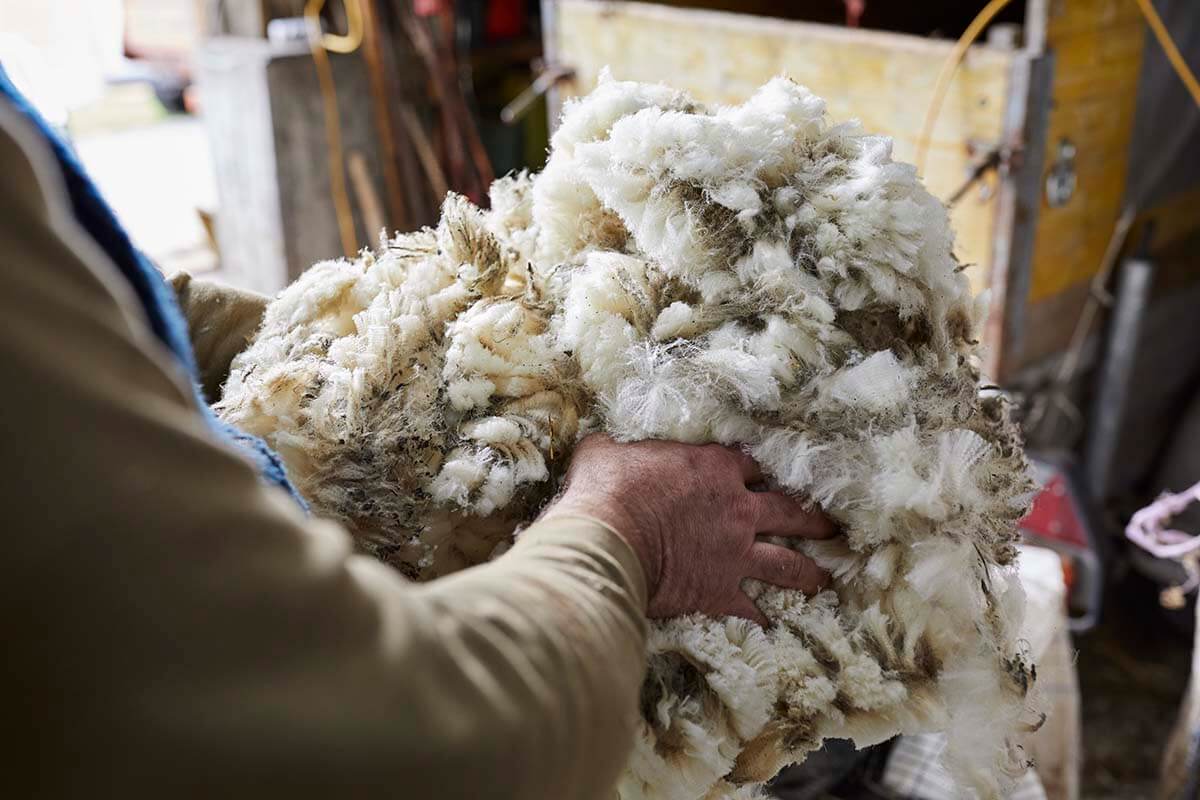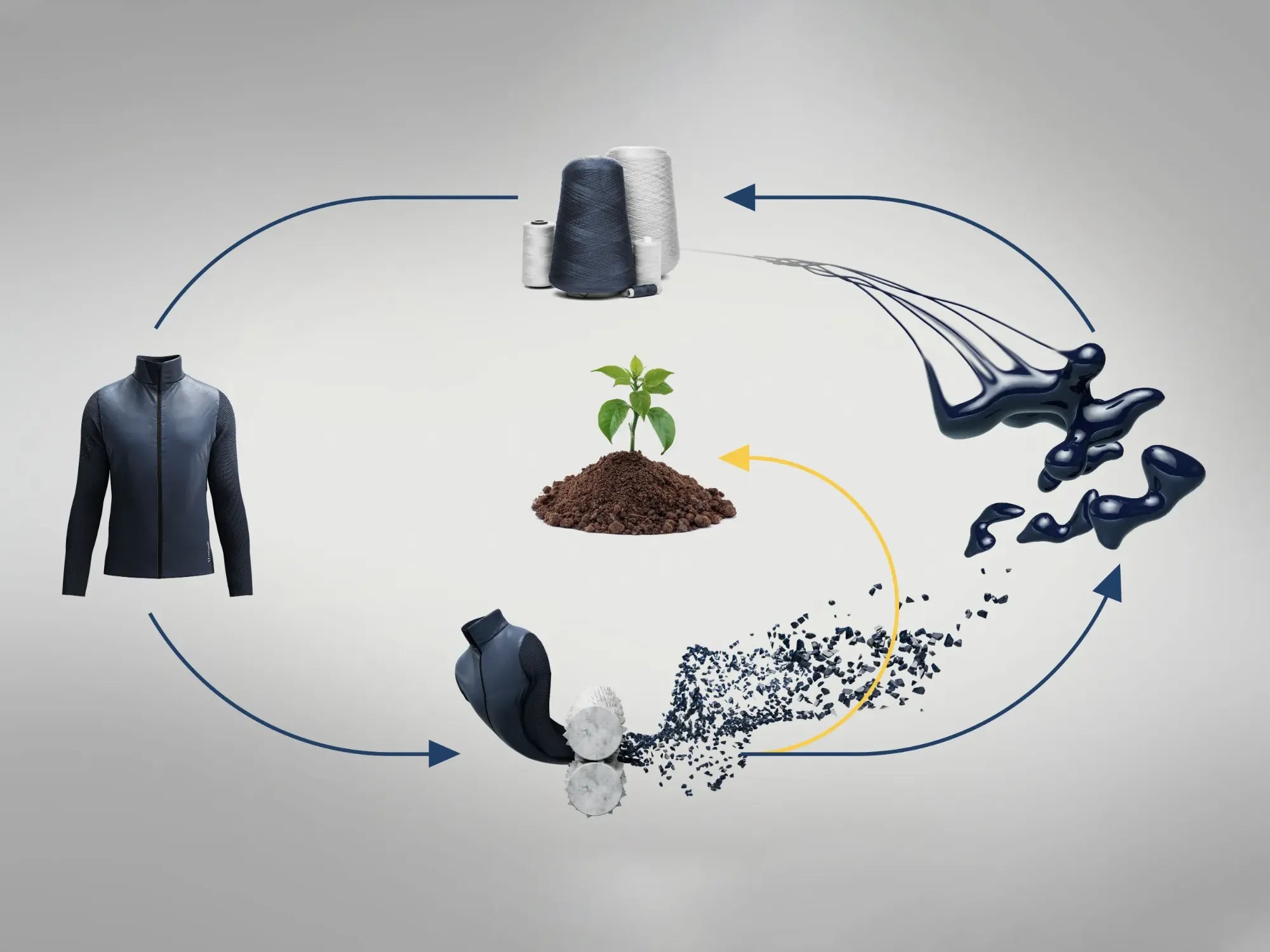 Nachhaltigkeit
The circular economy model is based on the idea of ​​keeping resources in the economic cycle for as long as possible, reducing waste and maximizing the value of resources. It offers numerous benefi...
Read more