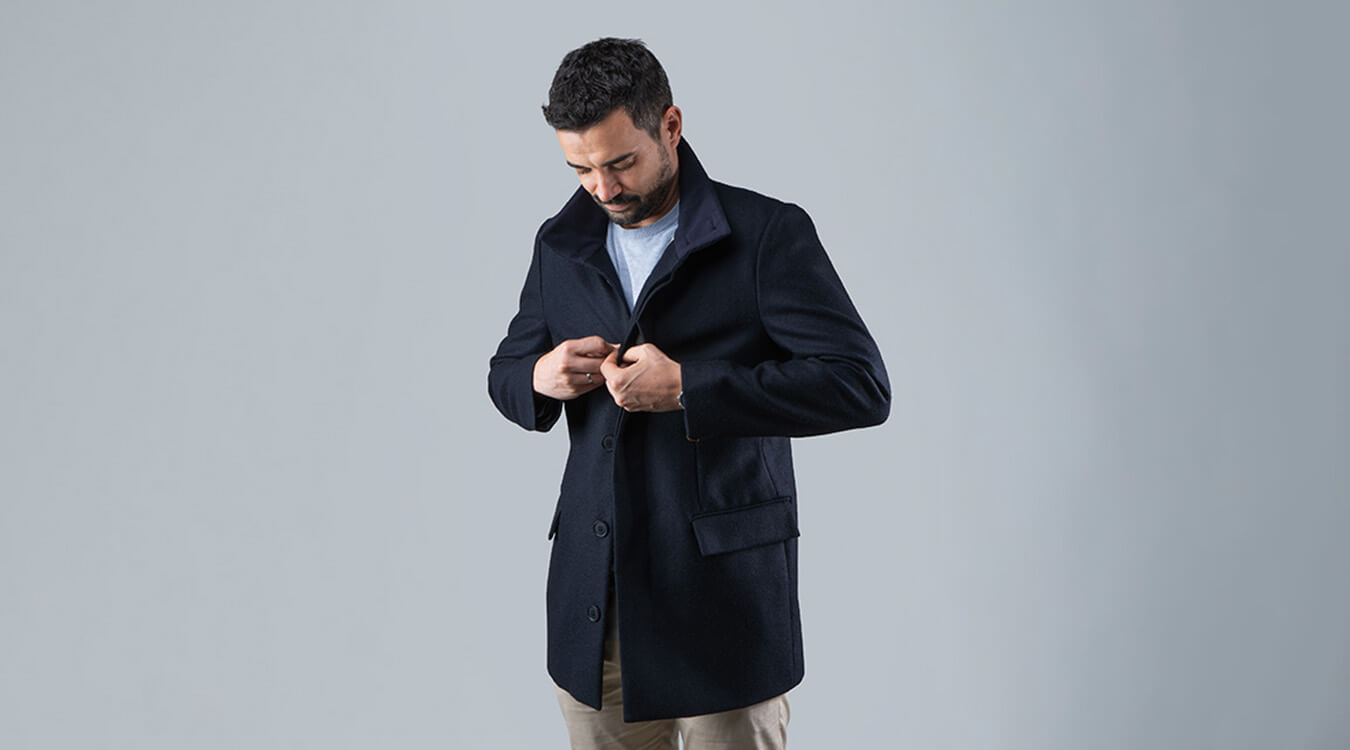 Cooperation with GKB for their corporate wear
In the course of the 150th anniversary of the Graubündner Kantonalbank , we were able to equip the employees with new corporate wear clothes. As a young company from Graubünden, we are particularly proud of this cooperation with the GKB .
We at Muntagnard were able to contribute to the new GKB clothing collection with our MANGOLA T-shirts and LANA wool jacket made from Graubünden wool. On the one hand, the corporate wear is for the event attendants who look after the guests at events and, on the other hand, for the GKB employees in the branches. More information can be found on the
GKB website
.
There are impressions of the shoot with the new corporate wear clothes in the video:
https://youtu.be/uxY7tpHBT6Q
The LANA wool jackets
The wool jacket LANA (Romansh for wool), Muntagnard's heart project, is a homage to traditional jackets made of Swiss wool that have unfortunately disappeared in the meantime - high quality and in a new, modern design.
LANA consists of only four organic materials: outer fabric made of 100% Swiss wool, lining made of European beech wood, details made of Swiss deerskin (hunting by-product) and the buttons made of nuts. The jackets are produced in a small traditional factory in the canton of Schwyz.
Discover LANA
The MANGOLA shirts
Cotton rethought - for comfort, elegance and sustainability. The MANGOLA (Romansh for cotton) t-shirt sets new standards for cotton clothing: an elegant and velvety-soft fabric made from 100% traceable long-staple cotton from Europe. From the fiber to the finished garment, MANGOLA impresses with the highest craftsmanship and the strictest sustainability requirements and is therefore perfectly suited as corporate wear for responsible companies.
Discover MANGOLA
Are you looking for corporate wear for your company?
Then feel free to contact us
via email
. Our circular shirts and Swiss woolen jackets in particular are wonderfully suited to the business environment and for any event. We also offer personalized branding (print/embroidery) on request. For a literally lasting impression!
Thank you to the Graubündner Kantonalbank for the valuable cooperation.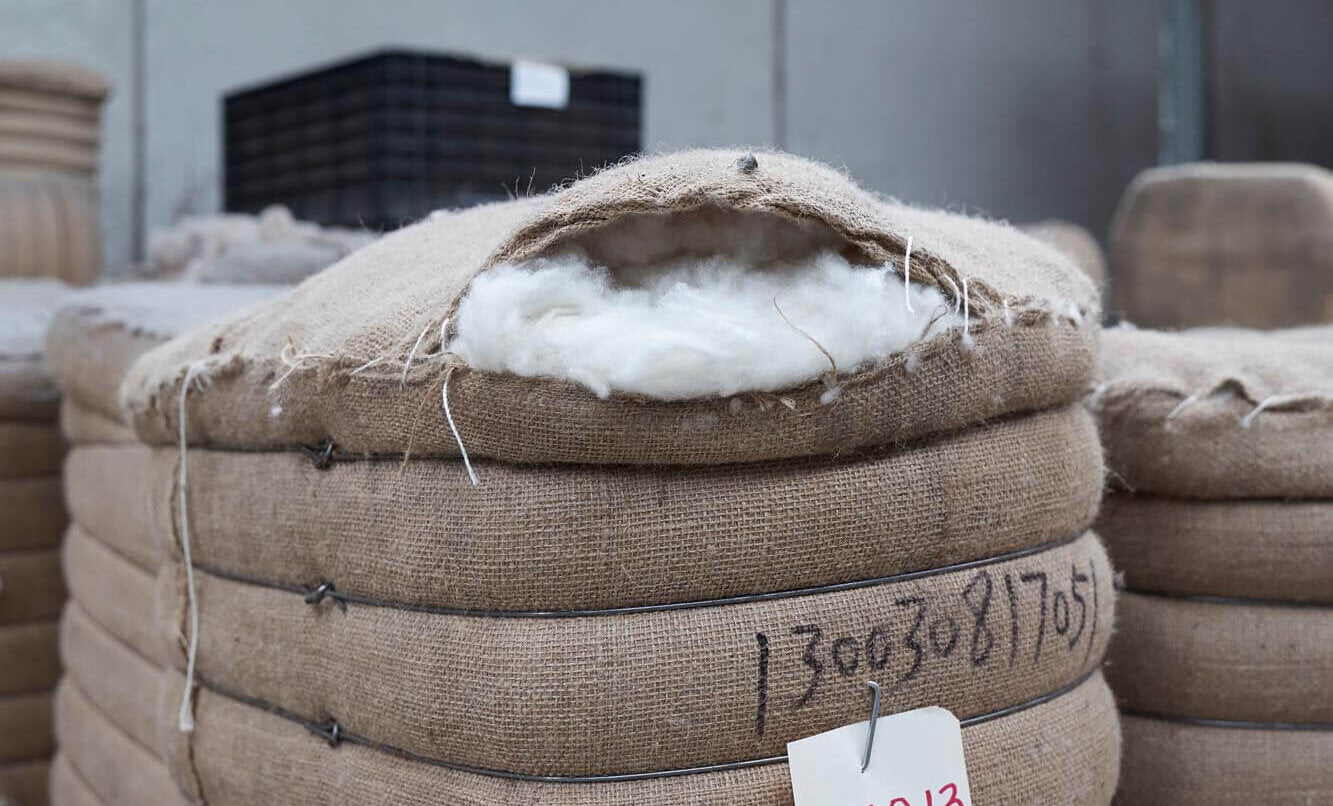 Materialien
As a natural raw material, wool is weatherproof, breathable and temperature regulating. Nevertheless, the locally available all-rounder has hardly been used for textiles in Switzerland in recent de...
Read more