The Swiss production of our jackets
Today we are taking you to visit our production partner, Schuler Manufaktur in the canton of Schwyz, and give you some exciting insights into the advantages of Swiss jacket production.

The LANA Swiss Alp Wool jacket, Muntagnard's heart project, is a homage to traditional jackets made of Swiss wool that have unfortunately disappeared in the meantime - high quality and in a new, modern design. The jackets are made by hand in a traditional Swiss company in Rothenthurm (Canton Schwyz) . With a lot of passion and many years of know-how.


Impressions from the Swiss production
This is how we came to the Swiss production partner
It's no secret: We only found Switzerland as a production location in a roundabout way. After more than 3 years of development, the first generation of LANA wool jackets was created in Croatia. However, we noticed that for such a complex product - like a jacket - we are not close to our production partner.
"It's one thing to make a t-shirt, but quite another to make a jacket. There are just so many moving parts - literally,» explains Dario Pirovino. "From the locking system, the processing of the complex materials to the understanding of appearance and functionality - it's a world full of complexity."
Right from the start, our ambition was not to produce just any jacket, but the best. So we decided to relocate production to Switzerland and found an ideal partner in Schuler Manufaktur. Relocating production to Switzerland meant an almost fourfold increase in costs, which was a major hurdle for us as a young company. But it was also a huge opportunity.
Expensive but worth it
While it is true that Swiss production results in massively higher production costs, it is important to consider the value of this type of production. The advantages of local production - less impact on the environment, short distances in cooperation and the passion and know-how of the Swiss producers - more than make up for the additional costs.

For customers, the higher price of locally produced Swiss jackets may seem a deterrent, but it is important to consider the additional and long-term benefits. In addition, buying a locally produced jacket supports the Swiss textile industry and makes a direct contribution to the local economy. This support helps to keep these small businesses and the expertise and ensure that they can continue to produce high-quality products with passion in Switzerland for years and decades to come.


Switzerland as a production location
Switzerland is a country known for its high quality products and the local textile industry is no exception. Even though the heyday of the Swiss textile industry is long gone, a few specialists have still been able to assert themselves in the highly competitive market, and with good reason. The production of clothing in Switzerland not only contributes to the country's economy, but also offers many ecological and social benefits. Here we give you a brief insight into the advantages that have resulted for us from working with a Swiss producer.

environmental benefits
One of the main advantages of local production is the reduced impact on the environment. Local production means there are fewer transportation costs and emissions associated with shipping the products and materials. In addition, local production also has a positive impact on the carbon footprint of the manufacturing process itself. The production process in Switzerland is heavily regulated, so that an environmentally friendly and sustainable manufacturing process can be guaranteed. It also allows us to carry out small repairs and refreshments quickly and on site. We hear from our customers that that's why they love the jacket so much: knowing they're supporting something that's pioneering in the world of sustainability and made locally.


Short distances and close cooperation
Another advantage of the local jacket production in Switzerland is the short distances in cooperation with the manufacturer. Collaborating with a local manufacturer means our design and development team can easily and quickly communicate and collaborate with production. In addition, the close cooperation with the manufacturer offers the opportunity to accompany the production process first-hand and to ensure that the production meets our high standards. Physical proximity has emerged as a more valuable asset than we ever dreamed.

passion and competence
The local jacket production in Switzerland offers the added benefit of working with small, passionate manufacturers who are proud of their work and the Swiss textile tradition. Our partner has decades of experience in producing high quality traditional costumes and jackets that we could not find anywhere else. This valuable collaboration allows us to ensure that our LANA jackets and the materials used receive the appreciation they need and deserve.

In summary, local jacket production offers many advantages. From the environmental benefits of reduced distances and emissions, to the short distances involved in working with the manufacturer, Swiss manufacturing is the best way to ensure our customers receive a high-quality garment, made sustainably and with absolute precision. In addition, working with our local partner offers a unique opportunity to offer a product that not only looks great, but also reflects the craftsmanship, passion and experience of the people who made it.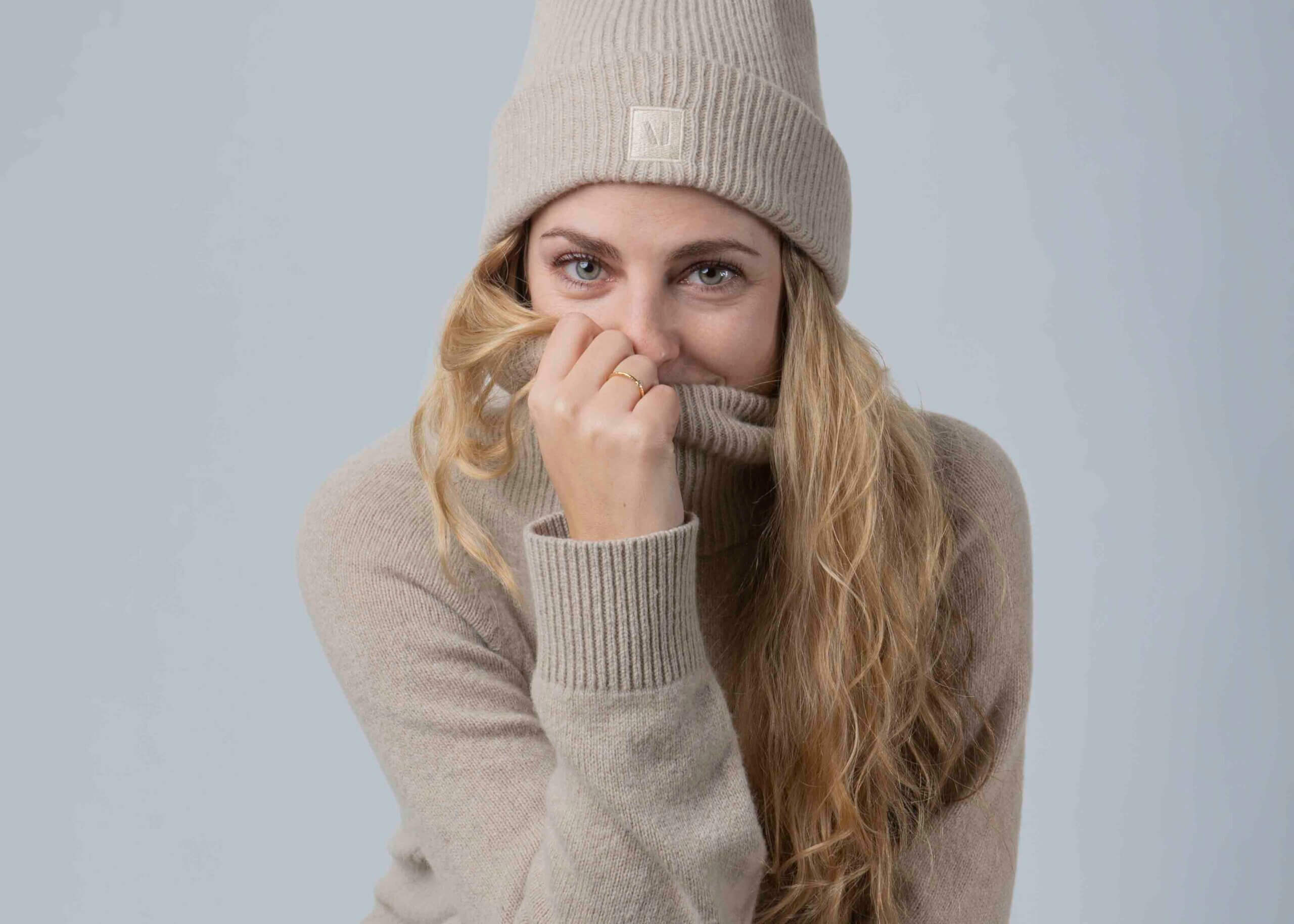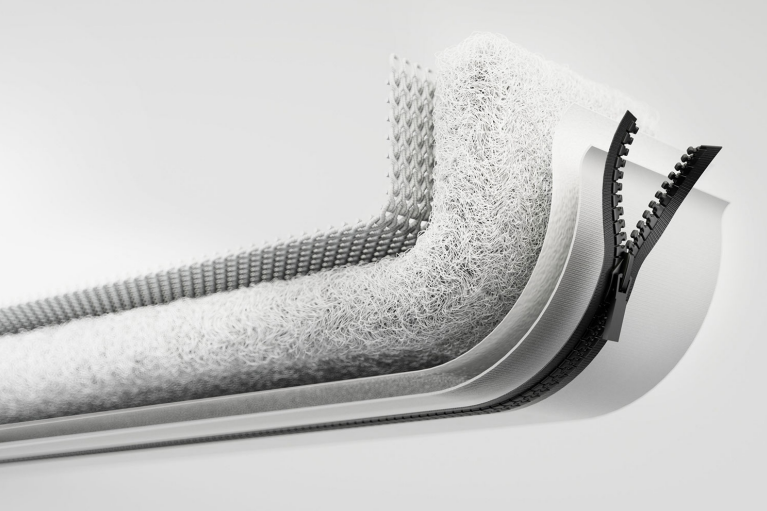 Materialien
With MIUtec we have developed a first award-winning, sustainable innovation in the field of sportswear. This line has been the focus, especially since winning the ISPO award for the MIUtec Iso jack...
Read more