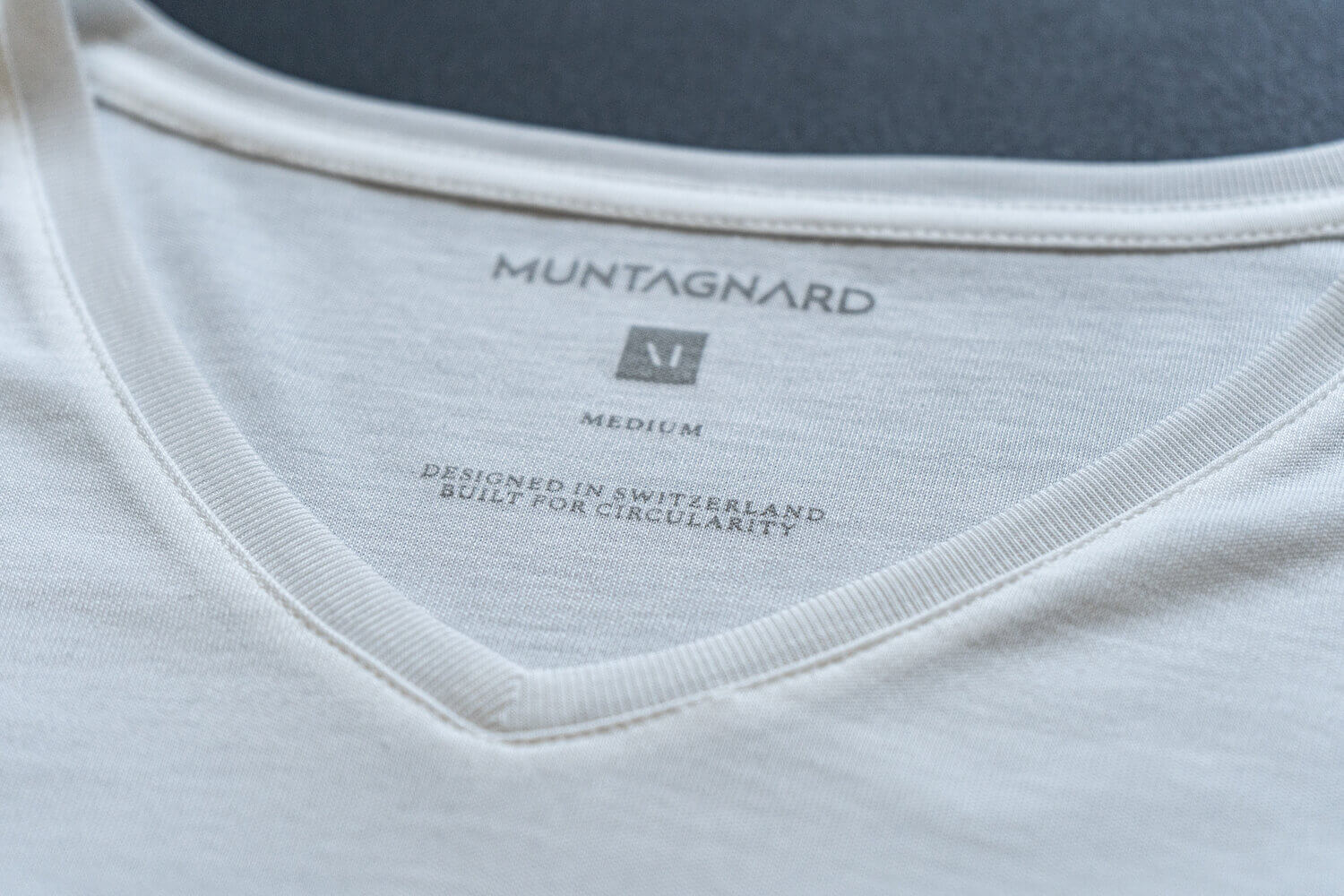 ReCircled: giving clothes a second chance
The future of fashion is circular. And circular economy means more than just a movement towards more recycling and a reduction in waste. It's a paradigm shift - a new way of thinking about economic activity. We design and develop our products for the circular economy and the longevity of our products is central. In order to achieve the goal of keeping products and materials in use for as long as possible, however, it is not enough to make the production side recyclable. Our responsibility as a brand continues and we want to take the next important step towards a circular economy: by rethinking consumption and creating solutions together with our customers. We have decided to give a new life to unique products with stories and are pleased to offer a "fundamentally different" shopping experience.
ReCircled: Products with a story - feels like new
Production errors, returns with small defects or products with signs of use - pieces that we find simply too valuable to recycle, let alone throw away - are among the rather unattractive pieces that every textile company has in stock. It could be argued that selling these products is risky as it could give the wrong impression about the quality of the garments. That inhibits the circular economy. The necessary system change, which capitalizes on the principle of "reuse before recycling", calls for a rethink. Patagonia with "Worn Wear" and Eileen Fisher with "Renew" have shown that it is possible to sell products that already have a story. And we believe: it is necessary.
A new study by Kearney shows: "Secondhand shopping is now considered smart, cool, and sustainable". Consumers seem ready for the circular economy. For the change in awareness regarding the dusty image of secondhand products. We see our ReCircled Shop as an important first step for us as a textiles brand. A step towards recyclable fashion. In addition to products with minor production defects or quality losses, we have integrated a process to freshen up used clothing and give it a new life. The intent is not only to extend the use phase of clothing, but to add unique value to products that are perceived to be less than perfect. If you have the same feeling about exquisite unique items, want to reduce your environmental impact or are simply looking for a good offer, visit our ReCircled Shop and find your «fundamentally different» items of clothing - with incomparable stories.
Our responsibility to work together
The adage "Out of sight, out of mind" has been prevalent in the textile industry for far too long and an expanded responsibility on the part of manufacturers is only slowly gaining the necessary attention. From buying to disposing of clothing, consumers are usually left alone. Every year tons of textiles end up in the landfill and valuable resources are wasted every day. As a company, we have set ourselves the goal of expanding our responsibility beyond the production of clothing and offering our customers opportunities to act responsibly themselves.
Our products are made to last by using the highest quality materials that are recyclable and biodegradable. The recycling process creates material that can be used in the production of new products. The recyclability of clothing and raw materials can currently only be guaranteed if we as a company feed them back into the appropriate cycles. To do that, we need to work with our customers. We have therefore decided to issue a voucher code for every product that we get back at the end of its useful life, which can be used for new or recircled products from our online shop. This approach not only makes it possible to close the loop, but also to let everyone benefit from it: our customers, us as a company and the environment, who will thank us for it.

Sources
KEARNEY Study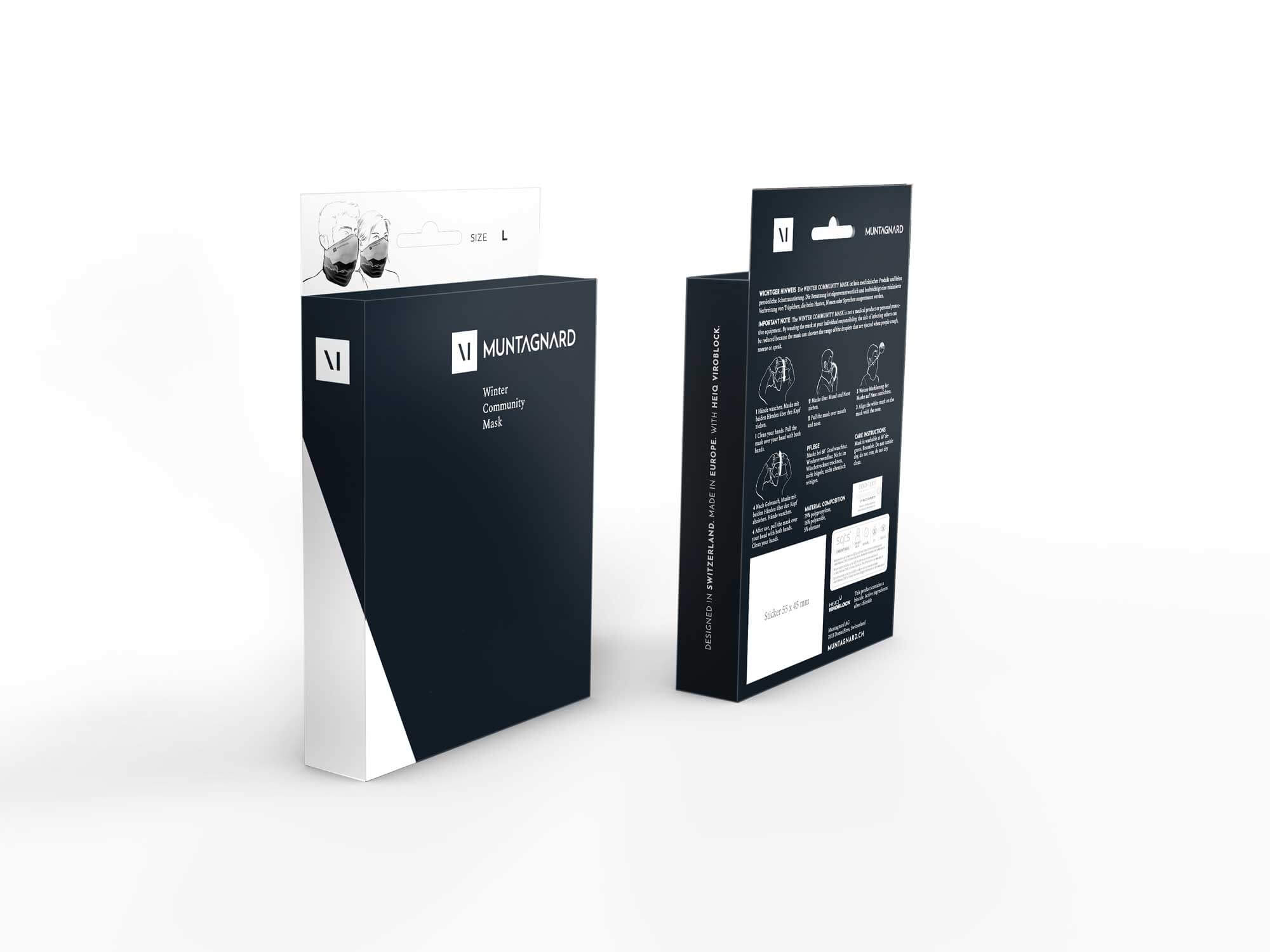 Produktentwicklung
Developing a winter mask / neck tube was actually never our plan. Supporting the protective measures against the Covid virus is extremely important to us, but for a long time we saw no reason why w...
Read more