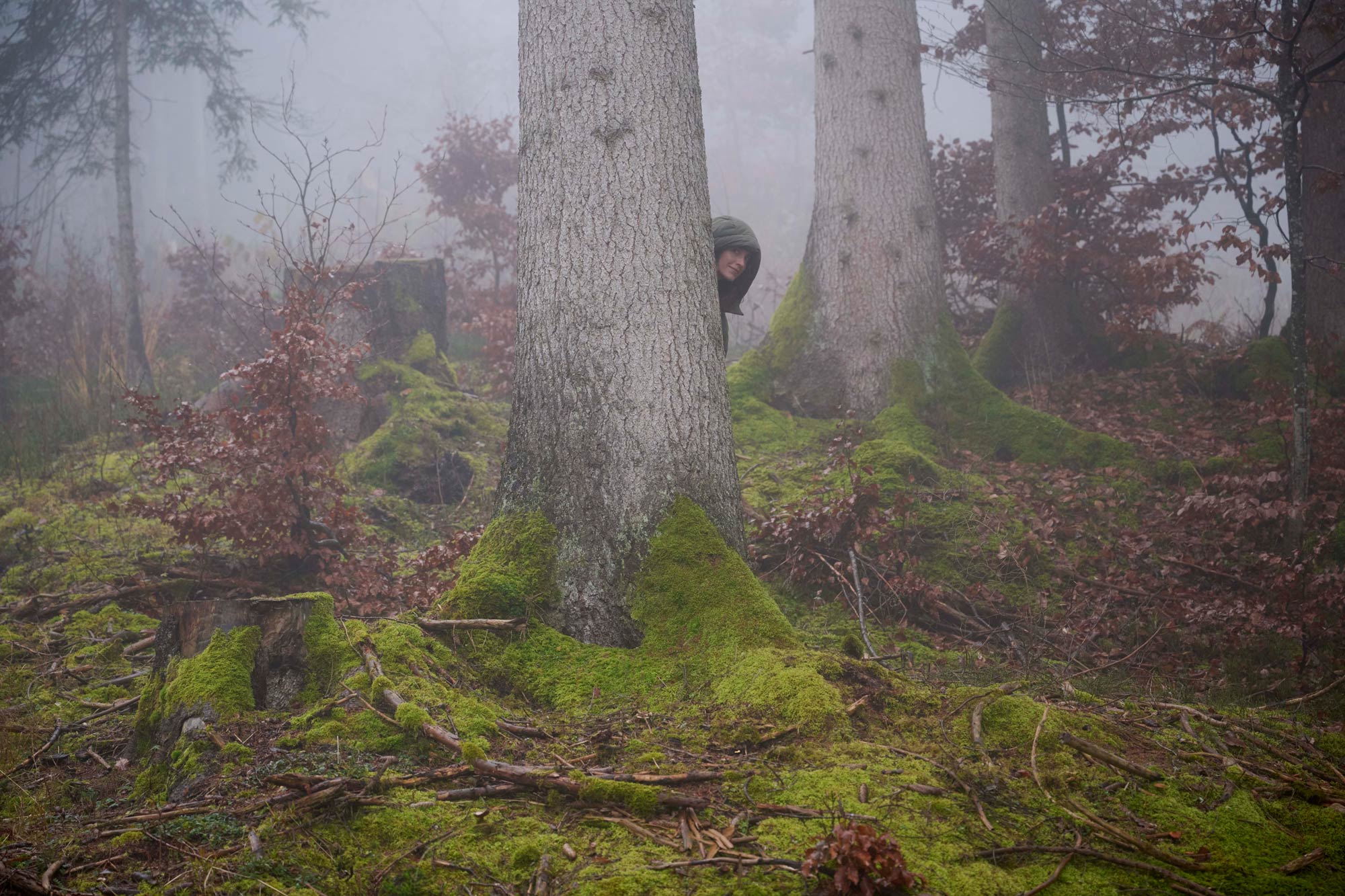 1 jacket = 1m2 Graubünden
Don't talk about holidays in Graubünden, talk about your country in Graubünden.
By purchasing a jacket from the MIUtec collection you get 1 m2 on the official Muntagnard Land in Graubünden.
This means you can immediately become a landowner* and therefore a Graubünden resident*.
As an MIUtec jacket owner, you are automatically a member of the Muntagnard ComMIUnity, which owns the forest in Graubünden.

The shared piece of land should deliberately remain natural and free from human intervention, because
It was also nature that made Graubünden what it is today.
More on this below
Not just a piece of fabric. A piece of Graubünden.





MIUtec jackets for her & him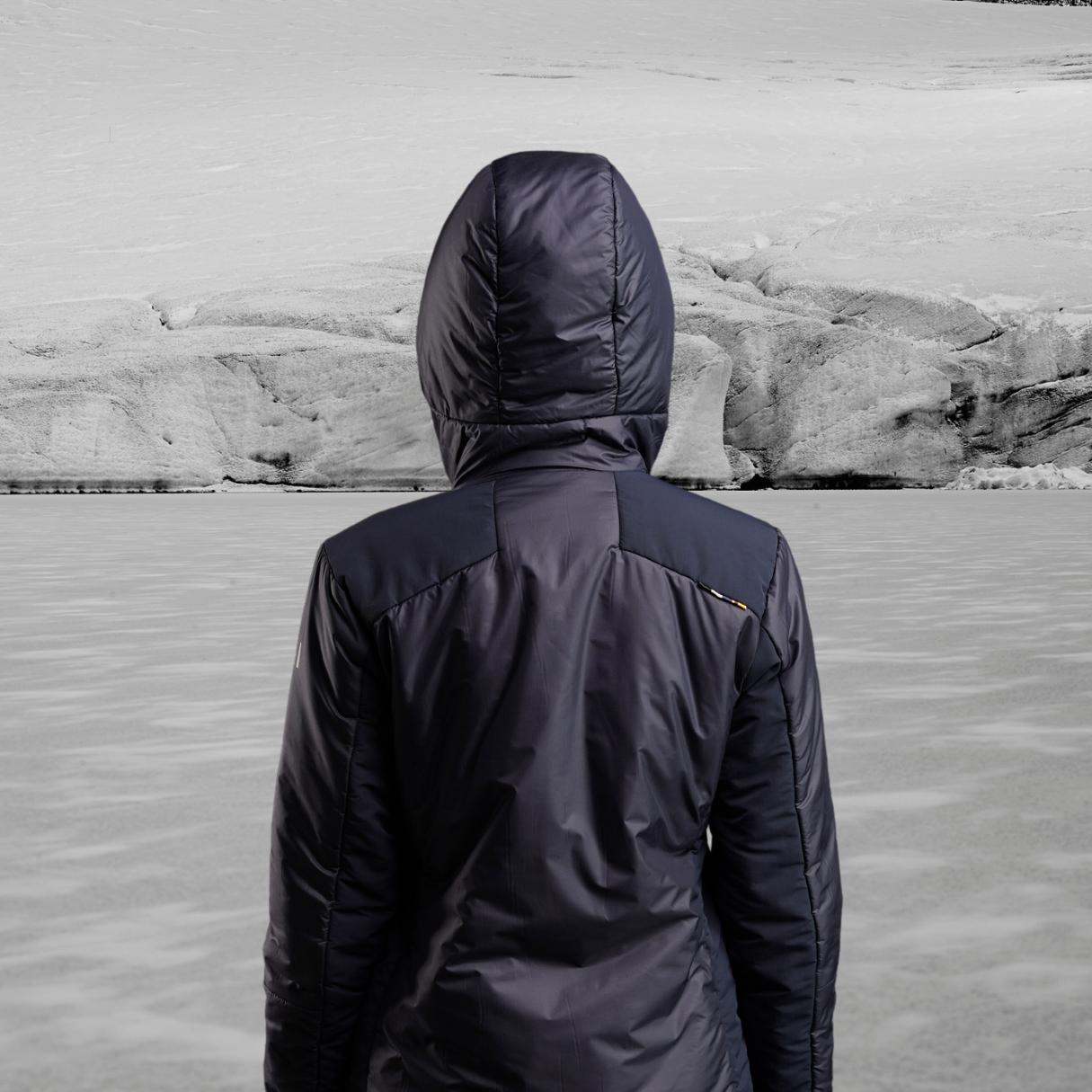 I will already be a Graubünden resident
Win a piece of Graubünden
Try your luck now and win 1m2 of Graubünden
Putting down roots in Graubünden with MIUtec.
Just take patgific and enjoy.
FAQ about the "Become a Grisons resident" campaign
When purchasing a MIUtec Iso vest, MIUtec Iso jacket,
MIUtec Iso hooded jacket or MIUtec Iso down jacket you automatically receive 1m2
Land in Graubünden. Both men's and women's jackets apply
all available colors.
The community of Chur provided us with an area of ​​land (forest) in Chur for "advertising use" for this campaign. The Muntagnard ComMIUnity can call this land its own for 3 years. Anyone who purchases a MIUtec jacket during the campaign will automatically receive a certificate of symbolic ownership of 1m2 of this land.
The piece of land is located in the Fürstenwald in Chur. When you purchase your jacket, you will receive an official Muntagnard certificate with the exact coordinates.
Yes, the land is open to the public. When you purchase your jacket you will receive the exact coordinates of the marked Muntagnard country.
No, the land remains the legal property of the Chur community. Therefore, no legal claim to the land can be asserted. More about this in our terms and conditions .
If the jacket is returned, the claim to membership in ComMIUnity automatically expires. In addition, when returning the product, the ownership certificate provided must also be returned.
If you exchange a jacket, nothing happens
the membership in the ComMIUnity and thus the preserved piece of land.
As the campaign progresses, each buyer becomes automatic
Bündner:in and receives a certificate with the jacket. If you would like to forego this, please contact us and we will remove the person from ComMIUnity (contact@muntagnard.ch).
There is 1m2 of land for each jacket.
When you buy x MIUtec jackets, you also get x square meters of land.
The certificate is always issued to the name on the delivery address.
Yes, please contact us with your specific wishes and
the corresponding name of the person receiving the gift by email to us ( contact@muntagnard.ch ).