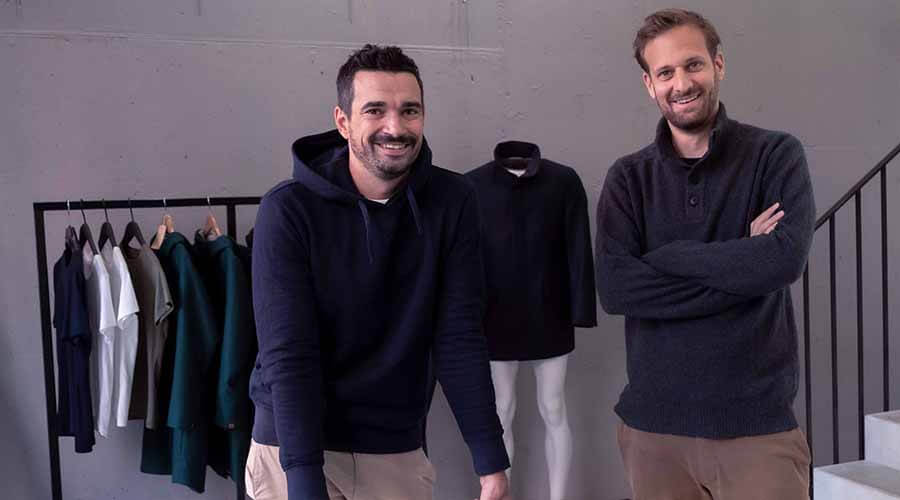 Nomination Young Entrepreneur Award 2021
The two Muntagnard founders, Dario Pirovino and Dario Grünenfelder, have been nominated for the Graubünden Young Entrepreneur Award 2021. Muntagnard can be voted on by the public until the end of October .
This year's Graubünden Young Entrepreneur Award will be presented on October 27 at the Young Entrepreneur Forum at the Graubünden University of Applied Sciences in Chur. For the ninth time, female founders and start-up entrepreneurs have been awarded products or services. It's finally official that Muntagnard is among the nominees this year.
Portrait of Muntagnard
As part of the Young Entrepreneur Award, the two Darios present their Bünder start-up for sustainable Swiss clothes.
«Our customers should not have to make any compromises between quality, comfort, style and sustainability. That's why we're breaking new ground with the materials and consistently relying on a sustainable, transparent value chain," explains Dario Grünenfelder.
The start-up duel
The other companies nominated for the Young Entrepreneur Award are: architecture software developer Conarch and
beverage manufacturer
Rivet Maté
. The winner receives the coveted "Graubünden Young Entrepreneur Award 2021" trophy and prize money.
Vote for Muntagnard now
Anyone who wants to have a say in who takes home the Young Entrepreneur Award has the opportunity to do so with the public voting
until Sunday, October 24, 2021
. These votes contribute 1/3 to the decision.
Write to Muntagnard via SMS/WhatsApp on +41 79 821 53 22
1 vote counts per cell phone number
Additional Information:
Tickets for the event
Presentation of the nominees
Find out more about Muntagnard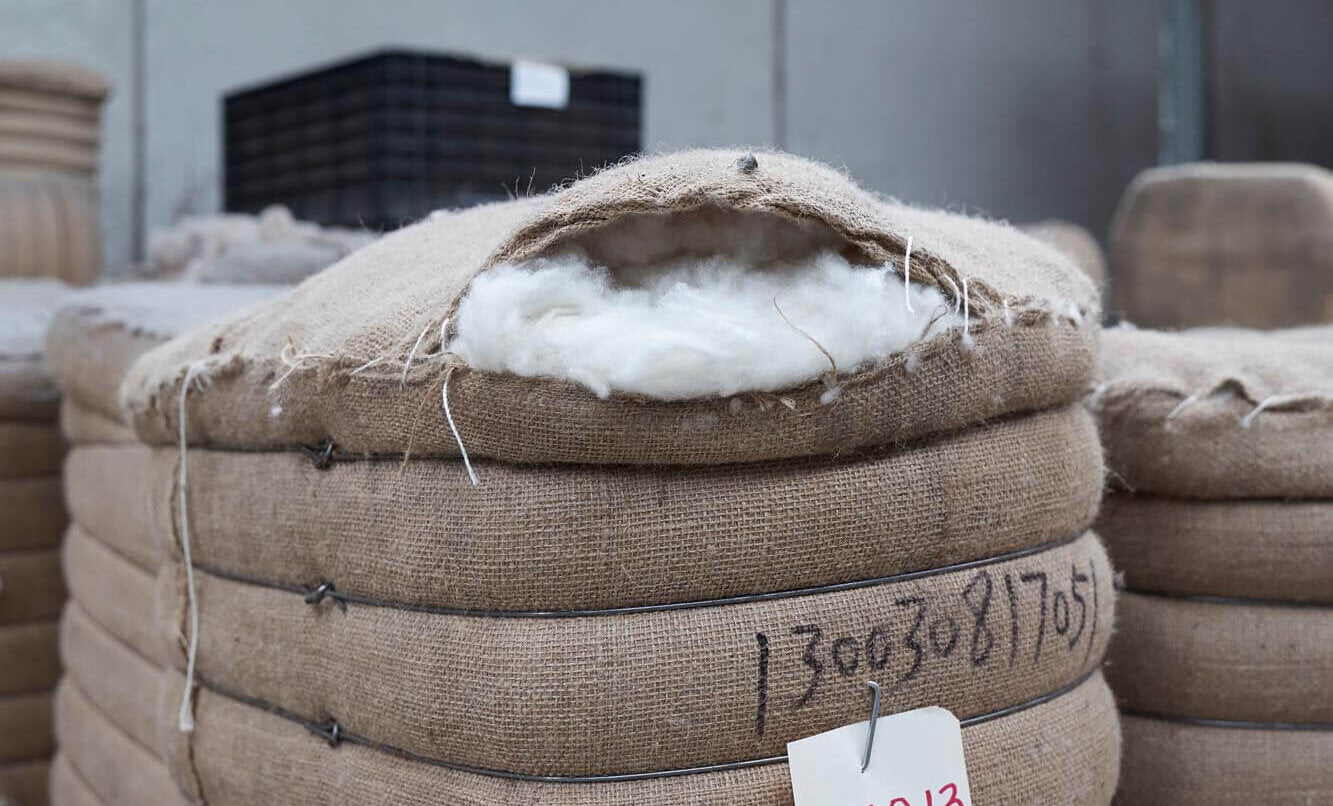 Materialien
As a natural raw material, wool is weatherproof, breathable and temperature regulating. Nevertheless, the locally available all-rounder has hardly been used for textiles in Switzerland in recent de...
Read more