RETHINKING FUNCTIONAL CLOTHING
Synthetic fibers in functional clothing are widely used, but generally hardly recycle and end up as non-degradable plastic. Our MIUtec materials are not only recyclable but also more quickly biodegradable. MIUtec (Material Infinite Use Technology) so that the materials never have to become unusable waste again.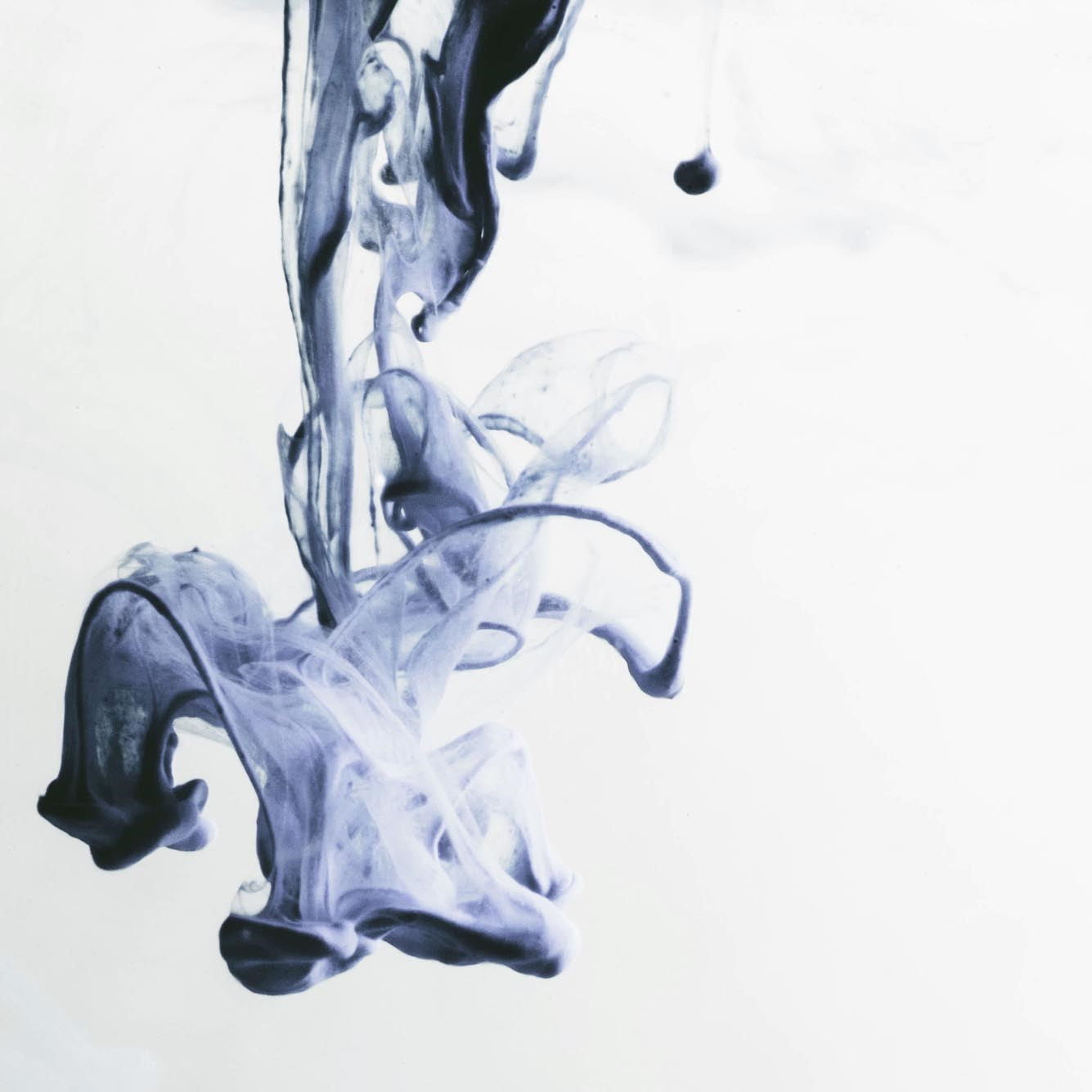 Material Infinite Use Technology
"miu" means "my" in Romansh. You and your product are the focus at MIUtec, because the material of your MIUtec clothing can be used almost endlessly. At the end of your product's life, we take it back and make a new t-shirt, sweatshirt or even a jacket out of it.
We go the extra mile
Our MIUtec products are designed holistically in terms of the circular economy. So we don't stop at the fabric. The zippers, labels and the sewing thread are also made from the same material - a new type of polyamide. For additional comfort and mobility, an innovative elastane fiber is used, which can also be decomposed non-toxically (C2C Certified Material Health Certificate™ Gold).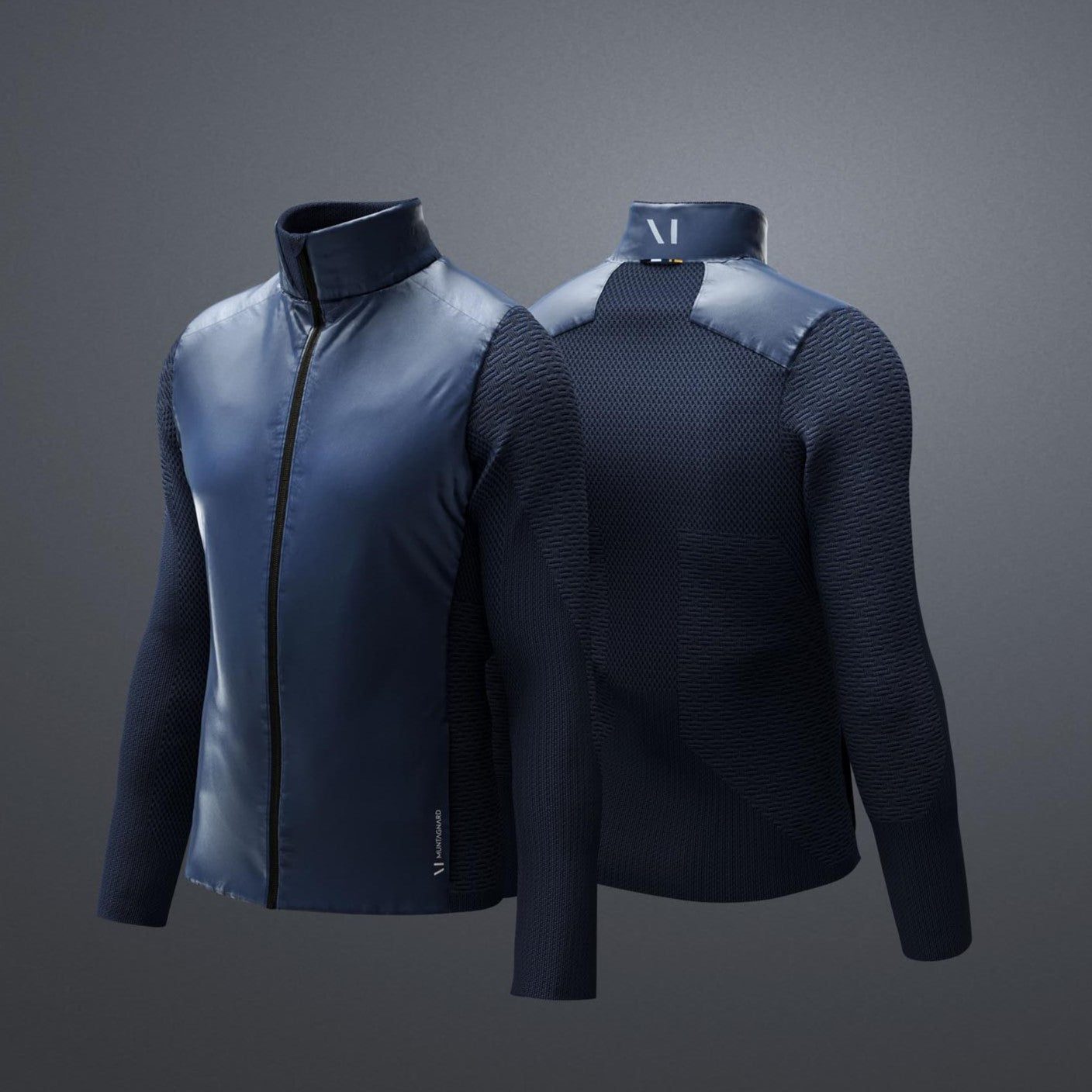 MIU-made fiber
A material that is not only completely recyclable, but also biodegrades more quickly. In anaerobic landfills, the unique composition of MIUtec materials allows bacteria to access and digest the waste materials. This speeds up the biodegradation process. While other plastics take centuries, MIUtec products can decompose in 3-5 years.
MIUtec stands for the circular economy. And we don't stop at the material. Even the zippers, labels and sewing thread are made exclusively from recyclable materials.​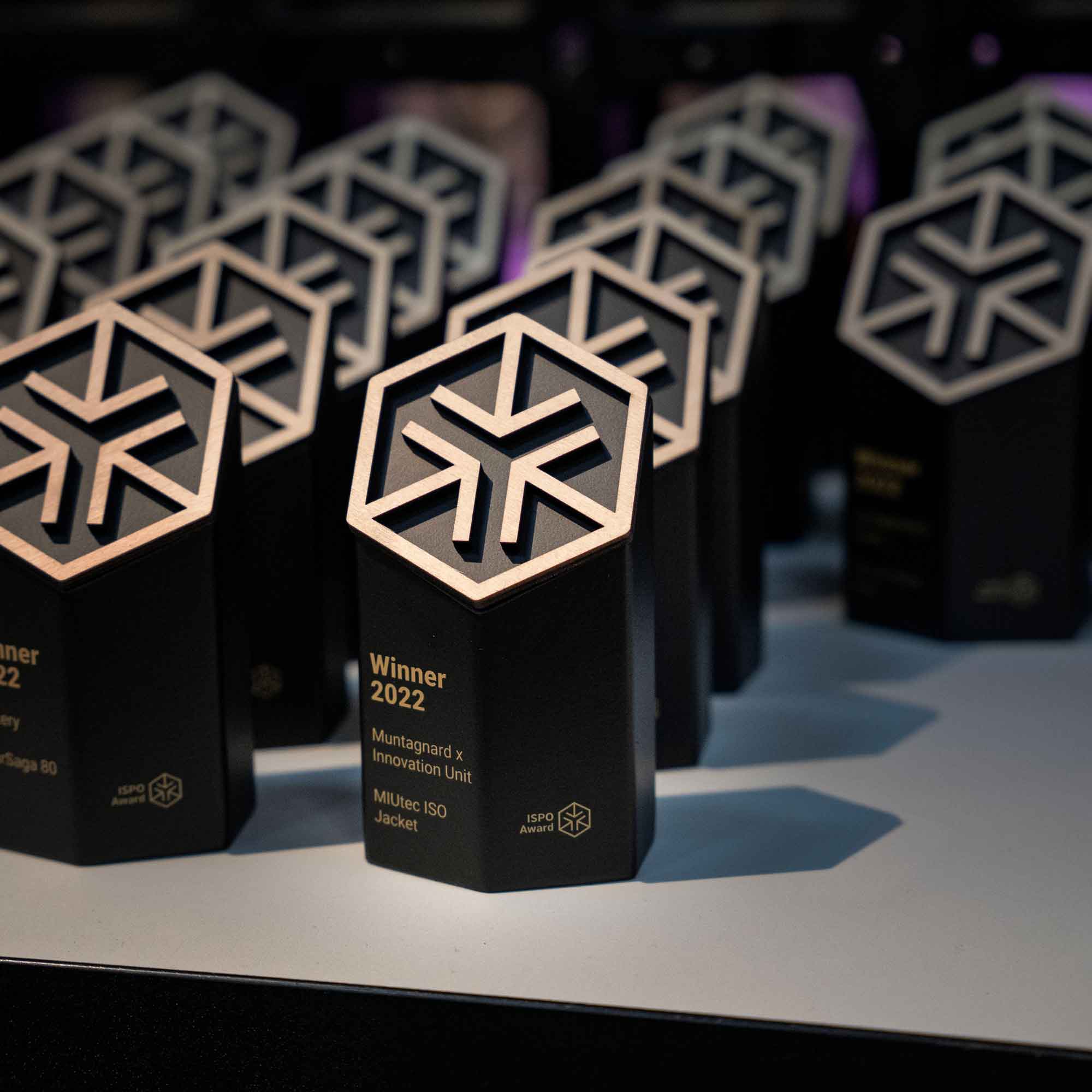 Public Choice Awards
The MIUtec Iso jacket was developed together with the industrial design agency Innovation Unit. ISPO is the world's most important trade fair for sporting goods and sports fashion. The expert jury awarded our jacket for its design, functionality and innovative, sustainable materials, as well as the fact that the jacket can be recycled more easily and consists exclusively of more rapidly biodegradable materials.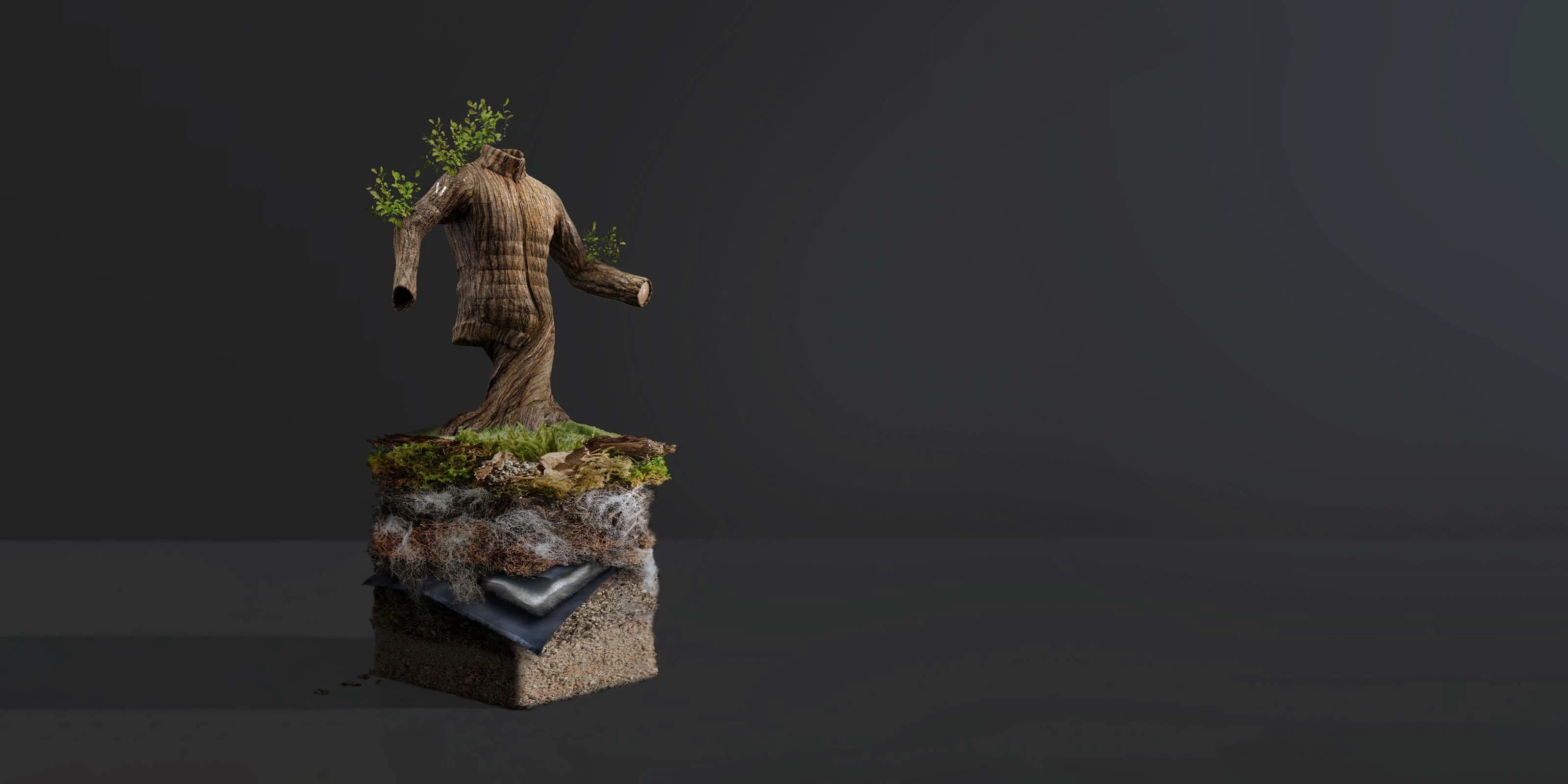 About the MIUtec Iso jacket
We work exclusively with recyclable and biodegradable materials.
Shop the look
Shop the look
Shop the look