We have been a sustainable clothing partner of HC Davos since the 23/24 ice hockey season.

For us, this partnership is primarily about shared values. For us, working with the HCD is a matter of the heart that fills us with pride.

In our eyes, this is a forward-looking partnership that is a perfect fit on a variety of levels.
Concentrated Graubünden power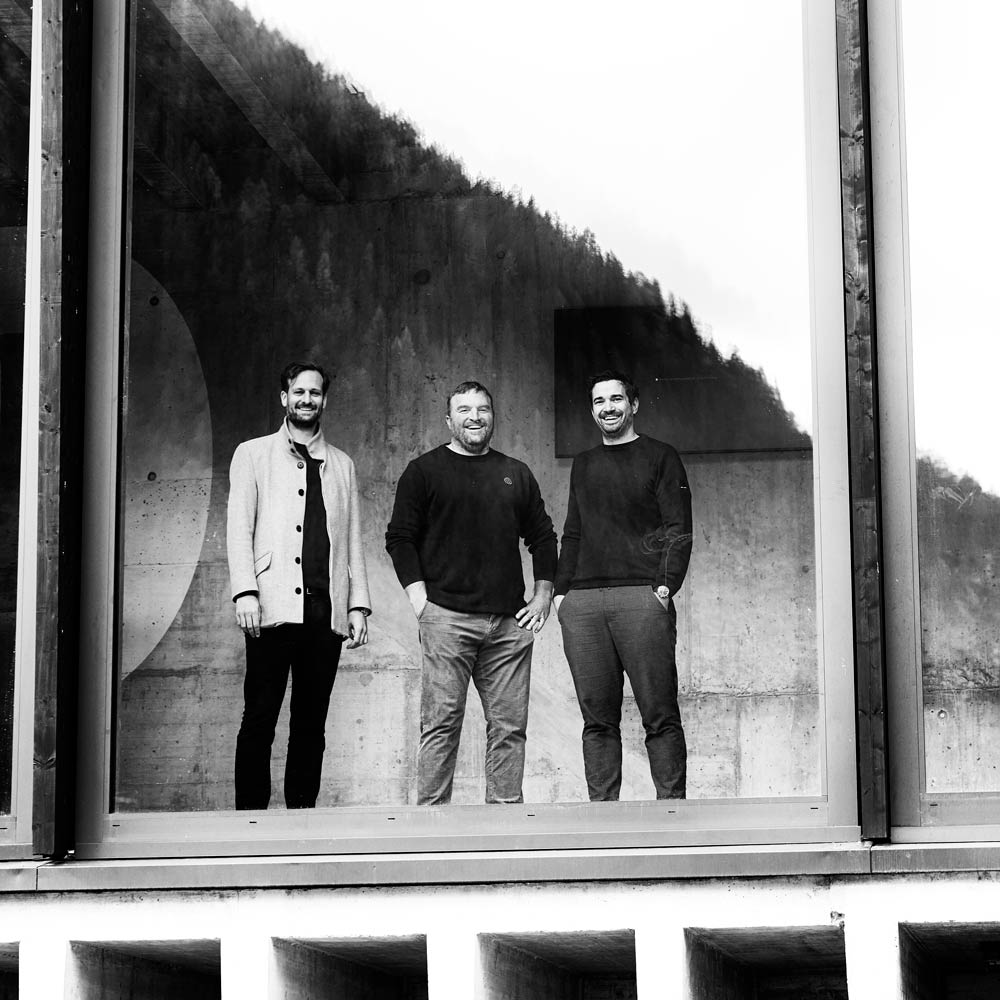 Marc Gianola
«I am pleased that we have found another strong partner for this season in the Graubünden clothing brand Muntagnard.
Muntagnard has already established itself as an award-winning pioneer
established sustainable innovations and sets decisive accents for
a sustainable textile future.
Muntagnard fits perfectly with the values ​​of HCD and our ambition to play a pioneering role in sustainability."

Marc Gianola, CEO HC Davos.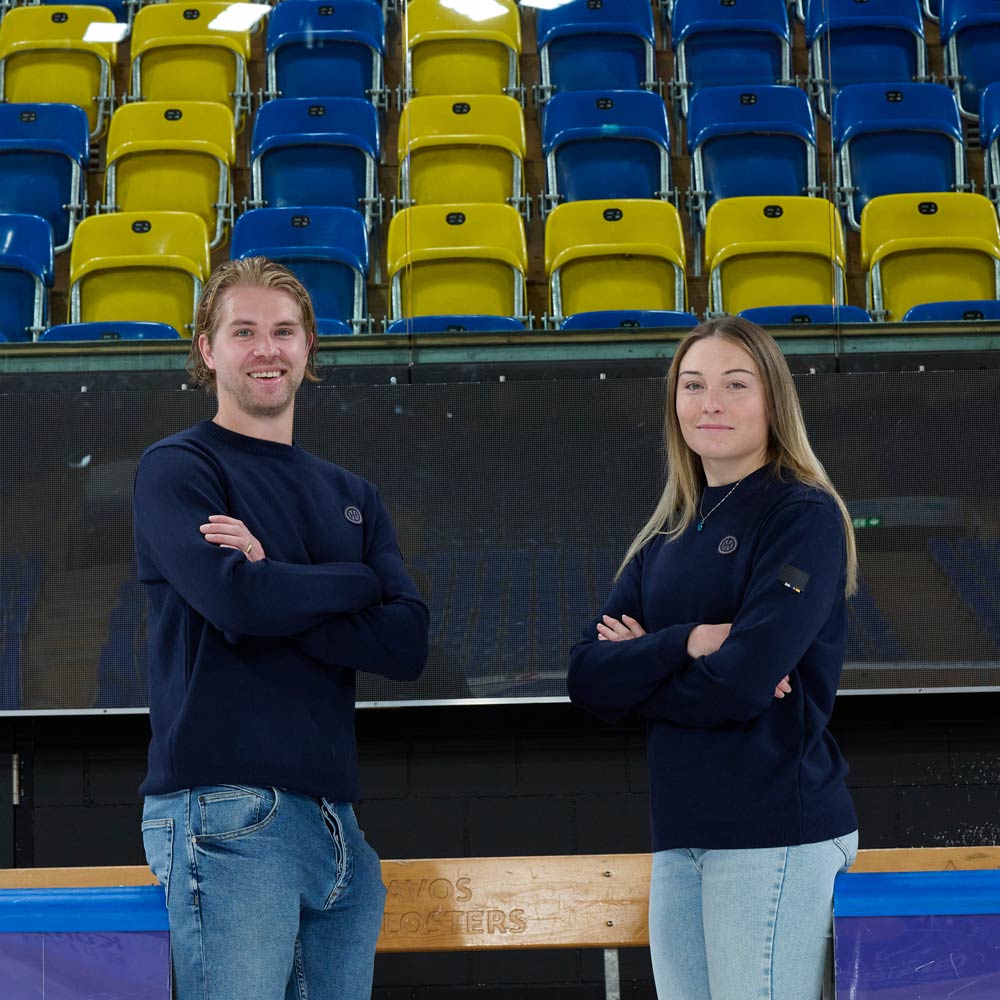 HCD men & ladies wear Muntagnard
With our LEGNA-MERINO knitted sweaters and the Supreme T-shirts in the exclusive HCD design, we equip the first teams of the Swiss record champions women and men with Muntagnard clothes off the ice.

The exclusive HCD collection is available in a small edition in the flagship store in Chur.
To the Chur shop
As an enthusiastic hockey player and HCD fan from a young age, this collaboration is not only a matter of the heart, but a little childhood dream that has come true.
We are looking forward to hopefully many projects together in the future. Hop Davos!
Dario G., co-founder Muntagnard