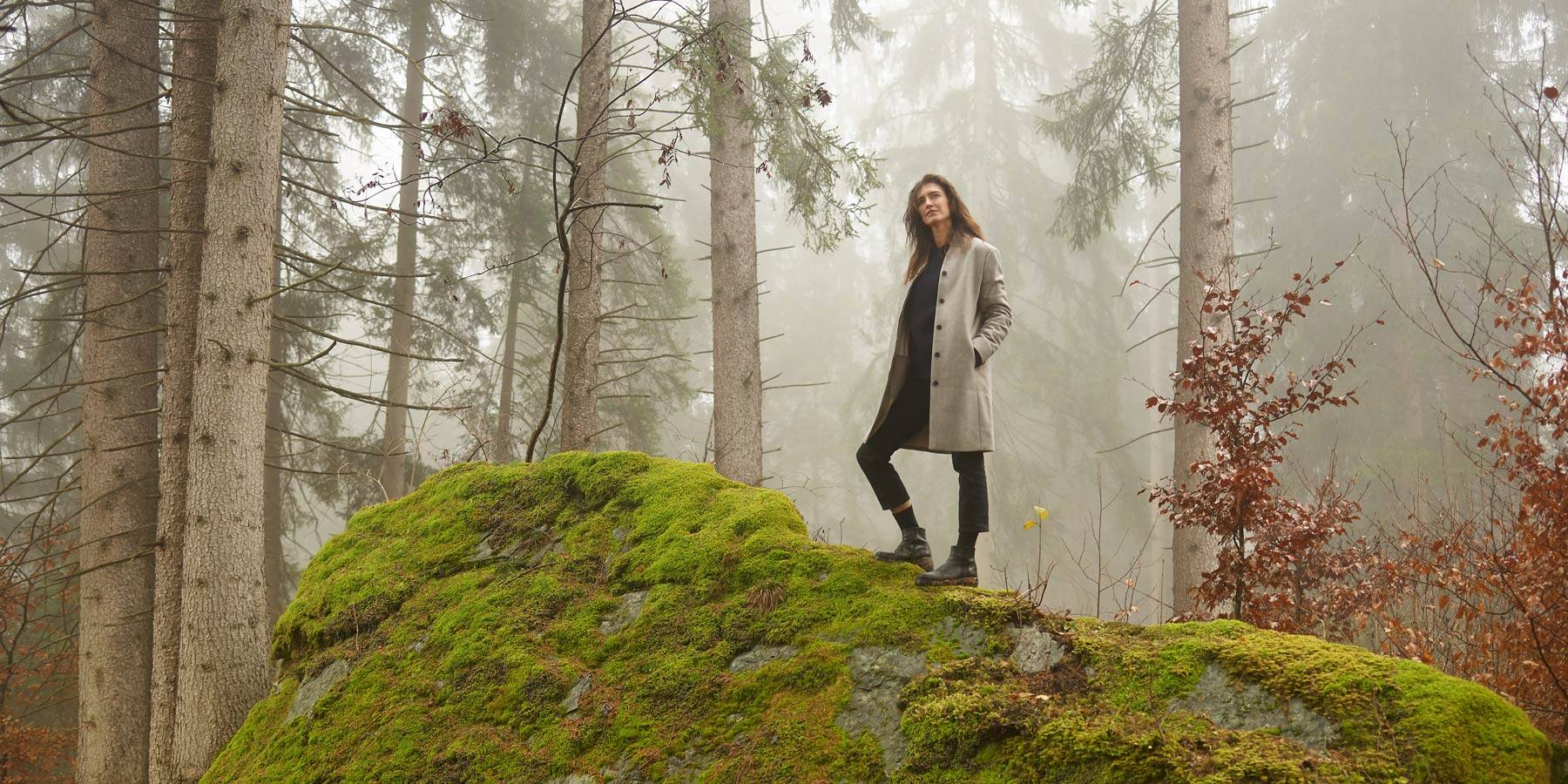 Make an impression, but not in nature.
The new kind of clothing.
Fashion trends come and go. We rely on the best quality, timeless designs and comprehensive sustainability. We stand for the reinterpretation of timeless classics and develop the clothing of tomorrow.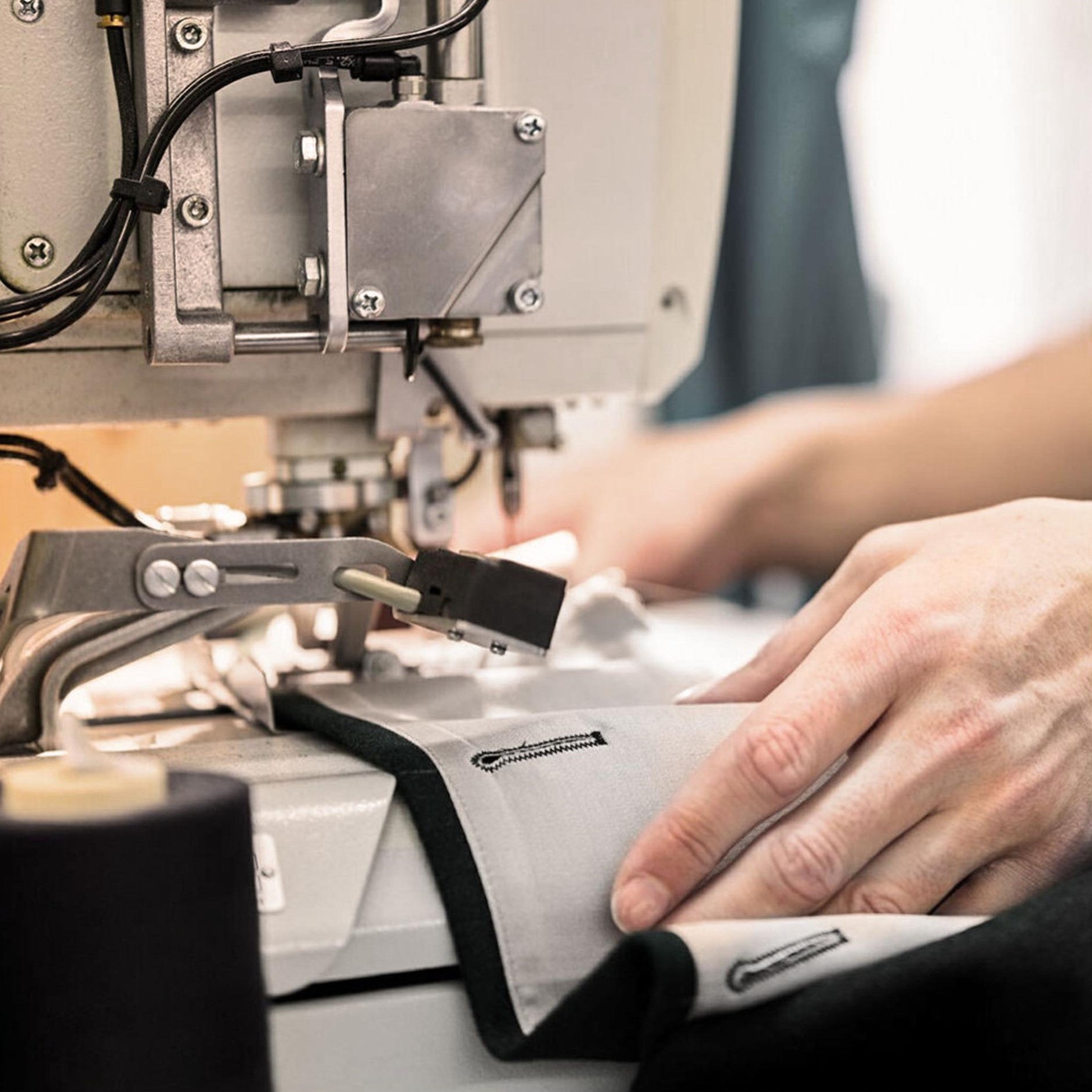 Handmade in Switzerland
Our wool jackets and coats are all made by hand in a small factory in the canton of Schwyz. Thanks to traditional tailoring and modern design, the most sustainable jackets for lovers are created here.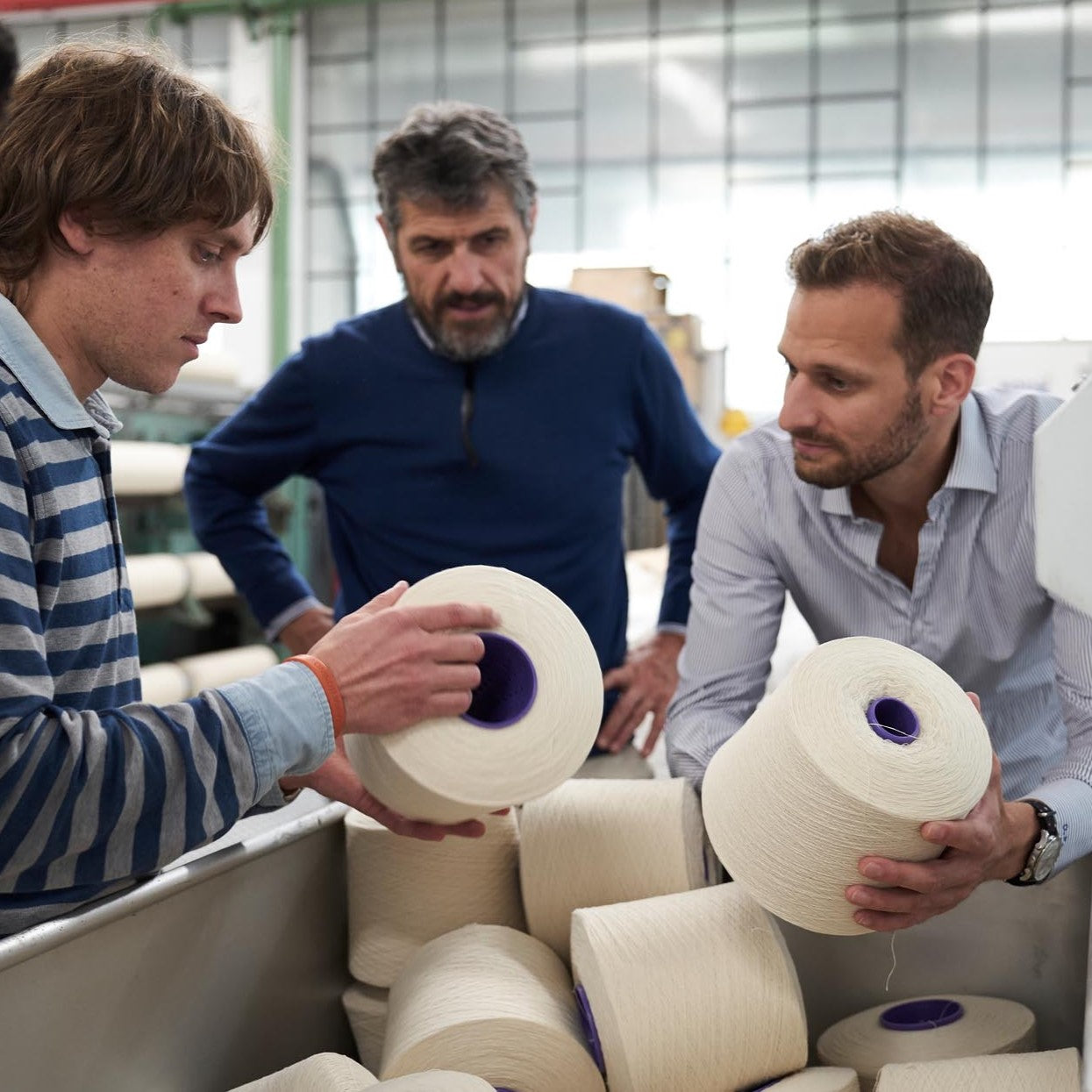 Short transport routes
Whenever possible, we work exclusively with European raw materials and partners. A transparent supply chain is just as important to us as compliance with the highest sustainability and quality standards.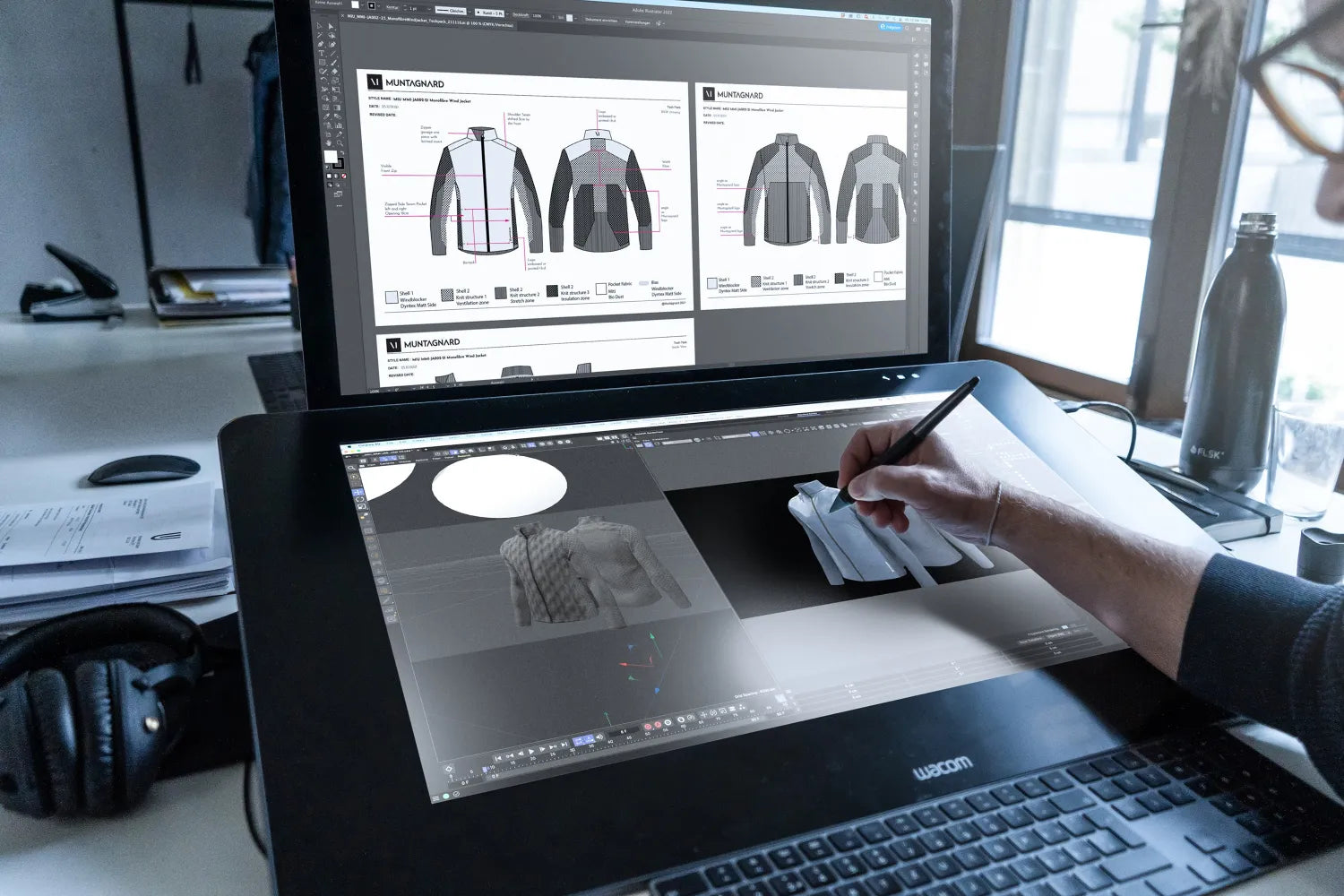 Grisons development
Every single one of our products is developed and tested thoroughly in Graubünden. Depending on the product, we then work with different specialists in the European area for further processing and production.
Only here and only for a short time
20% sale
Benefit now from a one-time exclusive discount of 20%. Can only be redeemed in the online shop and only on LANA & LEGNA-MERINO products at the original price. Now use the code below at checkout and benefit.

Discount code: VDKWT
LANA & ReWollution
Unique and strictly limited.
Our LANA & ReWollution jackets are now unique on the textile market. With annual production quantities of around 20 pieces per style, they are absolute lovers and collectors' products.
LEGNA MERINO
Made of wood & wool
Experience timeless elegance and unbeatable comfort thanks to the combination of wood and wool. You'll never want to wear anything else again.