CLOTHING MADE OF WOOD
If only the most comfortable is good enough, then rely on clothing made of wood. Whether for everyday life in the office, a cozy afternoon in the garden restaurant or a relaxing evening in front of the TV at home: the LEGNA collection is hard to beat in terms of comfort and functionality.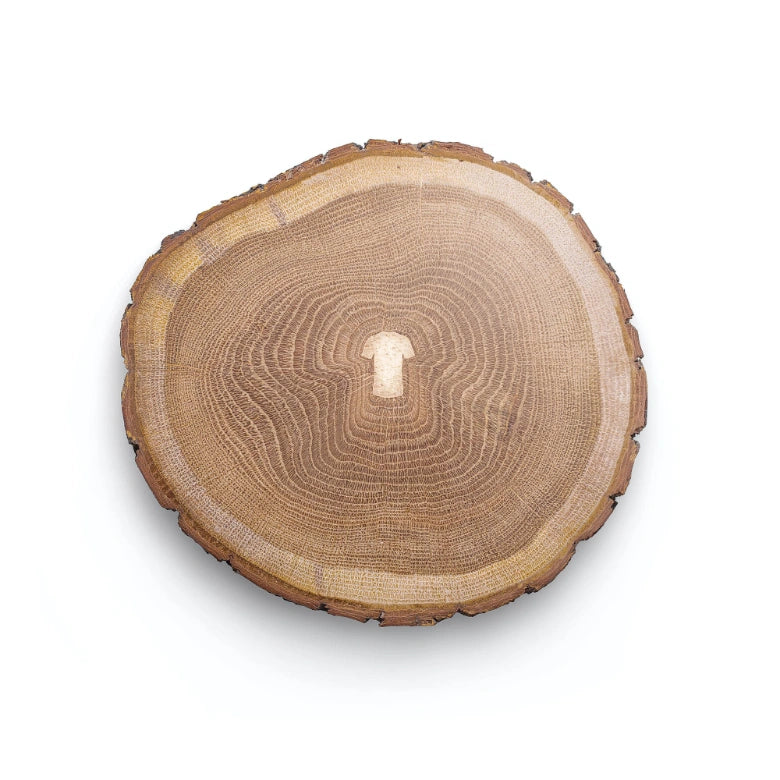 From wood to textile
RAW MATERIAL
The wood is cut into small chips and mixed with an organic solvent to extract the cellulose. This solvent is non-toxic and can be used over and over again. After this step you now have a gelatinous mass that is pressed through spinning glands so that you get fine fibers. These are then processed into a yarn, which is then woven or knitted into our fabrics.
process
SUSTAINABILITY
The wood used comes from certified sustainable forestry and the fibers are made in Austria. Wood fibers are more resource-efficient than, for example, conventional cotton:
70% less space required for cultivation 20 times less water consumption
Very high dyeing efficiency: Requires half the amount of dye and energy consumption to achieve the same shade
Very low bleaching requirements
Drastic lower CO2 emissions for raw material production (>90% less CO2/kg fabric)
100% bio-based
CIRCULAR
Design and development in Switzerland, production in the nearer Europe. All of our wood fiber garments are created for maximum comfort and the circular economy. Due to their purely organic nature, they are fully recyclable and biodegradable.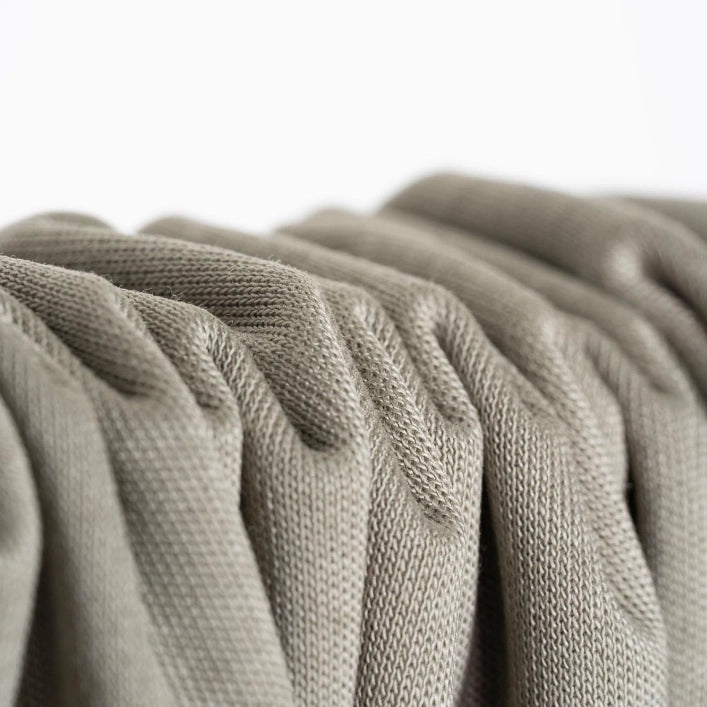 Cuddly soft
FUNCTIONAL
Wood-based fibers offer exceptional comfort because they are particularly fine and silky soft. The fabric made of wood fibers optimally absorbs moisture and releases it again, for an incomparable temperature balance and an antibacterial effect. Support of the body's own cooling effect and clothing stays fresh for longer.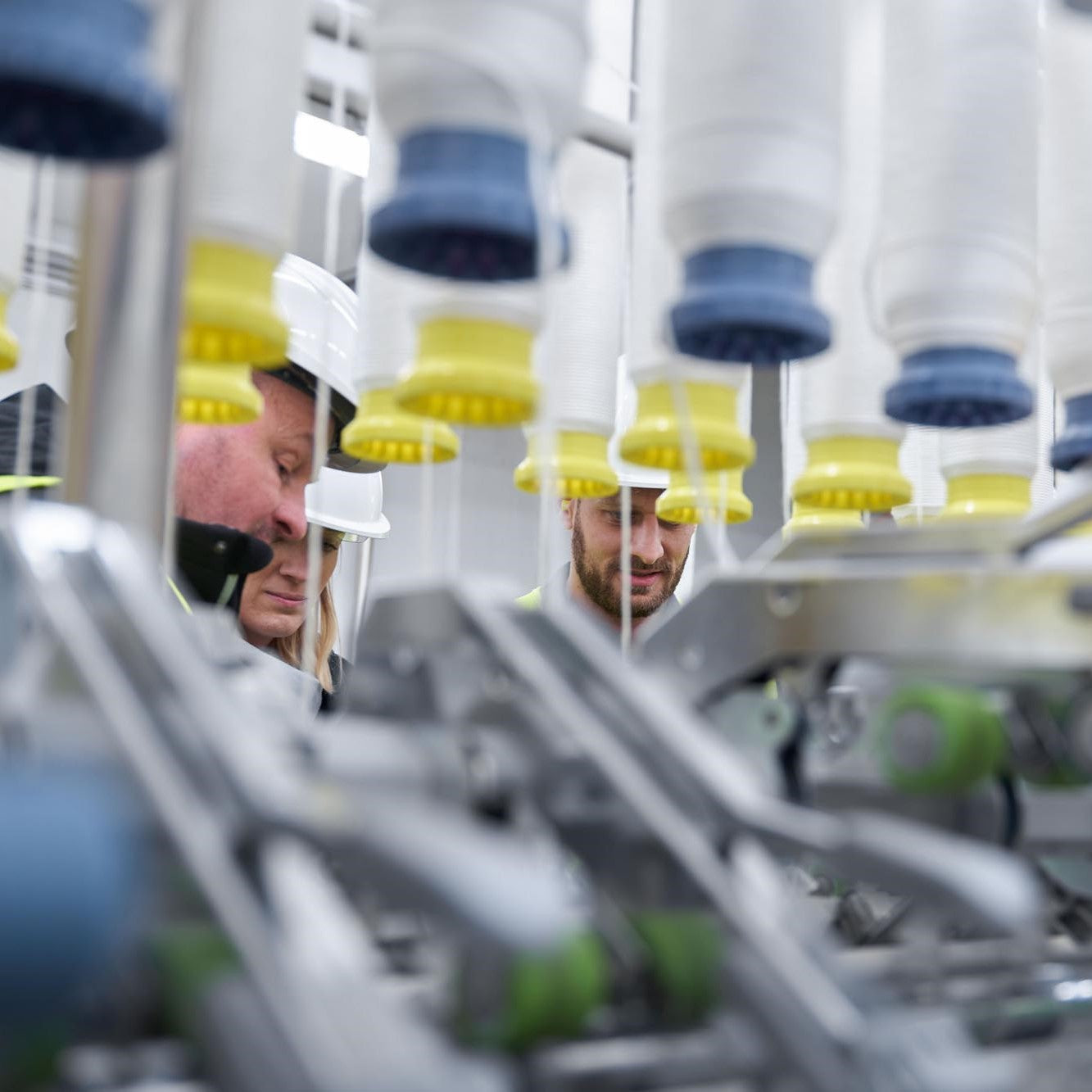 Full transparency
supply chain
Wood-based fibers (TENCEL™ Lyocell) made from responsibly sourced, FSC-certified pulp from Europe and South Africa. Fiber is manufactured in Lenzing, Austria, in a closed-loop process. For our jersey fabrics, the fibers are then transported to Portugal, north of Porto. Here, a yarn is twisted, the distinctive interlock jersey is knitted and then the fabric is dyed and finished. From spinning to knitting to dyeing and finishing, everything is done under one roof and our fabric development partner is only 100km from our sewing workshop in São Tomé.
For the knitwear, the fibers are spun into yarns with merino wool in Austria and then knitted in Lithuania.
CERTIFIED PLASTIC FREE
From the fabric to the washing label, the LEGNA T-shirts consist exclusively of sustainable wood fibers.
In 2019, our 1st generation LEGNA T-shirt was even recognized as the first certified plastic-free garment in the world (flustix.com).