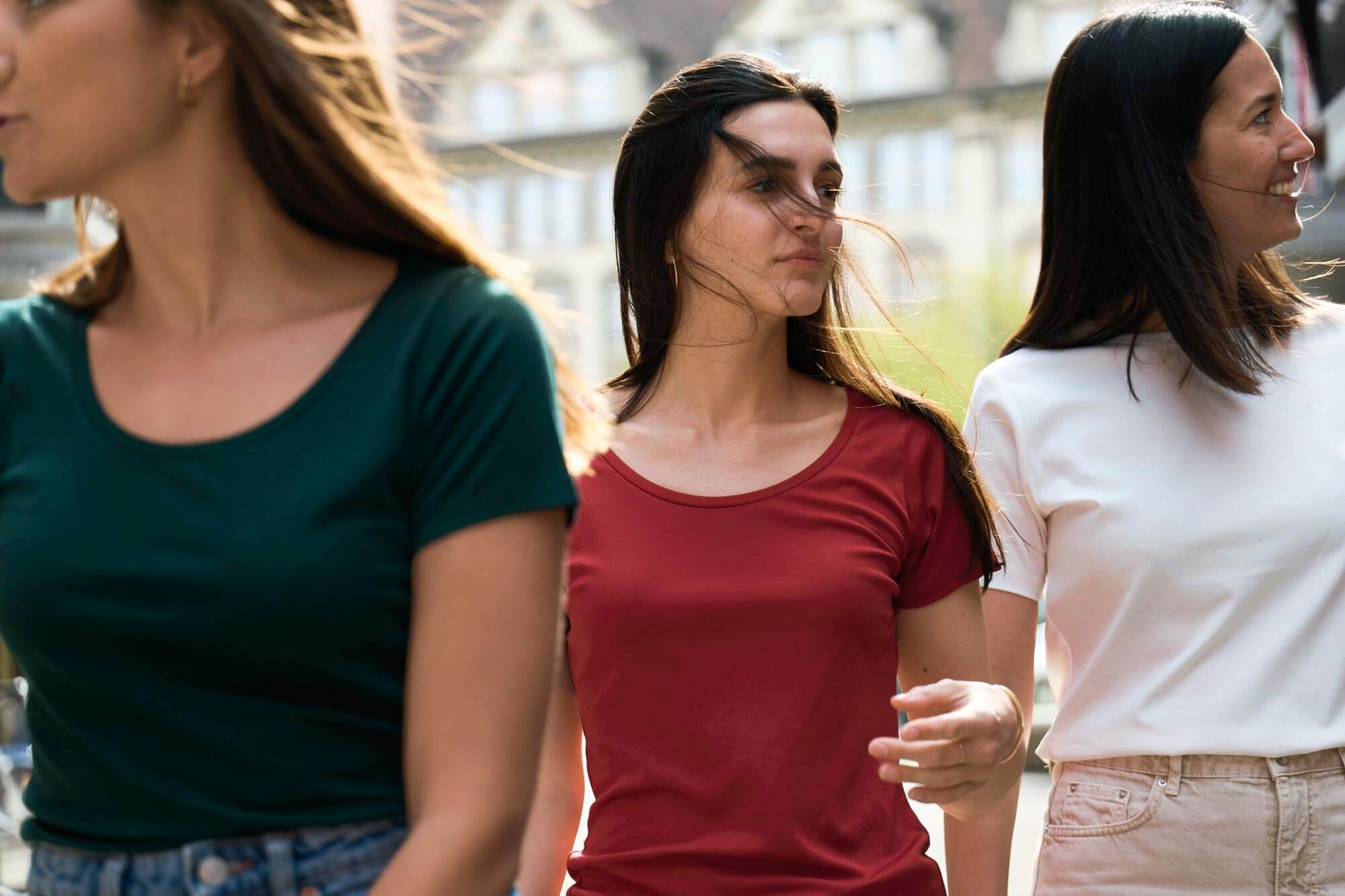 LEGNA vs. MANGOLA



I wake up in the morning, it's Tuesday and I have a full day ahead of me. A quick morning jog, work and important meetings from home, and a dinner in front of the TV with my significant other to end the day. With so many different activities and occasions planned, I don't really know what to wear. I want to go through the day comfortably and still look fresh and well dressed.




When I open my wardrobe, the LEGNA and MANGOLA t-shirts immediately catch my eye, both classic pieces and somehow irreplaceable in my wardrobe. It would make sense to wear the LEGNA for jogging, I think to myself, because it is so light, breathable and temperature regulating. It also feels cooling on the skin and is minimally sensitive to smells. So I decide to grab the LEGNA and combine it with my sportswear.




After doing morning exercise, I hop in the shower and feel energized and ready for the day. But what should I wear for work? I want to avoid the shirt-and-trainer uniform and go for a more stylish but simple look. The MANGOLA T-shirt seems perfect for a long day of meetings when I want to look presentable. It is more structured and robust than the LEGNA T-shirt, which gives it an elegant and stable look. The whole thing in combination with a comfortable, velvety feel.




After a long day at work, I'm absolutely exhausted and ready to slip into my training pants. But wait, what about my date in the evening? If I combine the sweatpants with a LEGNA T-shirt, can it look really good? Thanks to its soft and supple feel, the LEGNA T-shirt seems to be perfect for lounging around the house and, thanks to its silky look, can even make sweatpants look good. And when I fall asleep on the couch with the LEGNA after the film, I feel softly bedded because the fabric is so comfortable that it almost feels like a second skin.



If this scenario sounds familiar to you, and you are torn between the two t-shirts, know that you don't have to choose either one. Although we developed both styles independently, they are designed to each fulfil a specific function and role within your daily activities and yet complement each other. We designed them to be one of the favorite pieces in your wardrobe; classic, timeless t-shirts that you will own, love and wear for a long time. You should be able to switch between one and the other depending on your day, your mood and your schedule. With this distinction, we have tried to cover the broadest possible spectrum of activities and personalities so that everyone feels comfortable in at least one style at all times.
The good news is that you can have both T-shirts in your closet without feeling guilty about overconsuming. LEGNA and MANGOLA are both mono-fiber T-shirts, which means that everything is made from just one fiber. As a result, both products are completely plastic-free, recyclable and biodegradable - perfectly suitable for the circular economy, as no additional waste is created. The procurement and processing of raw materials, both wood and cotton, is traceable and meets our highest sustainability standards.
This is the direct comparison between our T-shirts. Although both offer a different look, we could never choose one over the other! Even if there are two different styles, we are happy to see with the development of MANGOLA that our standards in terms of sustainability and our values as a brand have remained the same as when LEGNA was launched in December 2019.
In summary, one could say, two T-shirts, two different styles, one common goal: to develop the best T-shirt out there, where we did not compromise on quality, comfort, style and sustainability.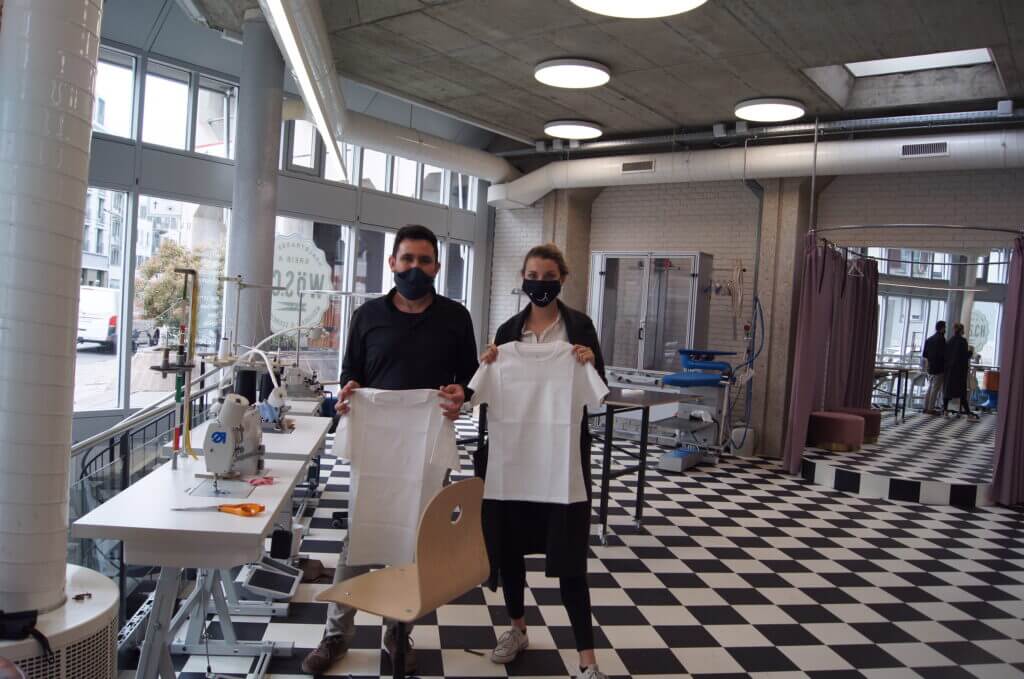 Nachhaltigkeit
Muntagnard managed to repair and save 400 T-shirts locally. With this repair, 3810 km of transport and 1.5 tons of CO2 were saved. It all started with a joint after-work beer It was an u...
Read more