The most functional natural yarn
Made of wood & wool
Elegance has never been so functional
The two super fibers merino wool and wood fiber form the basis for our breathable and elegant knitted sweaters. LEGNA-MERINO is almost as soft as cashmere, up to 4x more breathable than cotton and also a groundbreaking, sustainable innovation. This makes LEGNA-MERINO perfect for everyone who is looking for optimal temperature regulation and wants to look stunning with a clear conscience.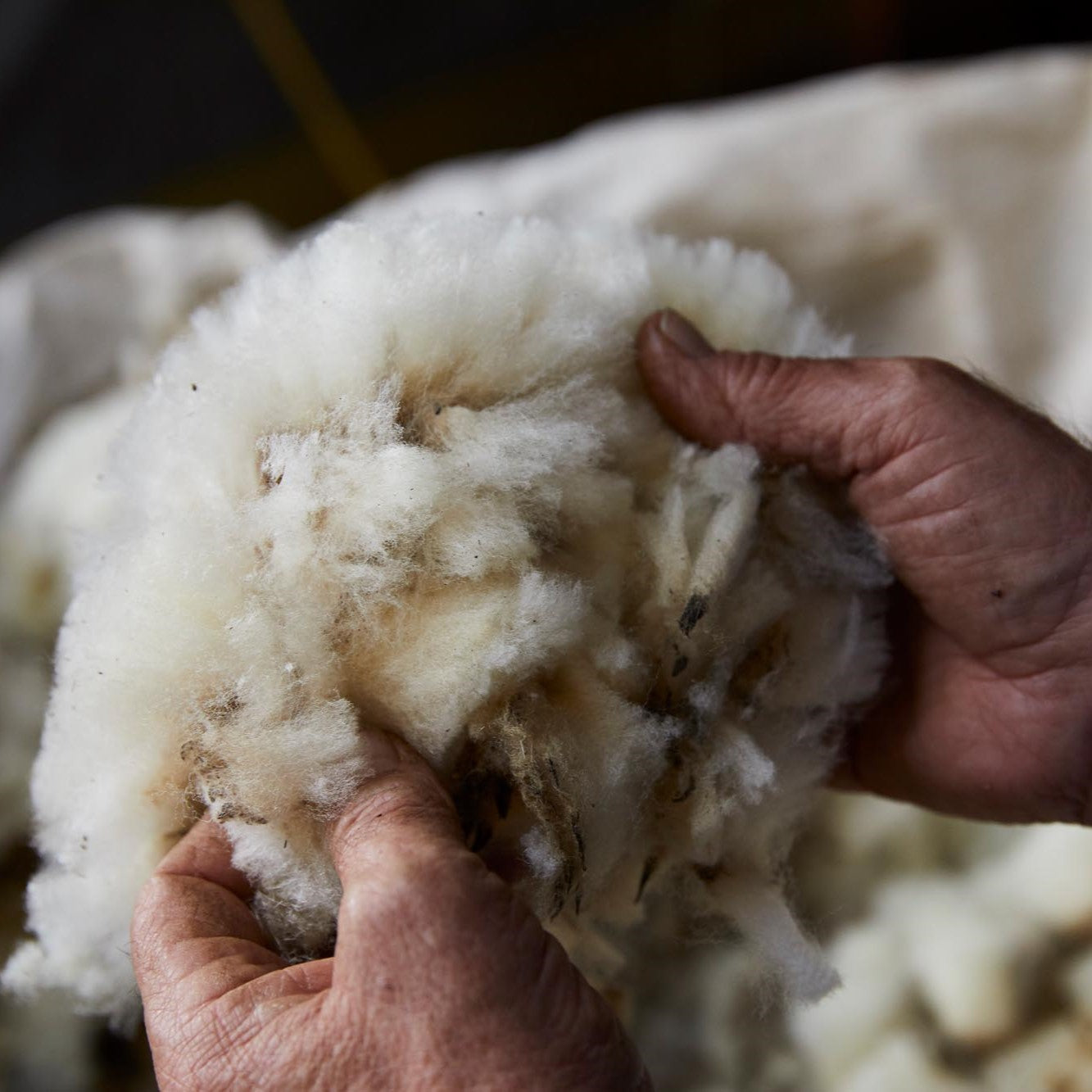 Traceable NATIVA™ wool
Our wool
We teamed up with the experts at NATIVA™ to develop a "Muntagnard" wool that not only meets the highest quality standards, but also achieves new levels of sustainability. The wool comes exclusively from farmers who adhere to animal welfare, regenerative land management and ethical labor standards.
Wood-based natural fiber
wood fiber
The regenerated wood-based cellulose fiber used has almost identical properties to cotton, but has a significantly lower environmental impact. Fiber production requires approximately 5 times less cultivation area and up to 80% less water than is normally the case with cotton. Production takes place without the use of pesticides or insecticides. The non-toxic solvents used can be used again and again in the production process in a closed circuit.
The combination
wool & wood
The combination of bio-based and animal fibers make the yarn more durable than pure merino wool.
The temperature-regulating and odor-inhibiting properties of the wool are ideally complemented and reinforced by the natural wood fiber. Thanks to an environmentally friendly, chlorine-free additional treatment, the products can also be washed in the washing machine as normal.
Transparency in the supply chain means that we can actually show our customers the path of the wool from LEGNA-MERINO. You can find out every step of the production process via QR codes on every product.
The NATIVA™ protocol certifies every step of the supply chain, from the farm to us, ensuring the highest standards of animal welfare, land management/environmental and social responsibility.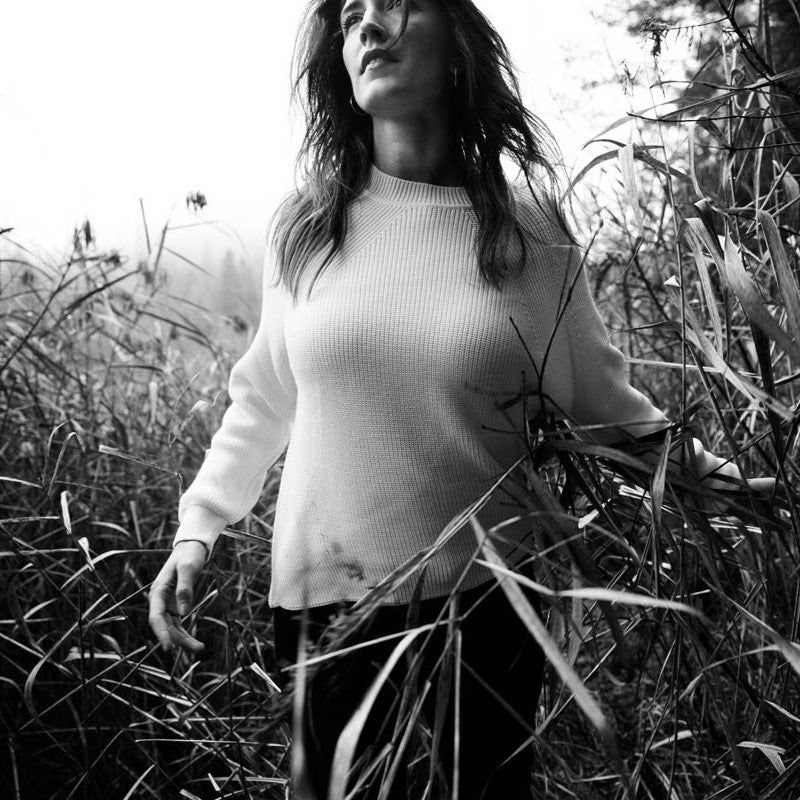 Shop the look
Shop the look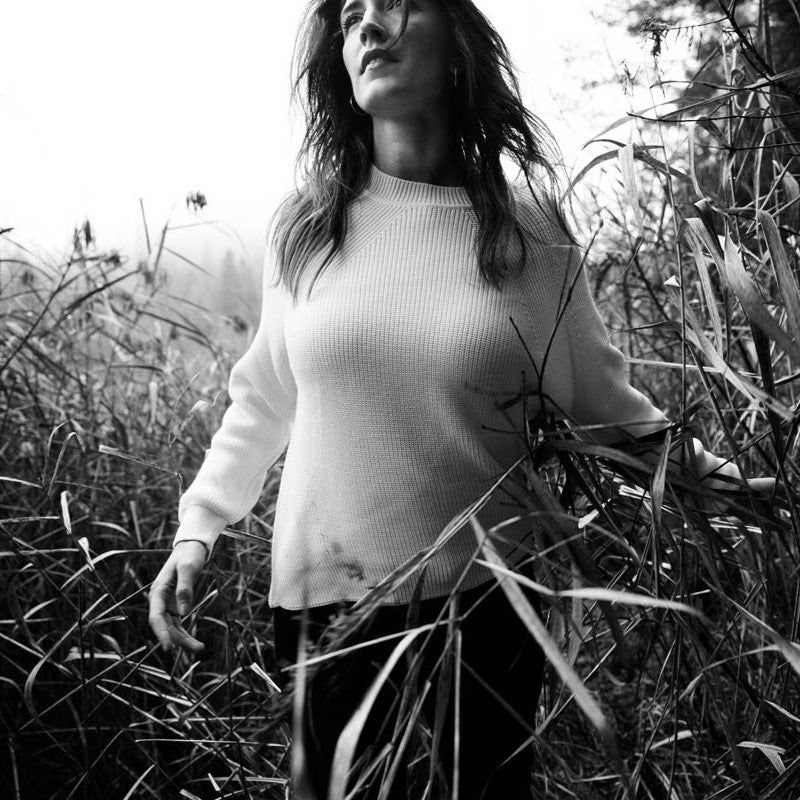 Restrained luxury
Discover our LEGNA-MERINO products, which were developed for timeless elegance and unbeatable comfort. Experience the difference that you and nature will notice.