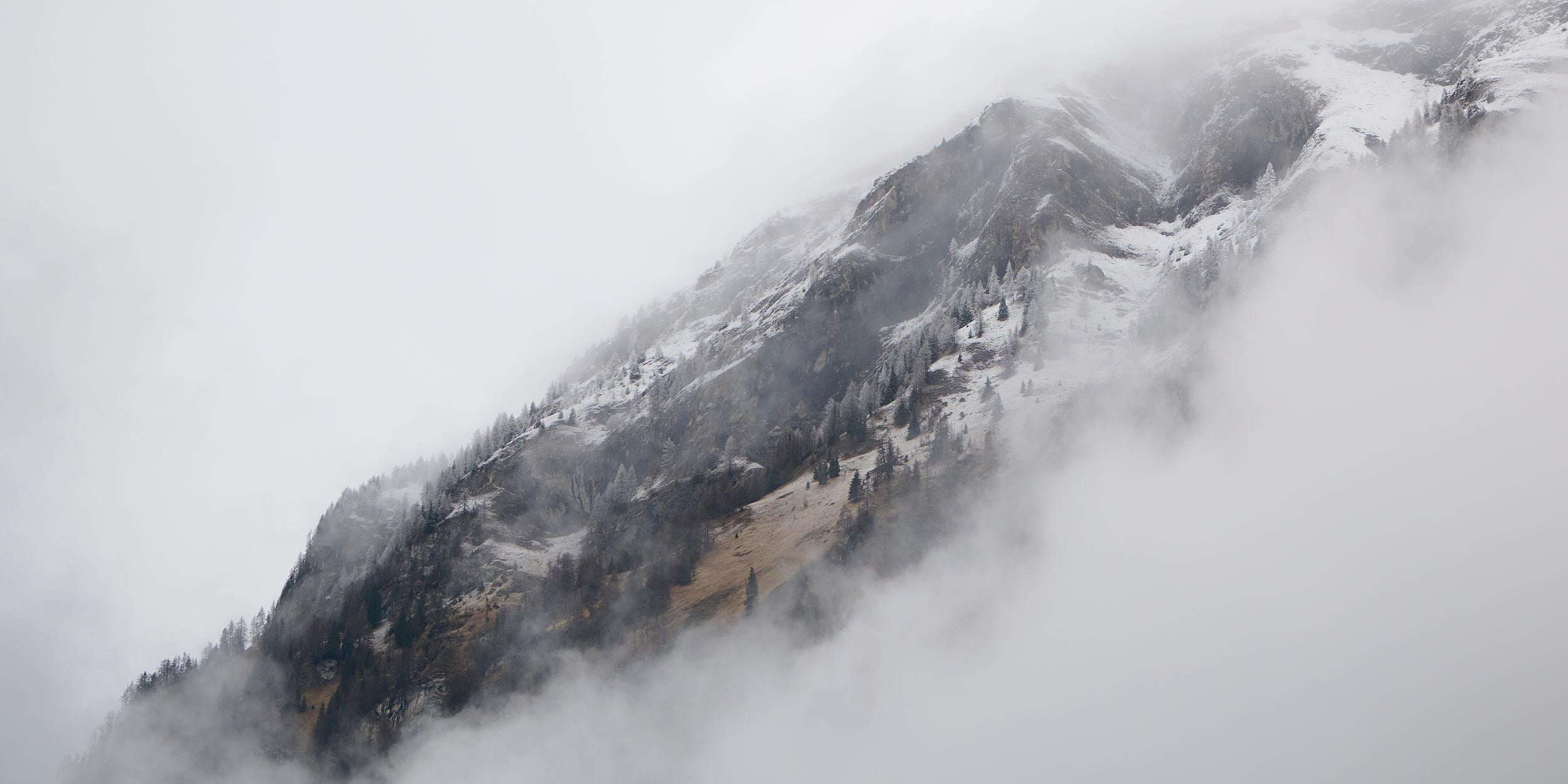 WE ARE CELEBRATING OUR BIRTHDAY
As a thank you for your loyalty, you can get up to 25% off our entire range.
Benefit from up to 25% birthday discount
After intensive development, we have 4 launched our first product years ago . Since then, a lot has happened happen and we have numerous educational, exciting, but also have challenging experiences.
Started with one white wooden T-shirt and a jacket development made from Swiss wool ,
We can now proudly offer a broad portfolio of sustainable textile innovations .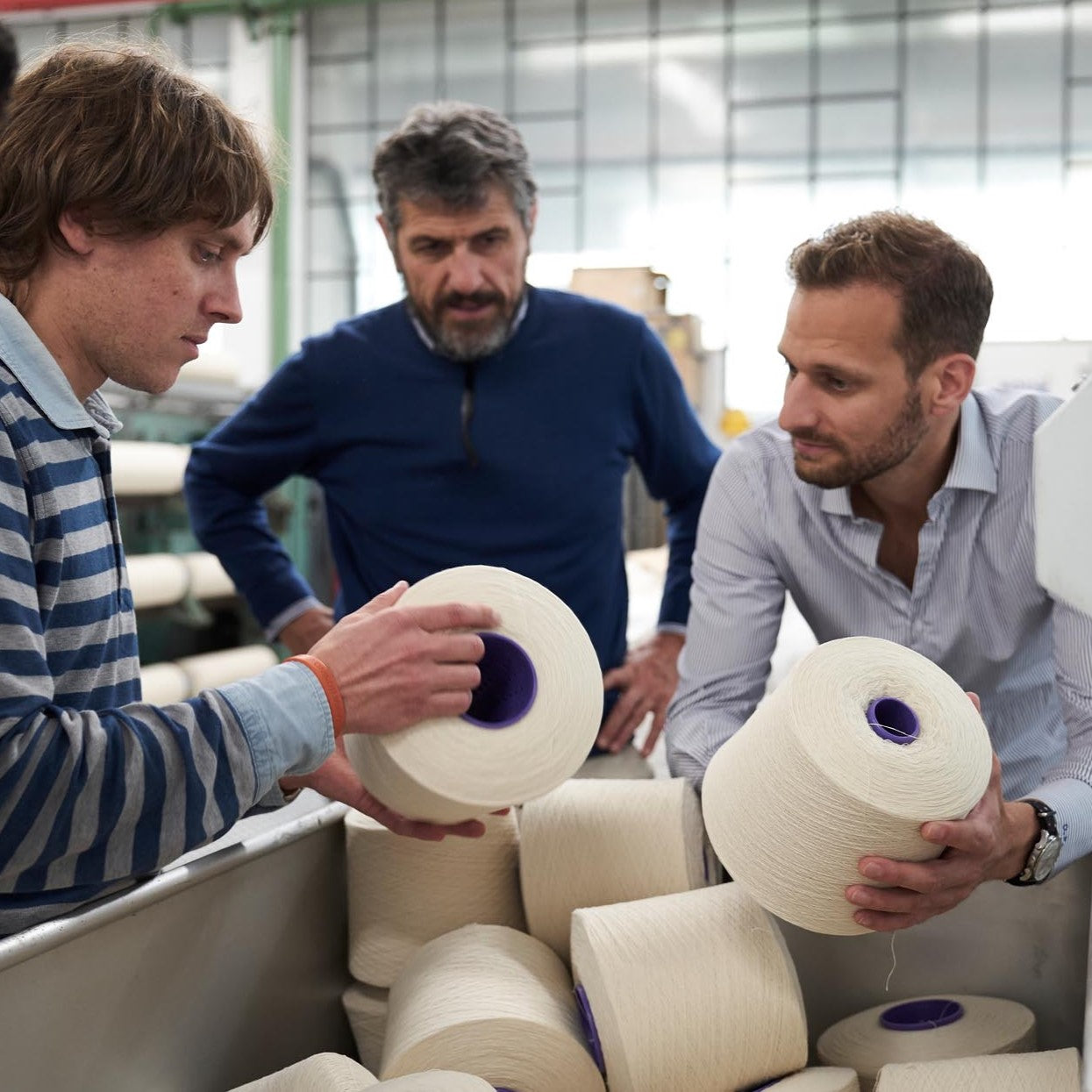 This milestone we want to celebrate with you and us
thank you for your loyalty.

Therefore you benefit until Monday 13th November 11:59 p.m. from the following birthday offers:

15% discount on 2 products

20% discount on 3 products

25% discount from 4 products

The discounts apply to our entire range and the different products can be freely combined with one another. The respective discount will be automatically deducted from the shopping cart.

Valid in the online shop and also in the flagship store in Chur.