We think and act in terms of the circular economy. Whenever possible, we only use renewable, recycled and/or biodegradable raw materials in product development.
The entire product - from design to recycling - is rethought and designed for the circular economy.
CONSCIOUSLY ROTATE IN A CIRCLE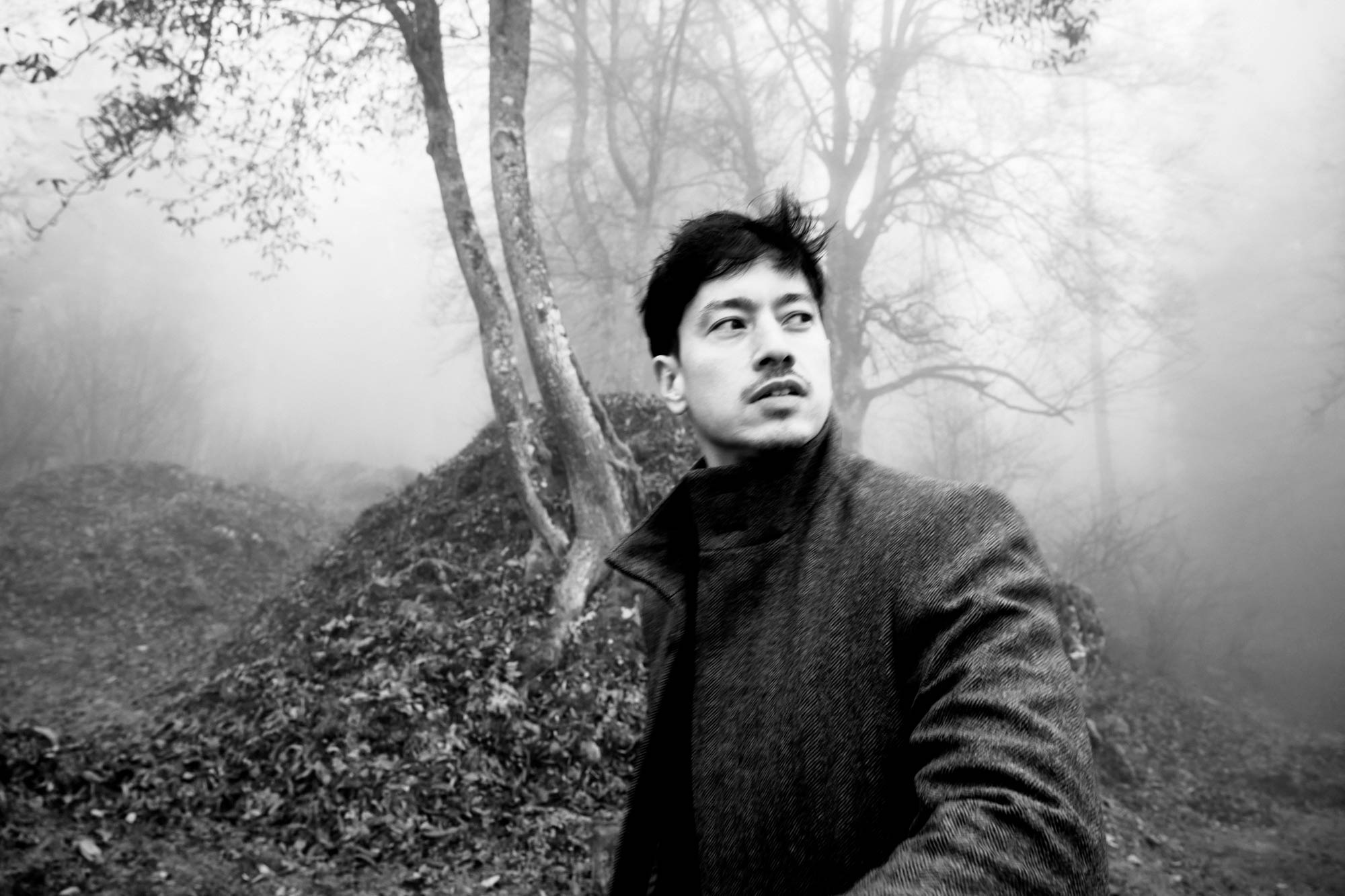 "Circular economy means much more than reducing waste and increasing recycling. It describes a new approach to the design and development of products and, more generally, a new way of thinking about our economic activity."​
Dario P., co-founder Muntagnard
Recycling is one of the biggest challenges for textiles. Currently, only 1% of all garments are recycled into new clothing. 1%!!​
Every garment has its own story. We want to show as transparently as possible what is behind each of our products and how this is to be evaluated in terms of sustainability.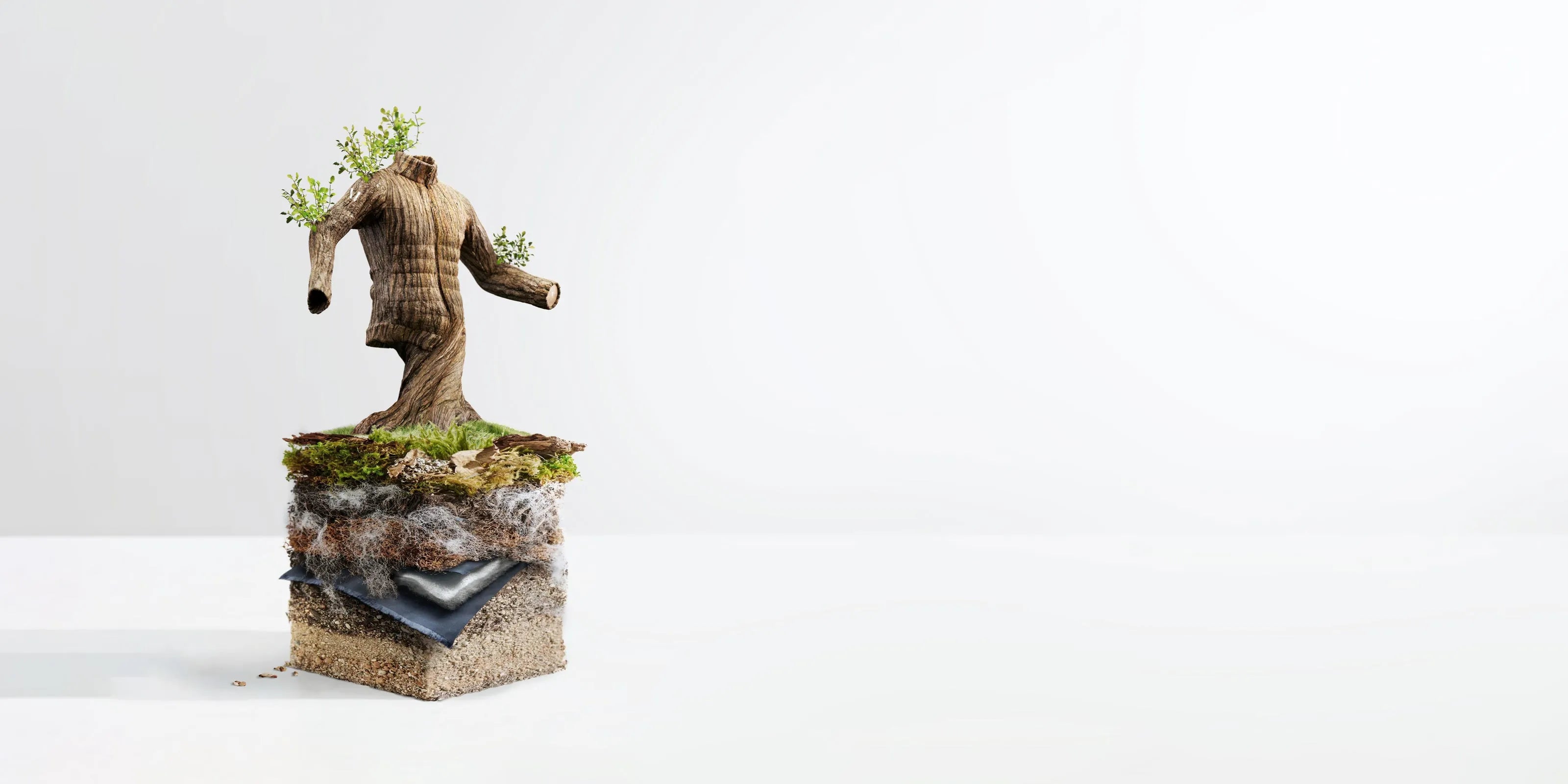 IMPACT ASSESSMENT
We reduce the complexity of sustainability by evaluating our products and processes ourselves and communicating them transparently.
Learn more