EXCHANGE & RETURN
Is the size wrong, would you like a different color or are you not completely satisfied with the product? No problem! We are happy to exchange your product or take it back.


Here's how you do it:
1. Announce the return
You can view your orders directly via your customer account and also enter a return or an exchange. If you placed the order as a guest, you can search for it here with your order number and email/telephone number and announce the exchange or return. As soon as we have received the return notification, we will send you a confirmation email with further return instructions.
2. Return products
Place the products to be returned (incl. delivery note) back in the packaging (in their original packaging) and send them to our logistician.
A single T-shirt (delivered in paper bags) can easily be returned with a large letter stamp (from CHF 1.85 in Switzerland) and thrown in the nearest yellow post box. Parcels can be handed in as parcel post at the next post office counter.
3. Exchange/Refund
In the case of an exchange, we will ship the new desired product as quickly as possible and, in the case of a return, initiate the corresponding credit as soon as the products have arrived.

Important information : We are a small company and stand for conscious consumption. Therefore we do not offer free returns. The return costs must therefore be borne by the sender himself. Thank you for your understanding.
RECYCLING
Our clothing is designed and developed for the circular economy.
If you would like to keep a used product in circulation so that something new can be created from it, then get in touch with us using the contact form below and send us the product back.
Address for recycling:
Muntagnard AG
Lower lane 4
7000 Chur
DO YOU HAVE ANY QUESTIONS?
Get in touch with us by sending us a short message. We may be mountain folk with a calm disposition, but we're super fast at responding, we promise.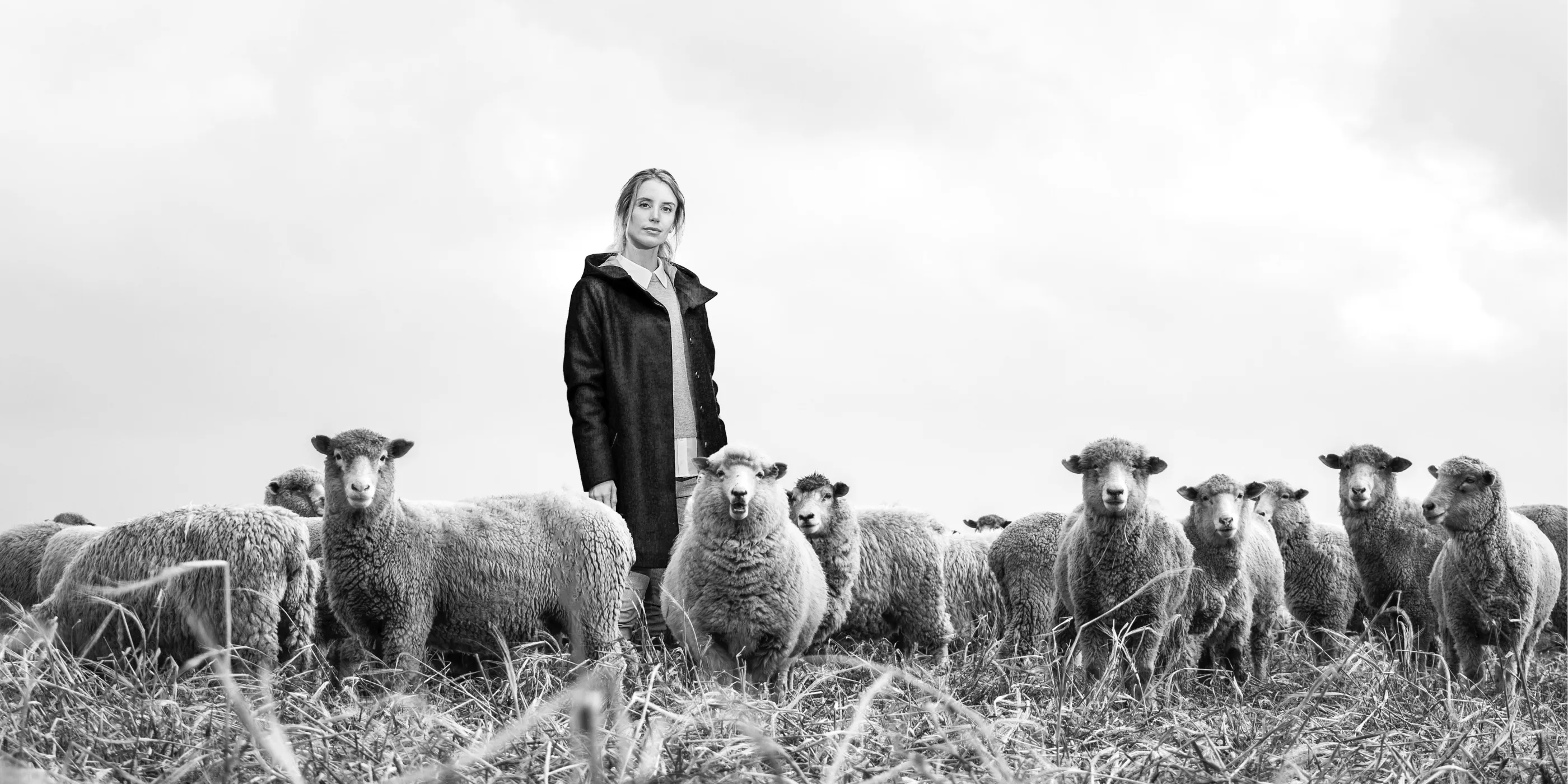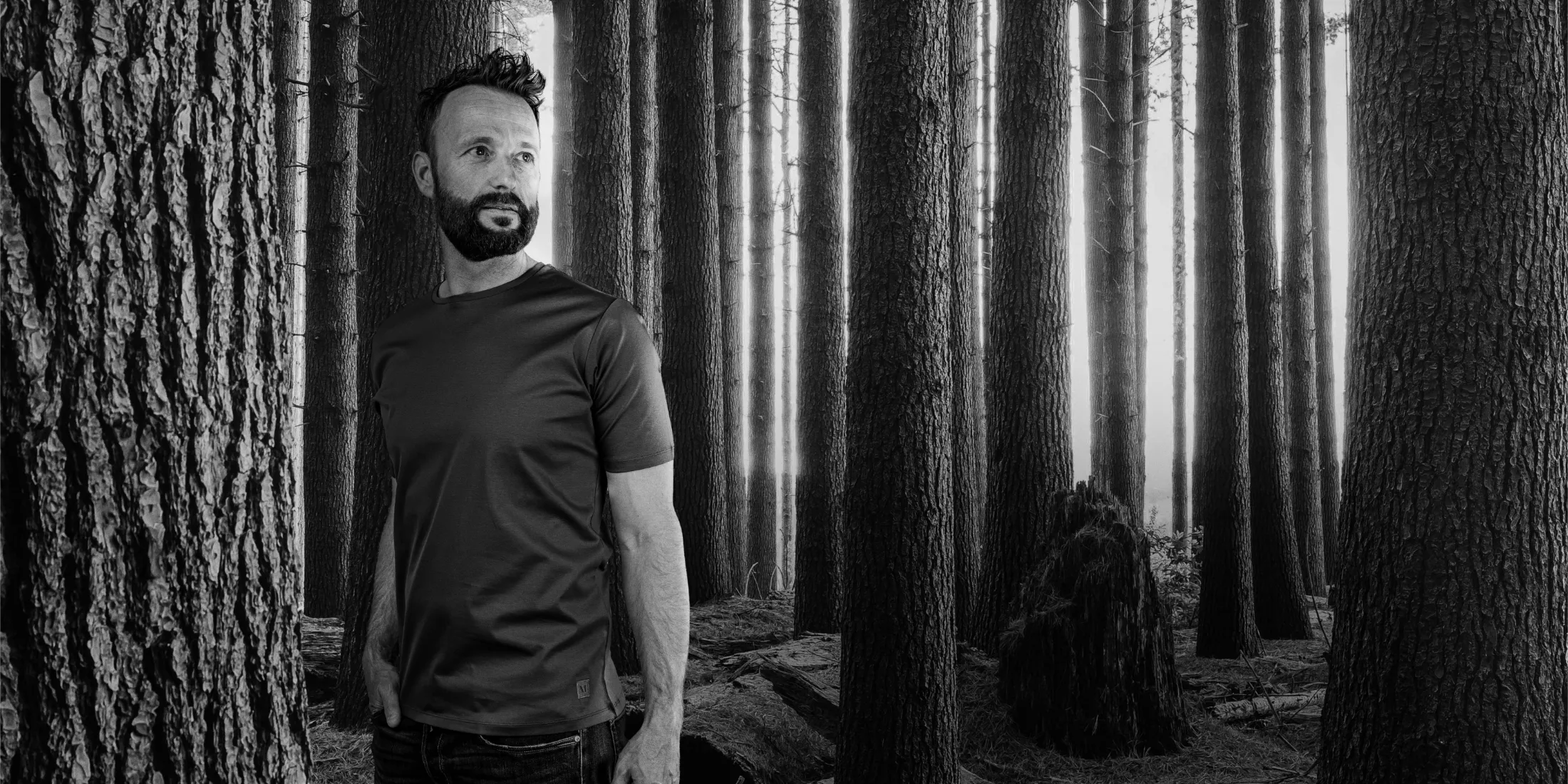 Innovative wood fiber
LEGNA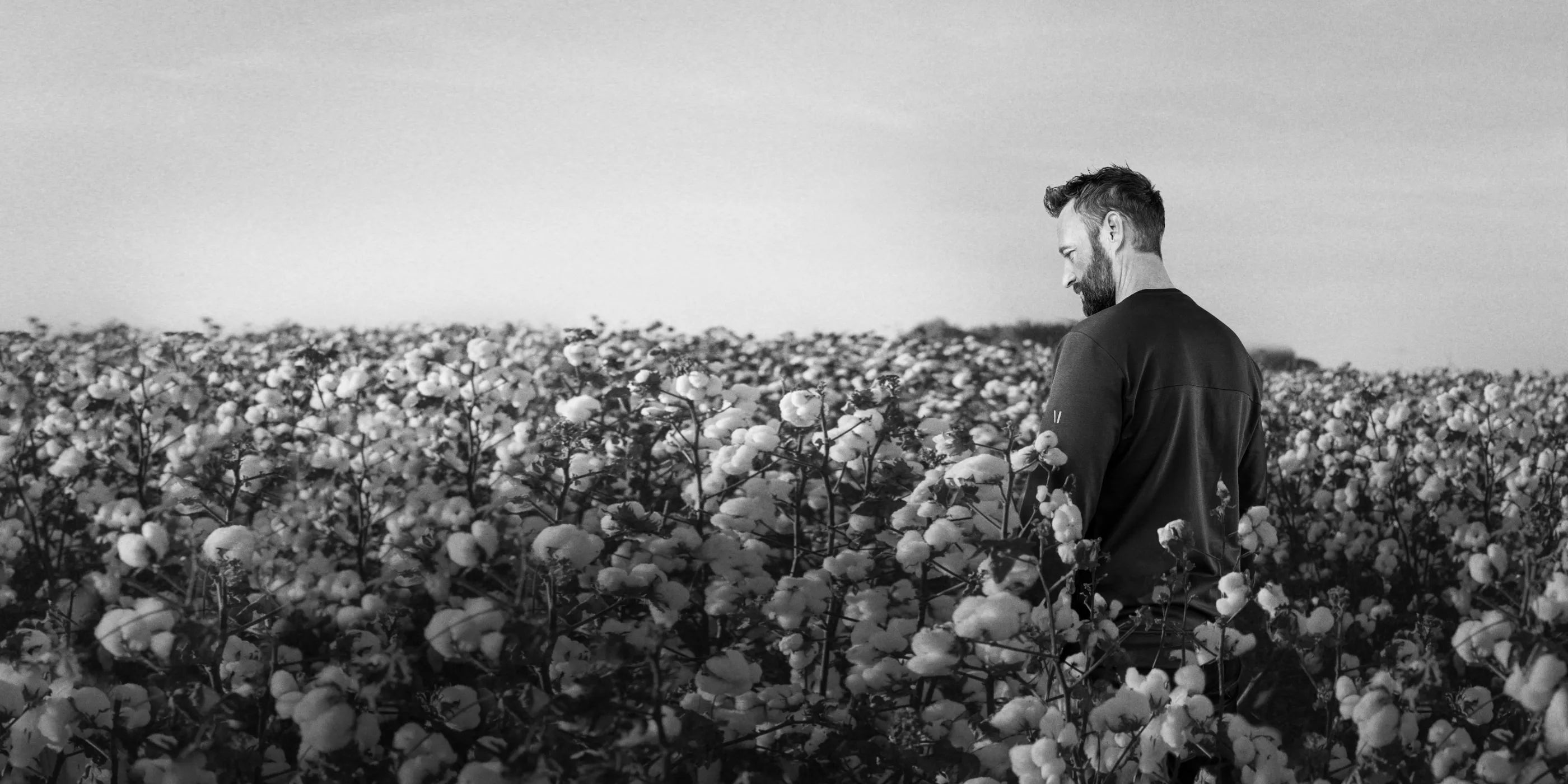 Sustainable cotton
MANGOLA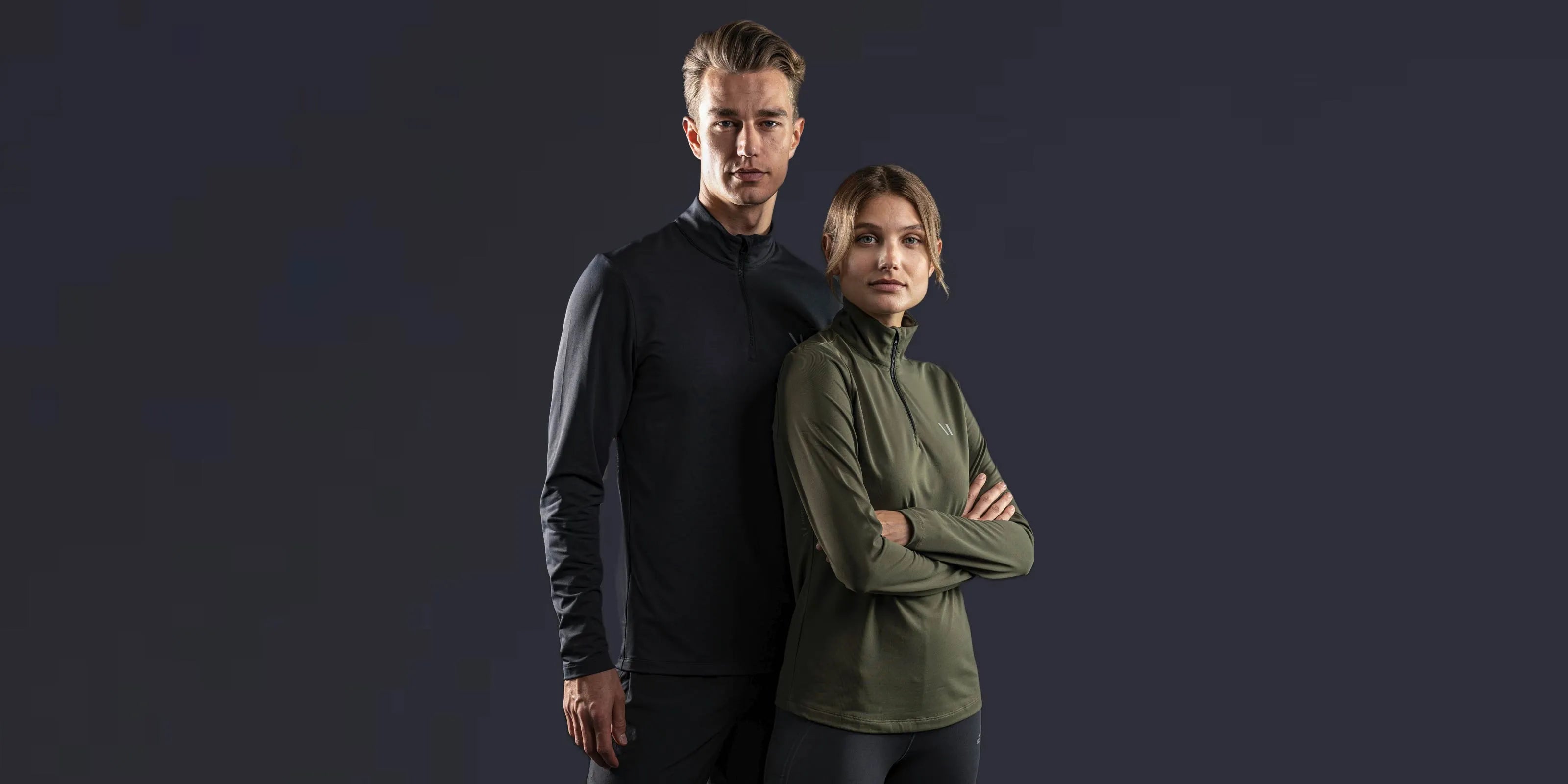 The future of sport
MIUtec