WE WANT TO MOVE MOUNTAINS
Muntagnard is Romansh and means «mountain people». As a Swiss fashion company with roots in Graubünden, we want to uncompromisingly combine business and sustainability. We go new, unknown ways to promote sustainable innovations and make them tangible. Sustainability is not a goal for us, but the actual starting point and a lever for innovation and continuous development.
DARIO & DARIO
Out of sustainability and strategy consulting, into the most exciting adventure of our lives. A dream became an idea and from this idea our company Muntagnard was born. After thousands of hours of research, incredulous looks from textile experts and many setbacks, we can now call ourselves entrepreneurs, product developers and textile enthusiasts.
Our drive
We are convinced that in today's world it is good to be different. Different from the standard, different from the status quo and the way it's always been done. We are here to break new ground, test alternative solutions, drive sustainable innovation and, most importantly, make sustainability worth striving for. We rethink and we never stop evolving.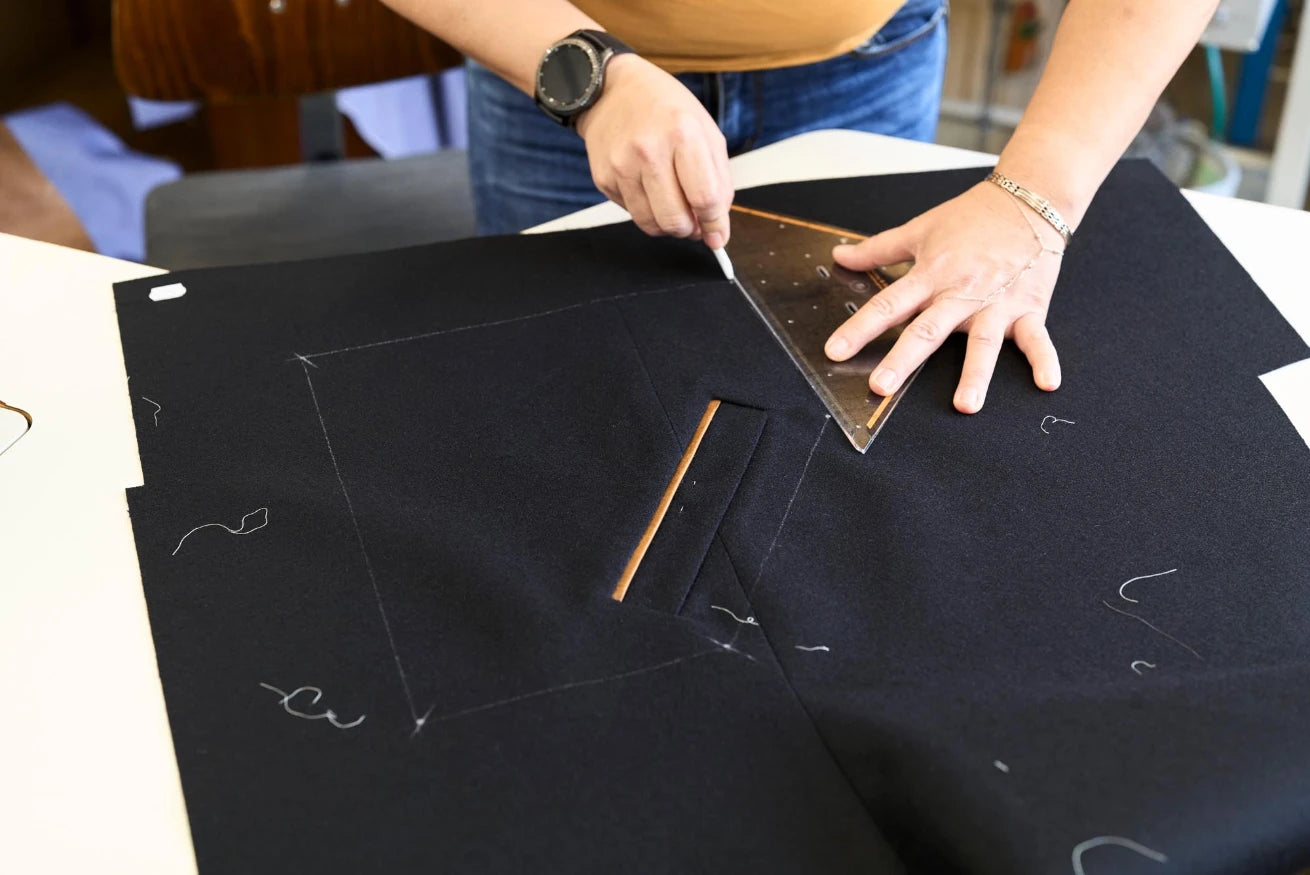 Our team
In the meantime, we are no longer just the two of us tinkering and can count on a great and motivated team. From people with over 20 years of textile experience from well-known, global companies to highly ambitious career changers, we have everything that a modern Swiss company needs in growth.
Our goal
We want to make the most compelling products and solutions available to our customers to drive the transition to a circular economy. Sustainability, quality and style should no longer be contradictory and we want to lead the way as pioneers by setting a good example.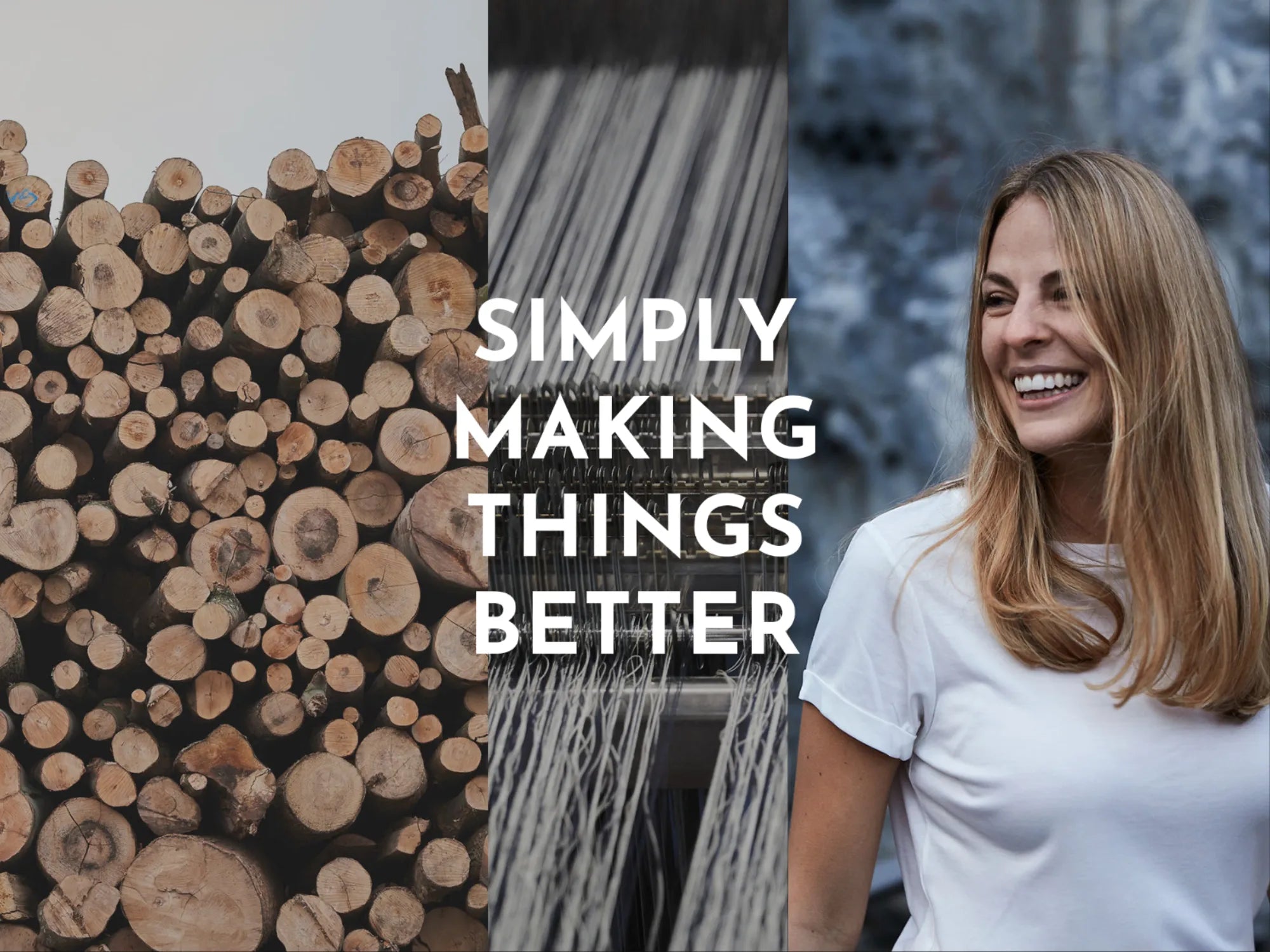 The way we talk about sustainability is different.
For us, sustainability is a stepping stone, not an end point.
It is a lever for innovation, for further development, for improvement.
We never stop developing.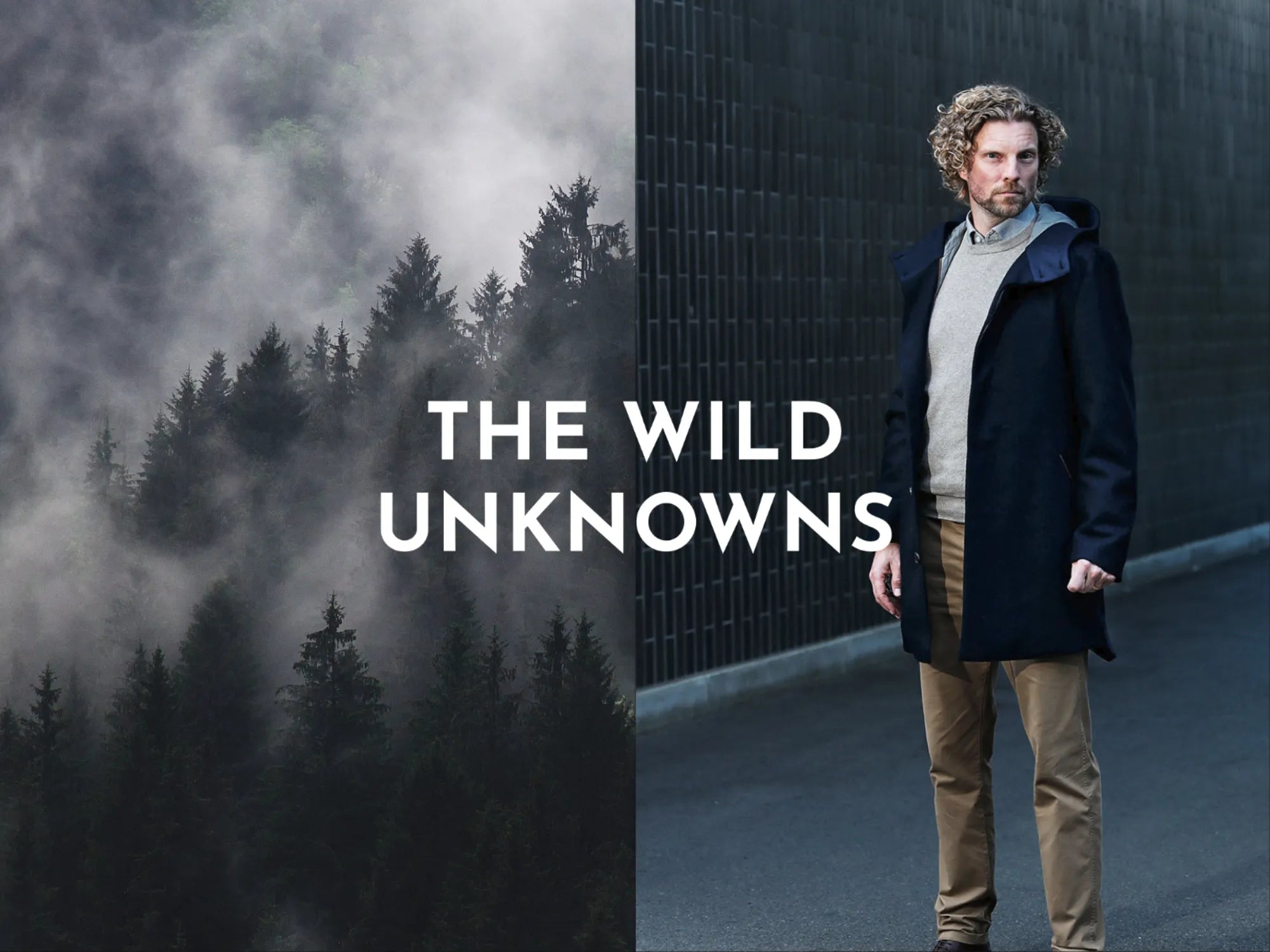 We are inspired by the wild unknown.
We venture into untrodden paths.
There is courage in exploration.

In naivety lies inspiration.
We see adventure in the unknown.
The most beautiful things are those that we rediscover.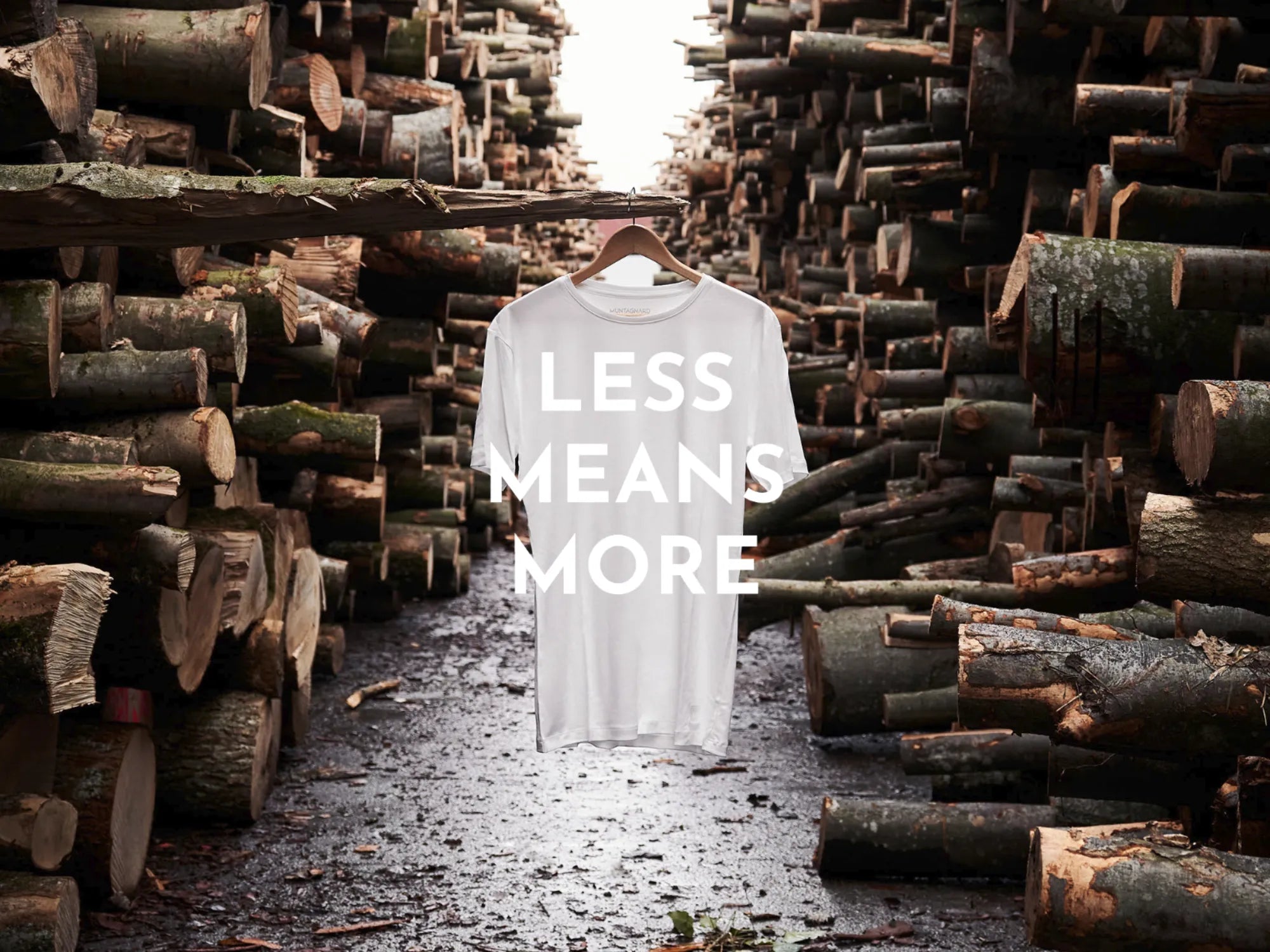 For us, less means more.
Less rush, less uncertainty, less of the same.
Less because someone else said we should do it.
React less and act more.
More simplicity, more satisfaction, without compromise.
Go your own way more, without a doubt.
SUSTAINABLE INNOVATIONS
We think about products with an open mind, from material to function, to create the best possible version. We don't just make products. We identify the main challenges and try to develop relevant and new solutions. All developments must correspond to our understanding of the circular economy.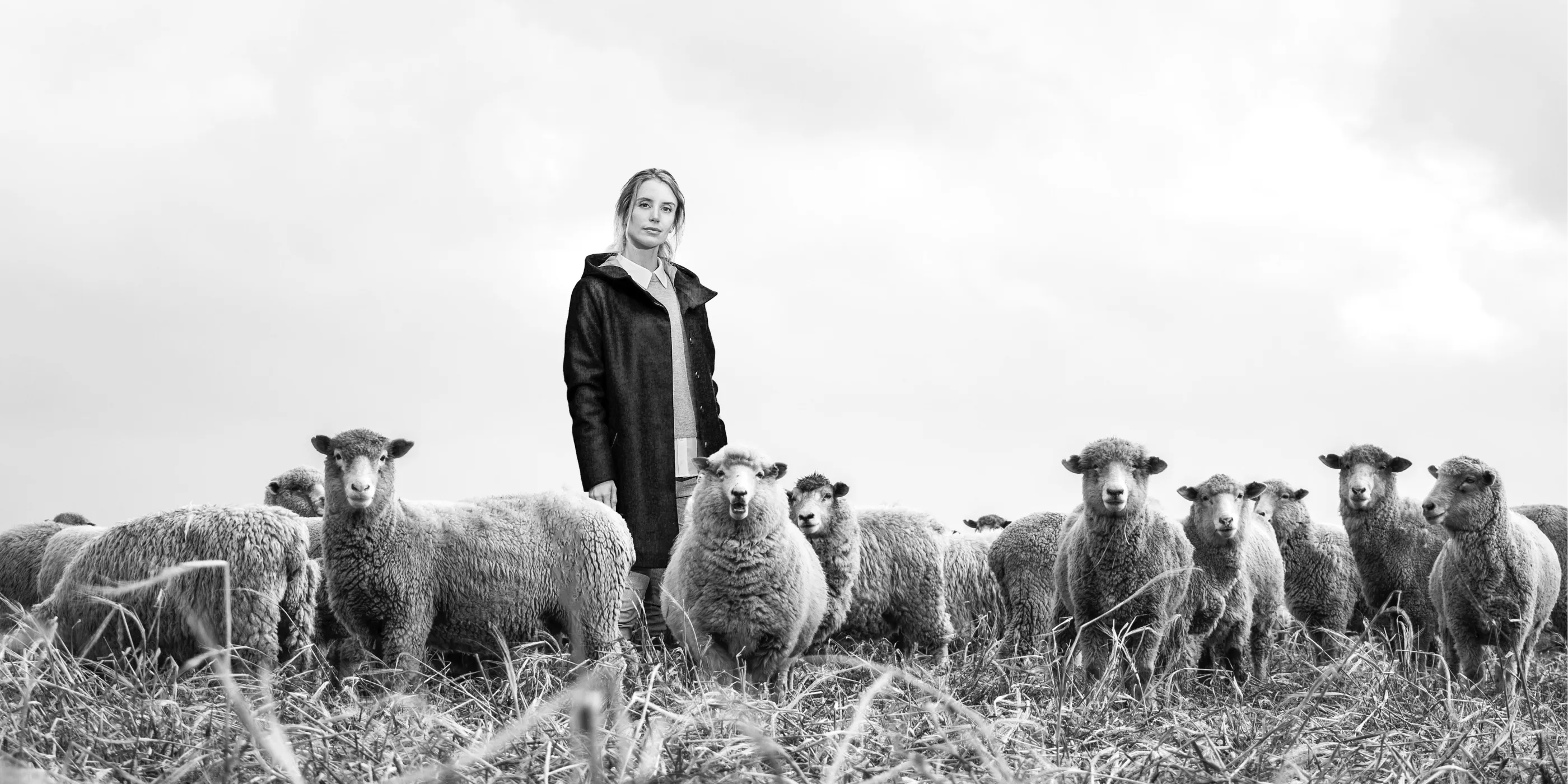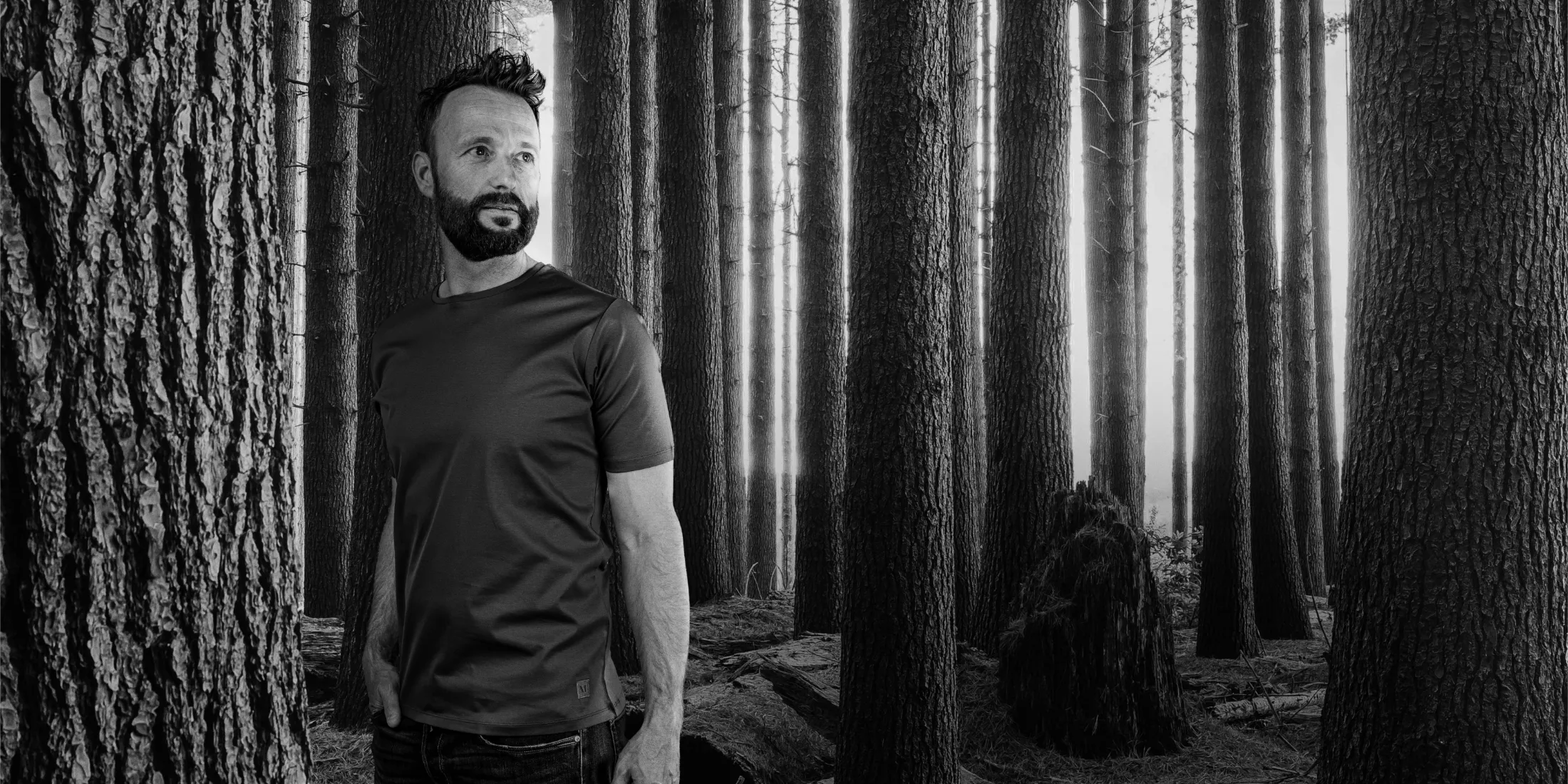 Innovative wood fiber
LEGNA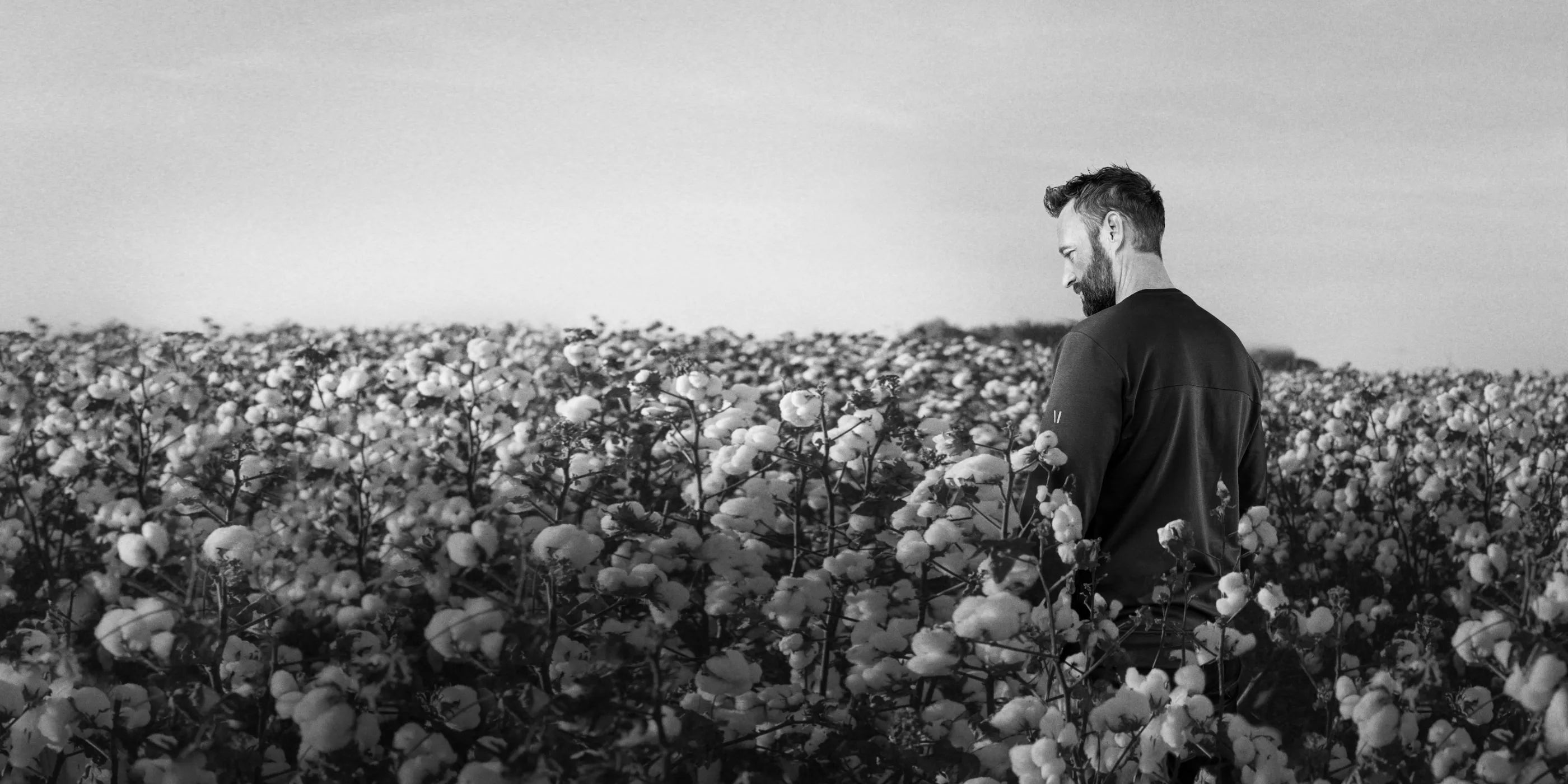 Sustainable cotton
MANGOLA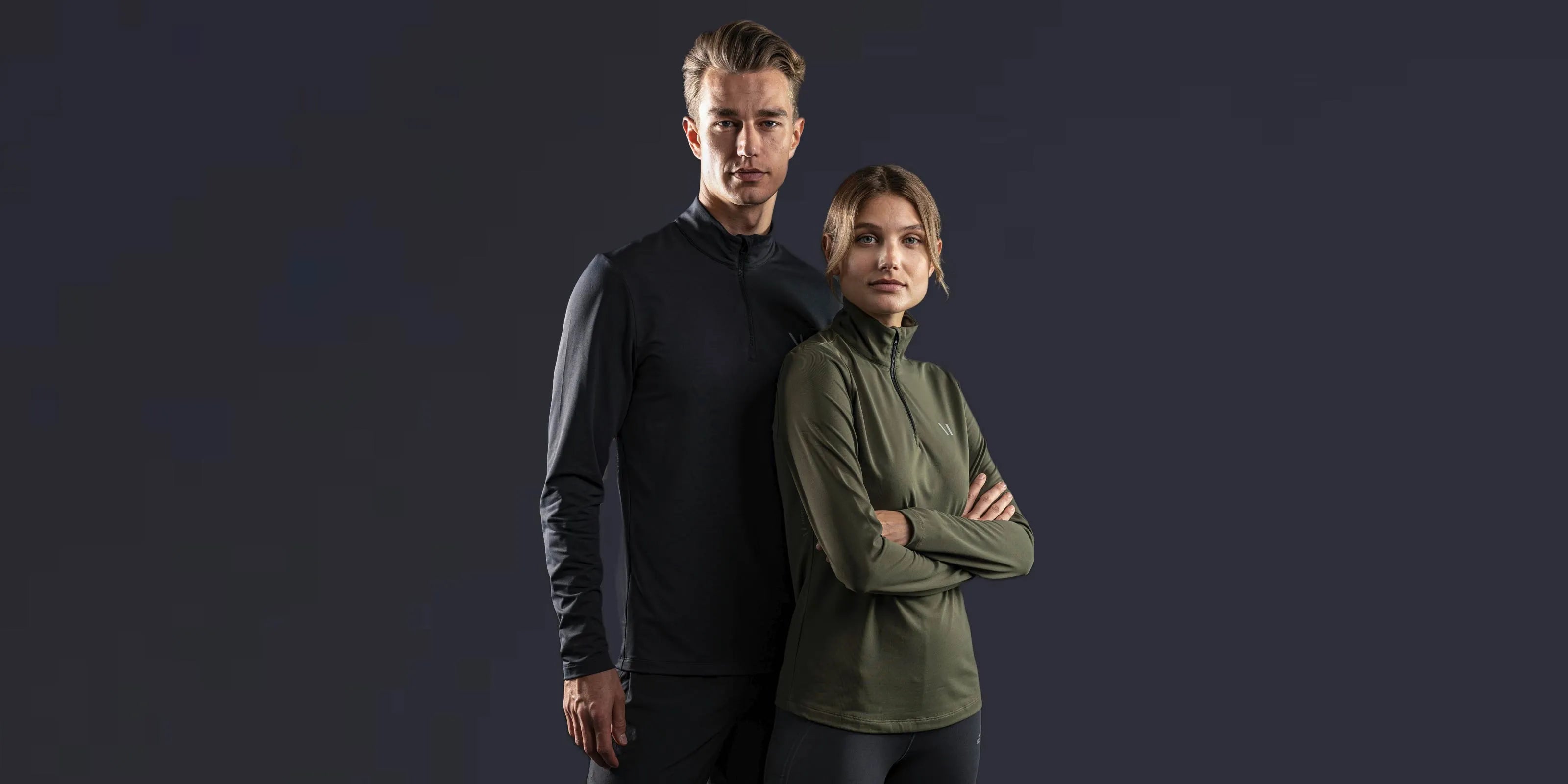 The future of sport
MIUtec