When selecting our materials, the focus is not only on high quality but also on the recyclability of each individual raw material. We only use renewable, recycled and/or biodegradable materials with the aim of minimizing the environmental footprint from the cultivation of the material to the end of the product's life.
Material highlights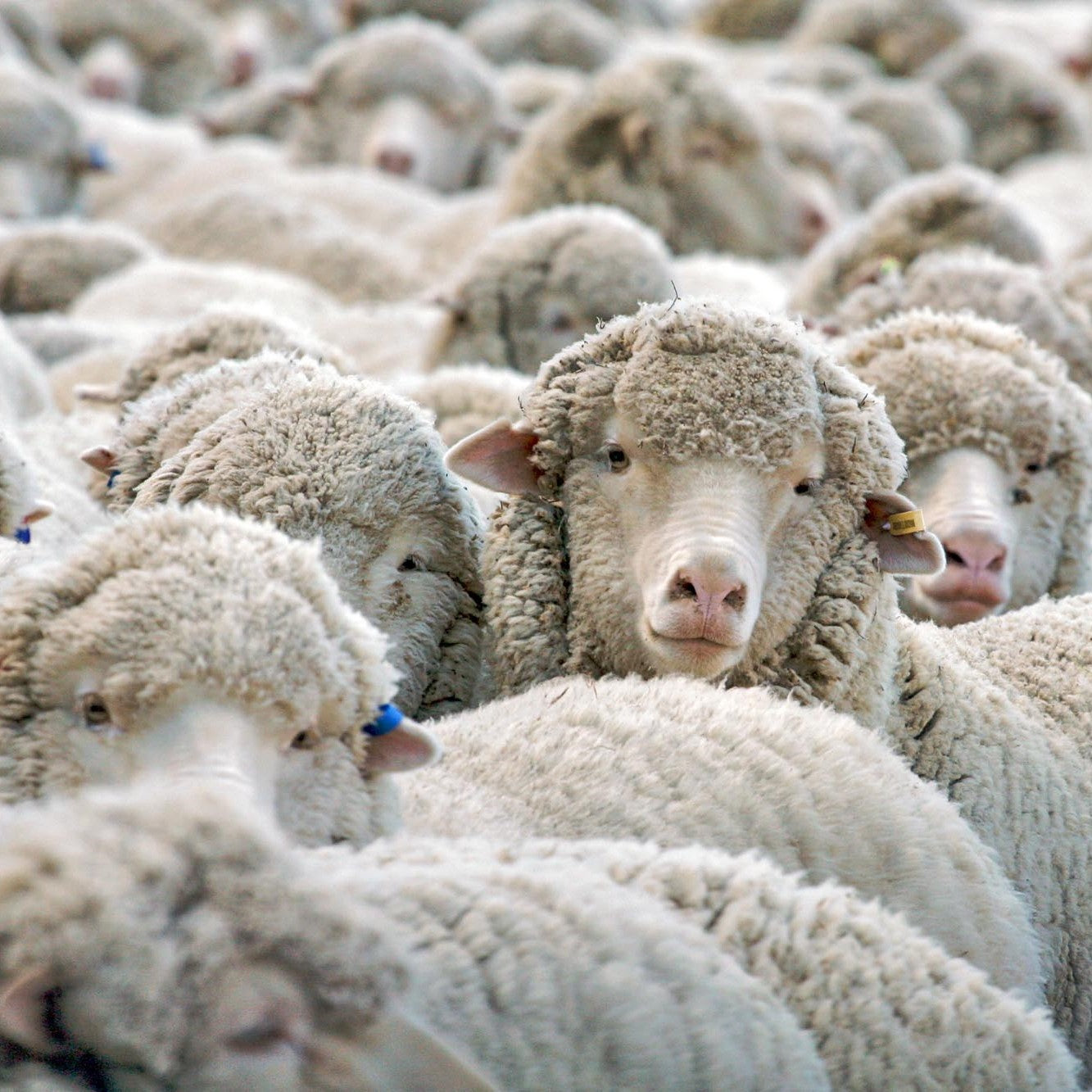 SWISS WOOL
The main players in our wool supply chain are the Swiss sheep, more precisely the white Alpine sheep. This high-quality wool is only shorn once a year in order to obtain sufficiently long fibers for the production of our Muntagnard Swiss LANA fabric. The shorn wool is collected from farmers throughout Switzerland and taken to Huttwil, where it is sorted. It is then industrially washed according to GOTS standards and then processed into our woven fabrics in northern Italy.
More about LANA
RECYCLED MERINO WOOL
Merino wool is obtained from Merino sheep and is characterized by its special fineness and softness. The super soft material is breathable, temperature regulating and very easy to care for. Unfortunately, from an ecological point of view, wool should be treated with caution. The husbandry of the sheep and the processing of conventional merino wool as a raw material has a significant impact on animals and the environment. We have therefore decided to use recycled merino wool whenever possible. Our ReWollution jackets, for example, are made exclusively from recycled merino wool from northern Italy.
ReWollution products
We have become real material nerds. The search for new raw materials, the development of exciting material combinations and the testing of new concepts form our central drive.​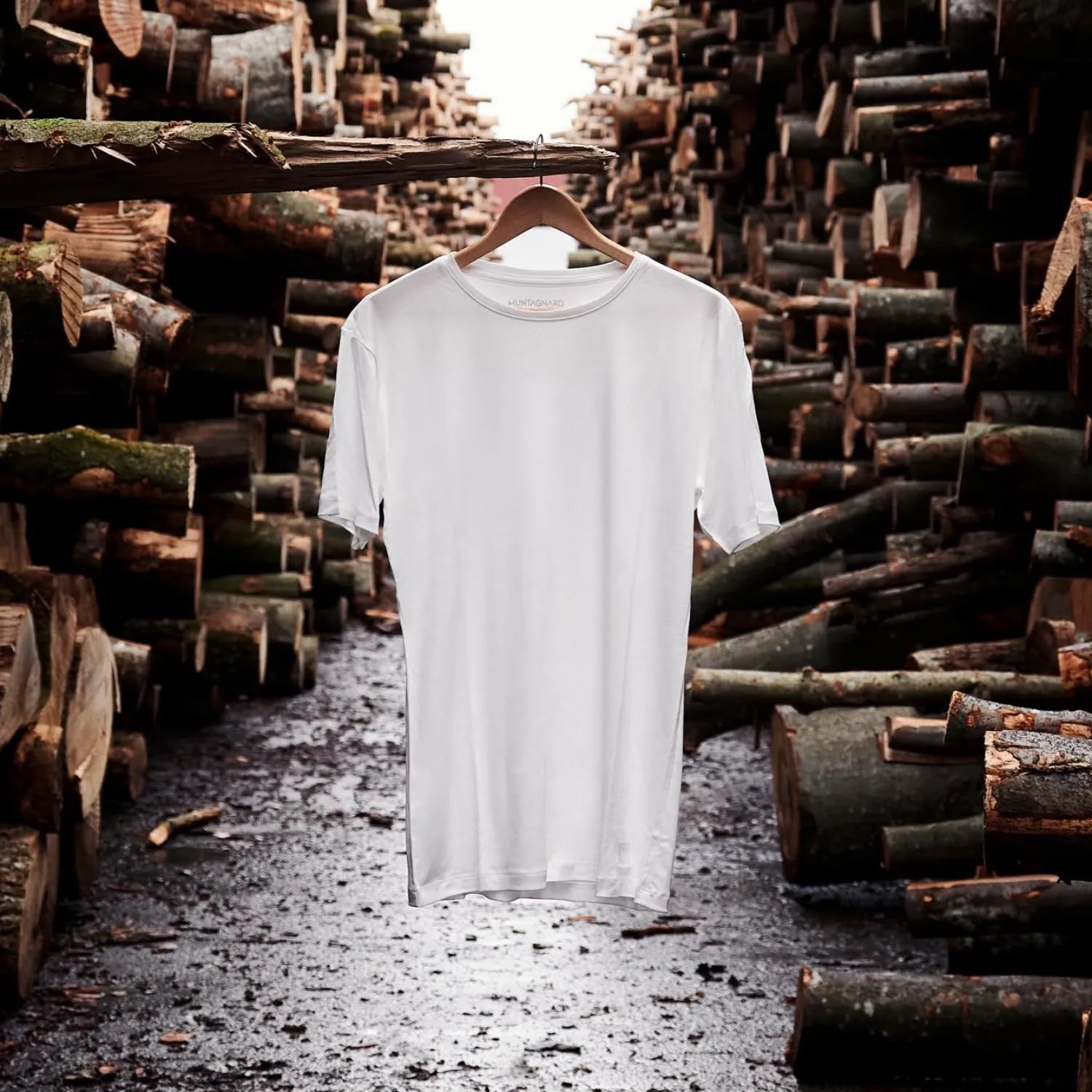 WOOD FIBERS
The lining of our LANA jacket is made from European beech wood and the entire LEGNA t-shirt is also made from 100% wood-based fibres. The wood is processed into a fiber in Austria and then made into silky-soft fabrics in Italy (LANA jacket), Portugal (LEGNA t-shirt) and Lithuania (knitted jumper). In dyeing and finishing, our fabrics are processed according to GOTS/Bluesign standards. Even our sewing threads are made from biodegradable wood-based fibers.
More about LEGNA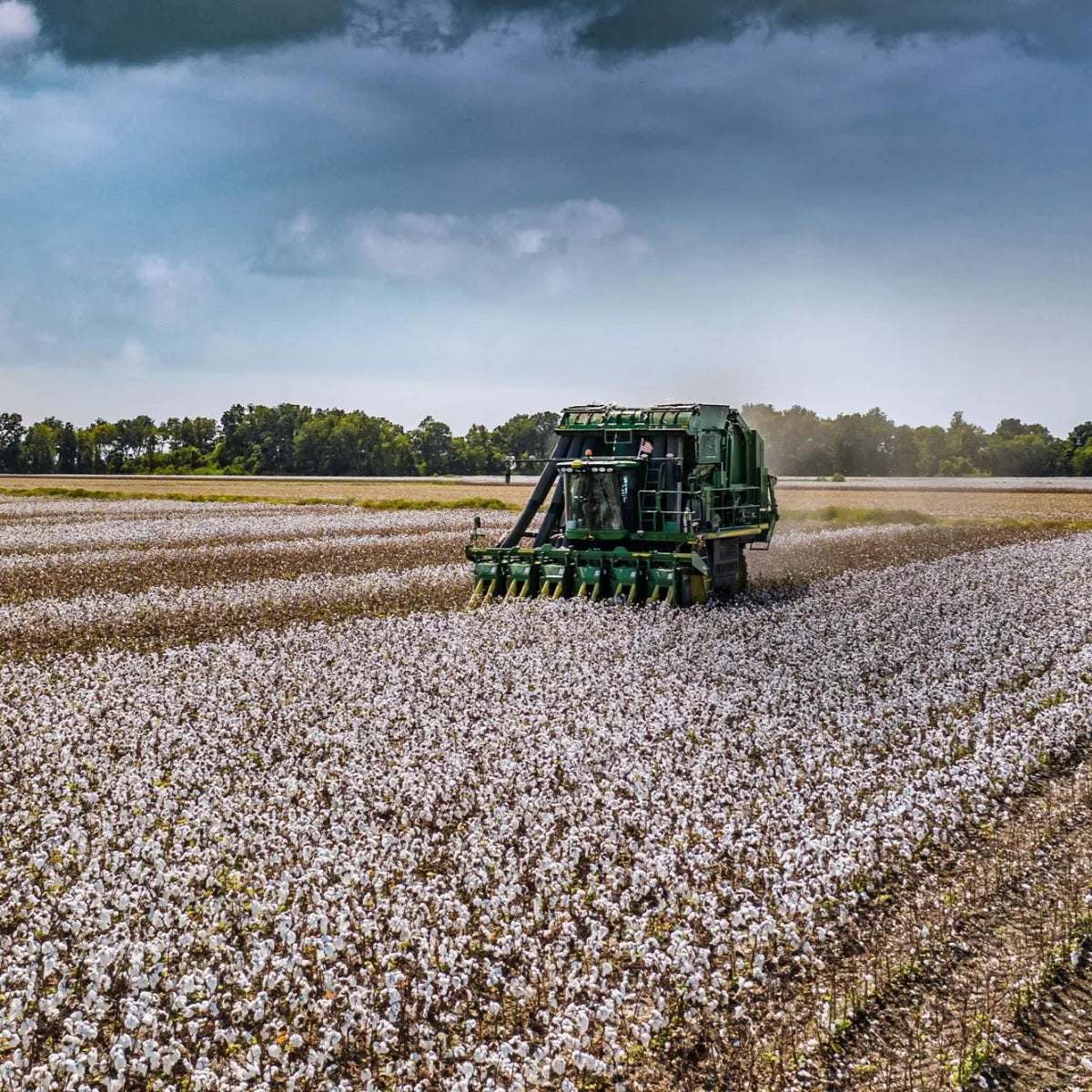 EUROPEAN & ORGANIC COTTON
Cotton is often criticized for its ecological and social impact. With the ambition to find innovative solutions to find new and more sustainable ways for cotton, we went in search. The result: a fully traceable yarn made from long-staple cotton from Europe and fabrics made from recycled cotton from production leftovers. Our European cotton is a new generation of cotton that combines the highest quality, sustainability and transparency.
More about MANGOLA
SUSTAINABLE FUNCTIONAL FIBERS
So far, the synthetic fiber has had an insurmountable disadvantage: it can hardly be recycled and if it ends up in nature, it ends up as non-degradable plastic. We therefore rely on a new type of polyamide that is not only recyclable, but can also biodegrade within a few years. In comparison: Conventional plastics need several hundred years for this. And we don't stop with the fabric: the zippers, labels and sewing thread are also made from one and the same material at MIUtec. For additional comfort and mobility, an innovative elastane fiber is used, which can also be decomposed non-toxically (C2C Certified Material Health Certificate™ Gold).