TRACEABILITY
Every garment has its own story. We want to show as transparently as possible what is behind each of our products and how this is to be evaluated in terms of sustainability.
CONTROL THROUGH TRANSPARENCY
The global and non-transparent value chains are the origin of major sustainability problems. At Muntagnard, we do everything we can to know our production partners along the value chain, all the way back to the raw material supplier. This is the only way we can ensure that we know the social and ecological standards of our products and that we are constantly developing them further.
The creation of transparency should underline the credibility of our ambition and, above all, provide you with the necessary knowledge so that you can make conscious decisions.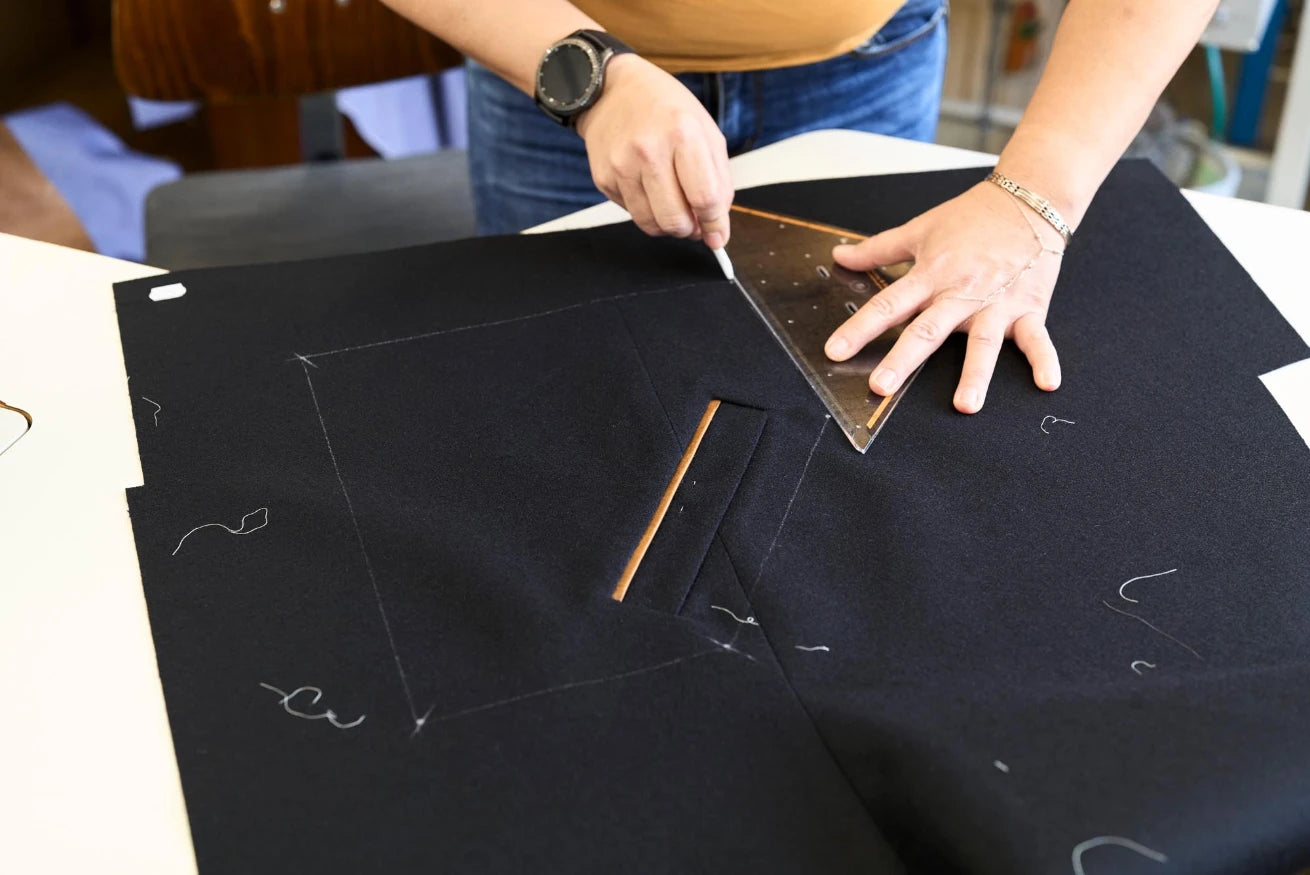 WHO MEASURES, KNOWS MORE
The well-known "Made in" on the label tells only a fraction of the story of a piece of clothing. We want and need to understand how our clothes are made, right down to the origin of the raw material. Thanks to traceability along the entire supply chain, we can collect very detailed data. This data gives us knowledge and an even better understanding of our impact.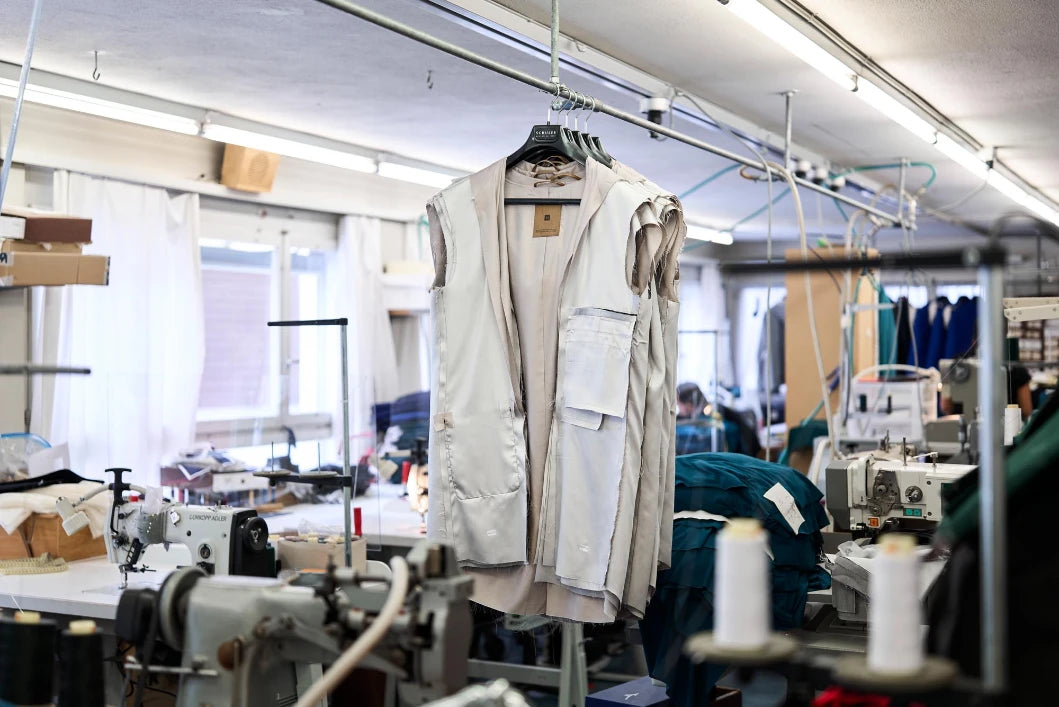 HOW MUCH TRANSPARENCY DOES YOU NEED?
Supply chain transparency is key to internally measuring our impact and then taking meaningful action to improve it. However, if we show every single detail to the outside world, it can quickly seem overwhelming. Therefore, for us, transparency in communication means providing the context for the decisions we make.
QUESTIONS OR COMMENTS?
If you would like to find out more about our products and their origin, or if you have any valuable comments, please do not hesitate to contact us.