Muntagna.rd
We are passionate about innovative solutions and our development department is the heart of Muntagnard. Sustainability is not a goal for us, but the lever for innovation. The circular economy in the textile industry must be promoted and we are here to accelerate the change towards a sustainable future.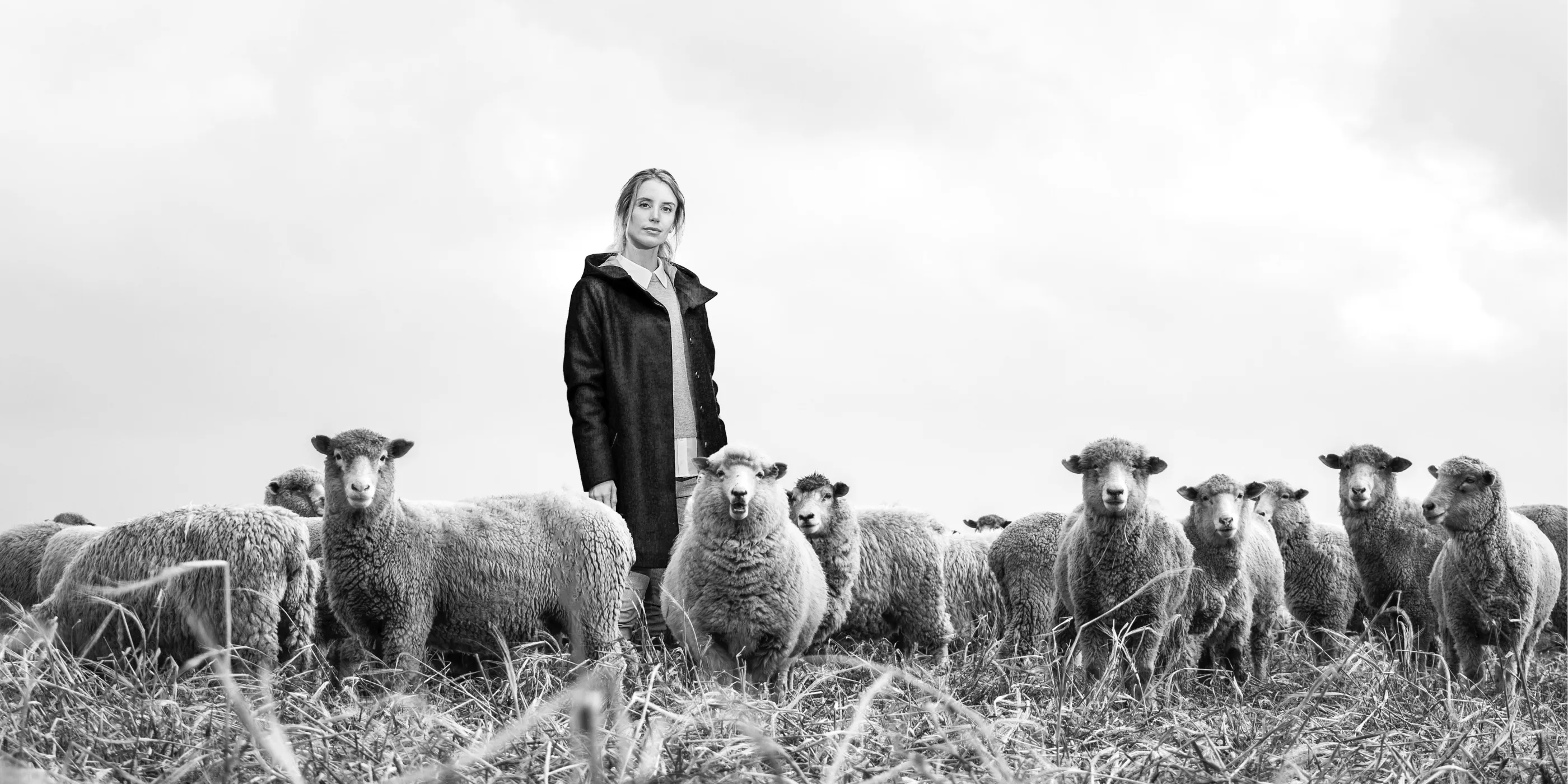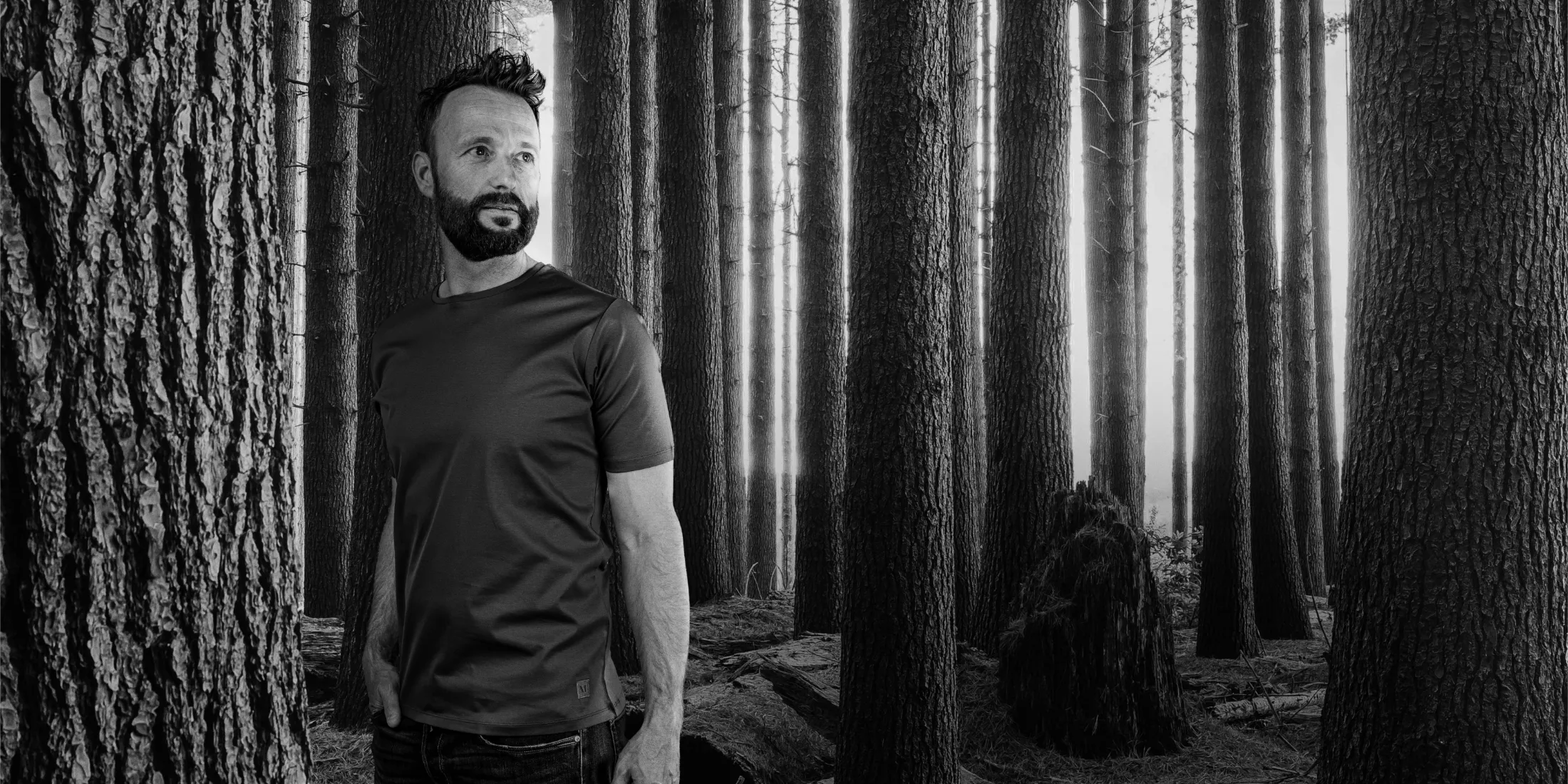 Innovative wood fiber
LEGNA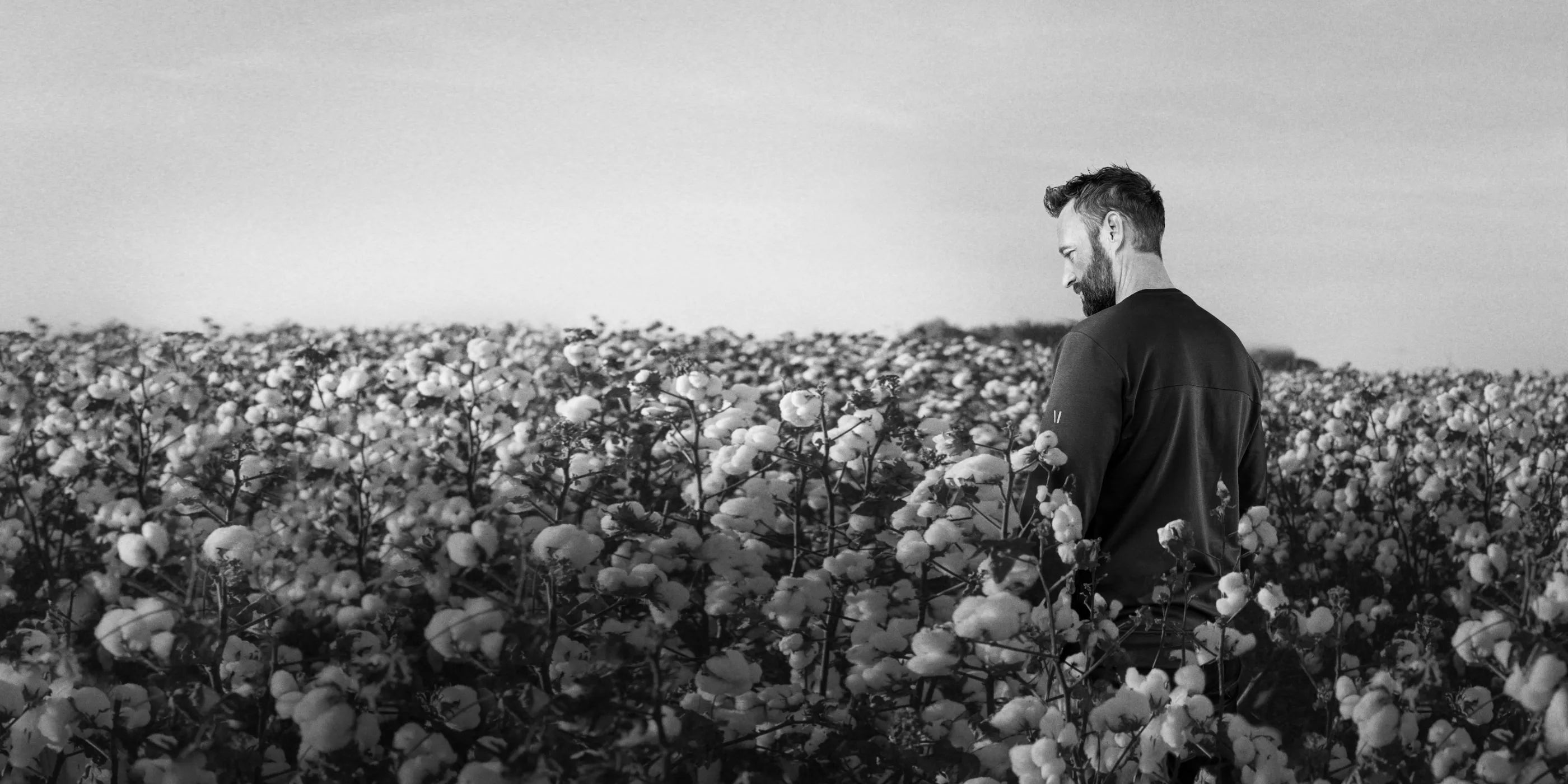 Sustainable cotton
MANGOLA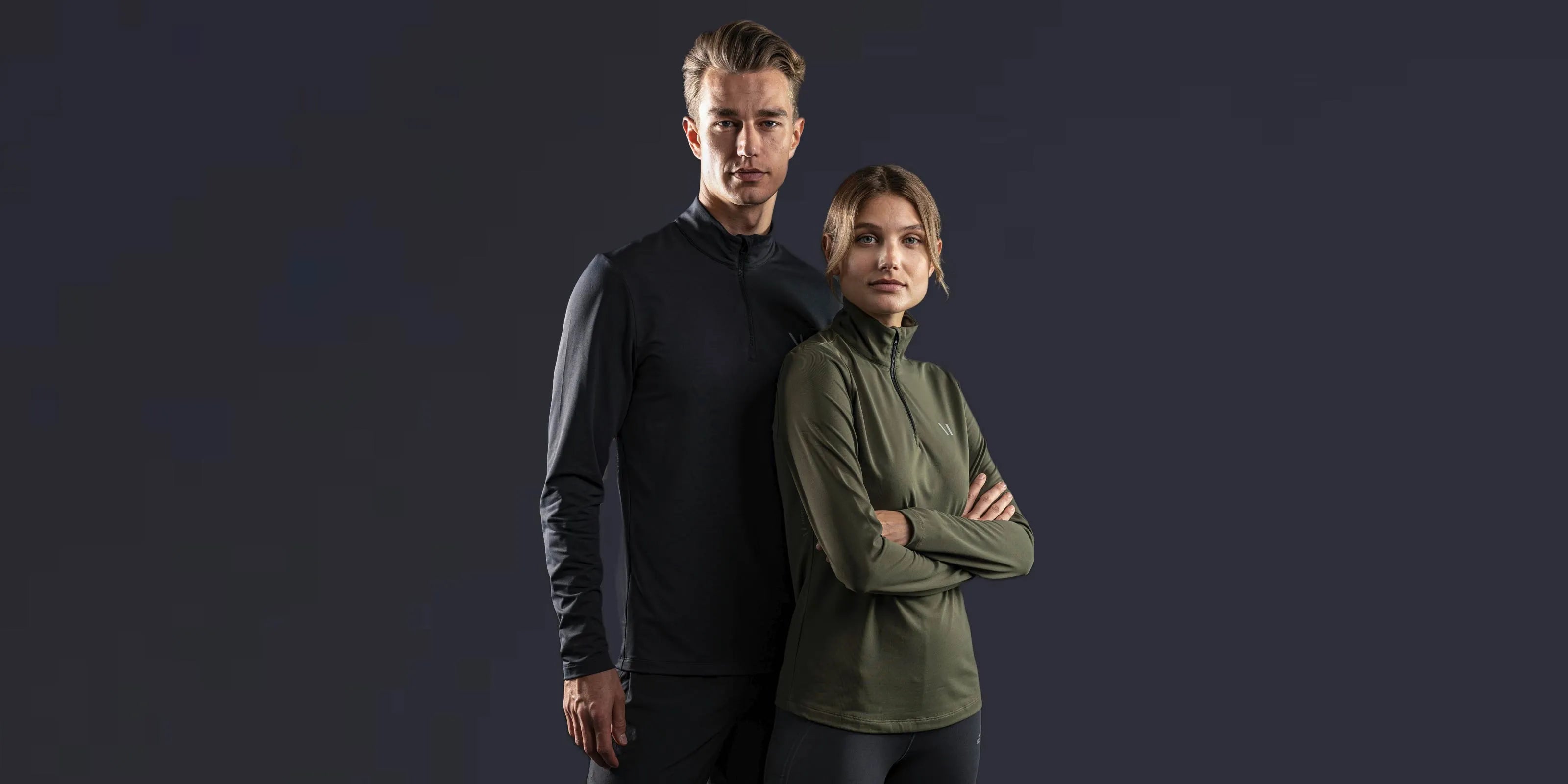 The future of sport
MIUtec
wool & wood
LEGNA MERINO
Two worlds collide and create a dream yarn made from the finest merino wool and elegant wood fiber. Incredibly soft and comfortable. Temperature regulating. anti-odor. Gentle on the skin.
discover products
Premium cotton
MANGOLA
With meticulous precision and dedication, we have been working on the perfect combination of quality and sustainability in cotton for over two years. Our fine cotton made from long staple fibers is fully traceable and is harvested in the sun-drenched fields of Greece.
discover products
Wool rethought
LANA
Developing the best jackets was our ambition when we founded Muntagnard. We laid the foundation for this with the LANA line made from Swiss wool and the ReWollution jackets made from the finest recycled merino wool.
discover products
wood fibers
LEGNA
Originally found by chance, it is now an integral part of our product portfolio. Our fabrics made from wood-based fibers let you immerse yourself in the world of textile innovation and experience the epitome of comfort, functionality and sustainability.
discover products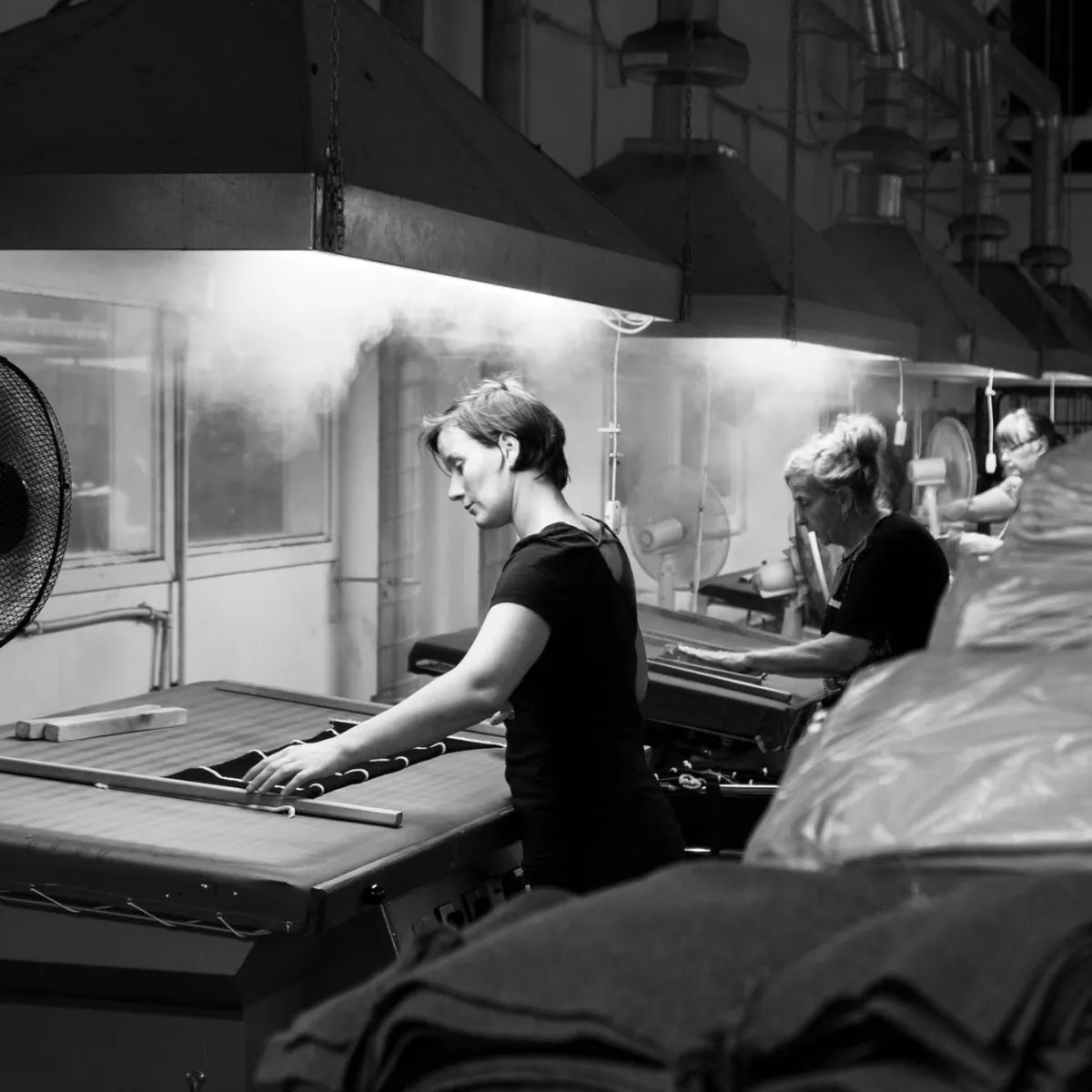 collaborations
We do everything we can to get to know the production partners in our value chain and to work directly with them – right back to the raw material supplier. In this way, we can involve our partners in the development and jointly advance textile innovations.
Our partners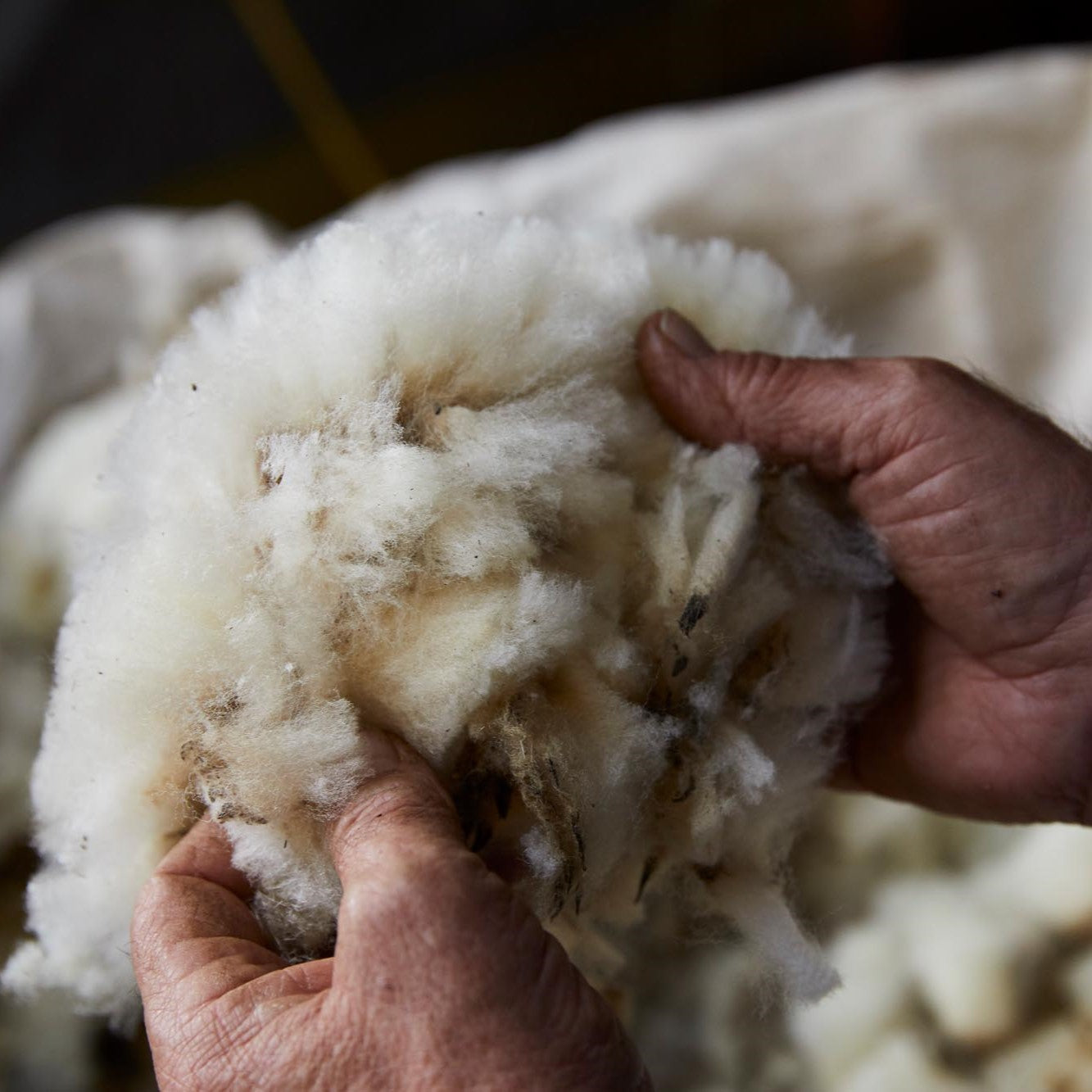 Material nerds​
The search for new raw materials, the development of exciting material combinations and the testing of new concepts form our central drive. Quality is always the top priority in our selection of materials. In addition, we only use renewable, recycled and/or biodegradable raw materials.
to the materials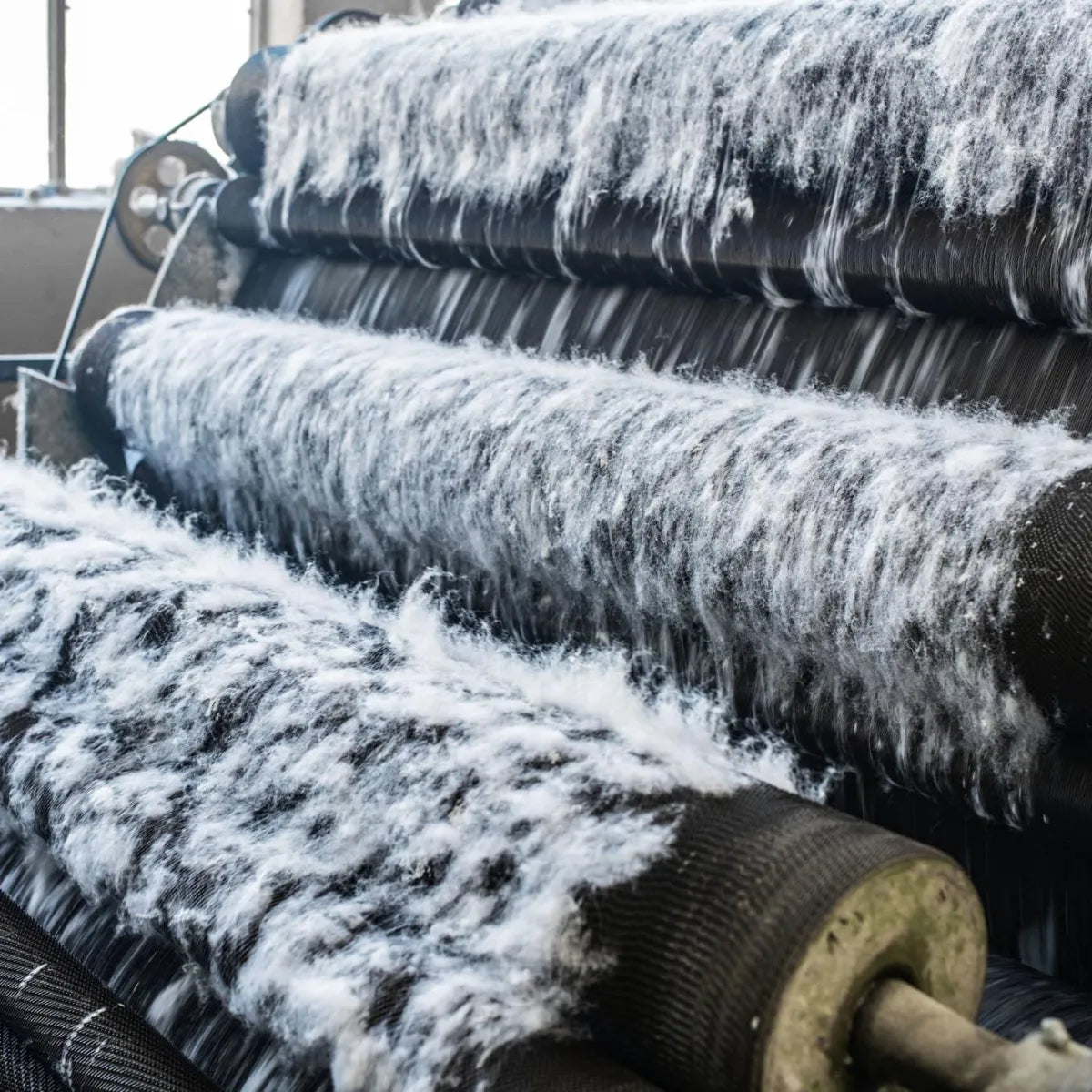 Developed for Circularity
We think and act in terms of the circular economy. From the raw materials of individual product components to the recycling of the finished garment. The entire product is being rethought and designed for the circular economy.
More about circular economy