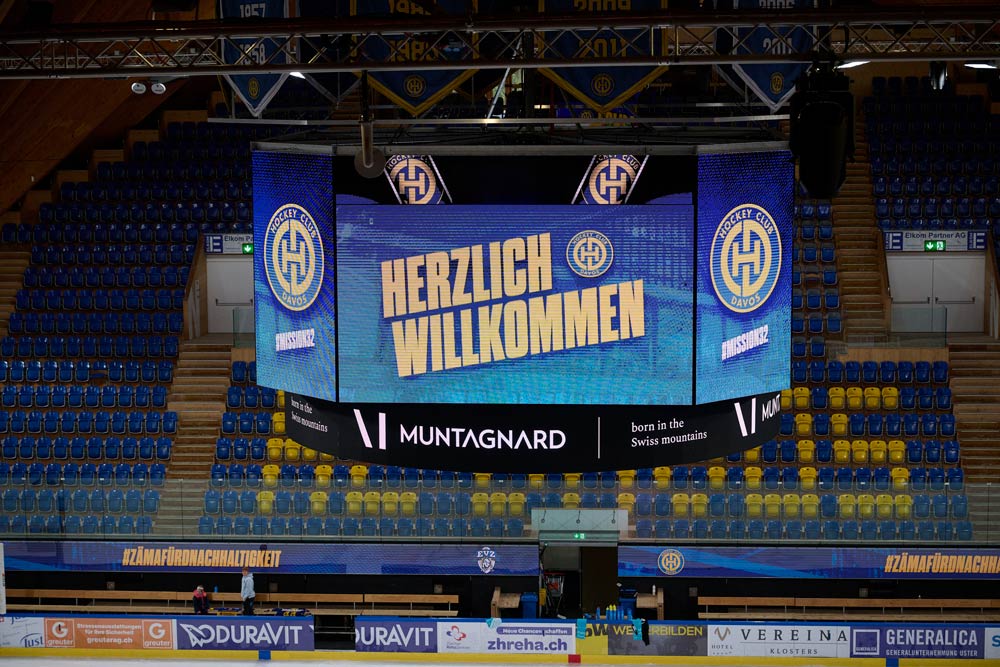 A partnership with deep roots
There are partnerships that are almost too perfect. Two Graubünden organizations that operate in completely different areas, but still have so much in common. A combination of passion, foresight and closeness to home.
For the two founders of Muntagnard, Dario & Dario, their Graubünden roots logically have a special meaning, as Dario G. explains:
Our brand was born in the picturesque mountains of Graubünden, and we carry the love for our homeland deep in our hearts. The sport of hockey also has a long and proud tradition in this region. Therefore, working with Hockey Club Davos was more than just an opportunity for us; it was a connection to our roots and an opportunity to celebrate our shared values. In addition, this is a childhood dream come true, because of course we have been HCD fans since we were little and I still play ice hockey as a hobby in a fun league.
The partnership between Muntagnard and the HCD is therefore not just a cooperation, but a collaboration between like-minded people. It's about much more than the production of specially designed HCD sweaters or T-shirts. It's about an expression of solidarity with Graubünden, the love for ice hockey and the passion and ambition to constantly develop and think outside the box.



Shared values ​​and a strong connection
We have been the official sustainable clothing partner of HC Davos since the 23/24 season, and we provide both the first men's and the first women's teams of the HCD with specially designed sweaters and T-shirts. A few products from this special edition are available in the flagship store in Chur, but we have consciously decided to strictly limit the range and therefore not offer the products for sale online.
The beginning of an exciting journey
We see this partnership as the beginning of an exciting journey together with the Swiss record champions and traditional Graubünden club. We are proud to do our part to make the sport of ice hockey more sustainable and celebrate our shared values ​​and roots. As a young, innovative clothing brand, we are excited about the future and how this partnership will advance both the HCD and us.
Join us on this journey as we set new standards together with HC Davos and shake up the sport of ice hockey in style.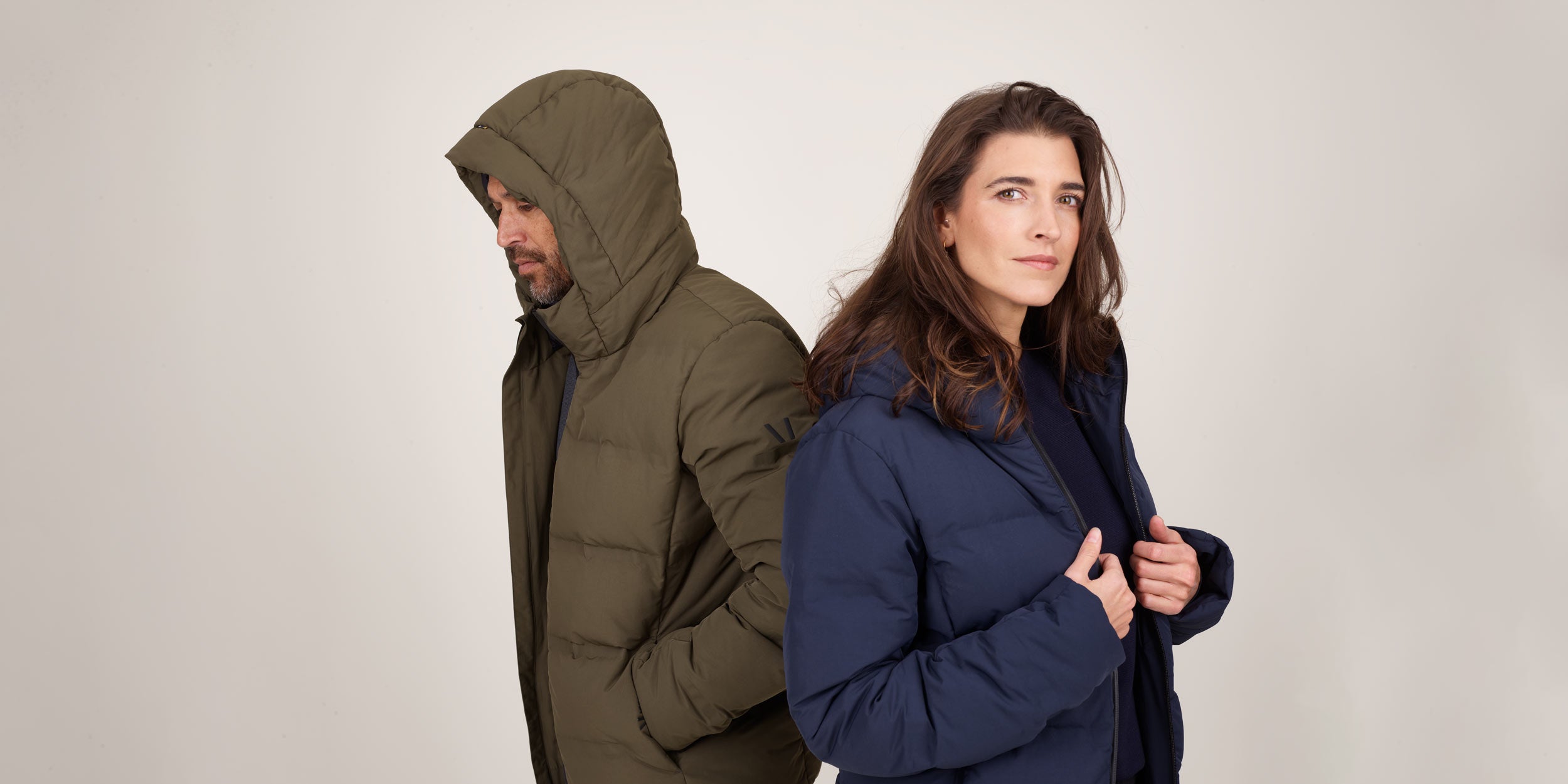 MIUtec Re:Down - winter jackets rethought
We proudly present our MIUtec Re:Down jacket, the result of a two-year journey that offers great warmth and sustainability. Made from biodegradable polyamide for the outer and inner fabric and fill...
Read more